Leadership development business searching for the region's rising star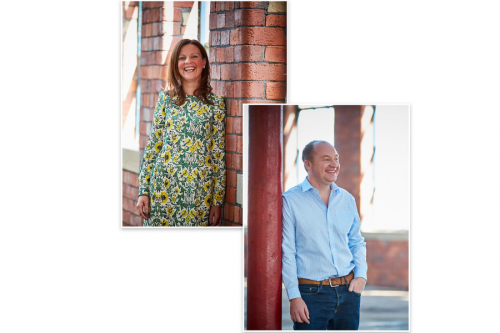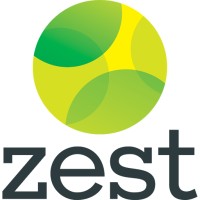 Yorkshire-based leadership and development business, Zest Learning Ltd, is proud to be celebrating half a decade of trading, and to mark the occasion, it wants to give back.
Andy Poole and Jo Smedley, founders and directors of Zest, are thrilled to be celebrating their 5th birthday. As strong advocates of self-reflection, they themselves have looked back on their journey over the past 5 years. In doing this, they have recognised how instrumental the help and support from individuals and businesses they received along the way has been.
Over the years, Zest has worked on significant projects with some of the UK's top business leaders, in a range of sectors from law to finance, retail, wholesale, wealth management, charity, fashion and education to name a few! Working with businesses of all sizes; Zest recognises that each client has differing needs and goals, and its intimate and tailored way of working, ensures that no learning & development path is the same.
"We are thrilled to reach this incredible milestone and we know that we wouldn't be where we are today if it wasn't for the support continual support, we've received from day one to now," said Jo, "that's why we want to give back. We love nothing more than seeing individuals thrive, and through this, their business blossoming."
As part of the upcoming celebrations, Zest is on the hunt to find one lucky up and coming business owner in the region to take part in an invaluable experience.
"We're searching for a business owner, across any sector, with a true entrepreneurial spirit and the desire to be Yorkshire's next big thing, a 'Rising Star'," said Andy, "we want to offer them an entire year's worth of training, support and guidance, helping them to accelerate their business growth, form a productive and cohesive team and create the optimum conditions for success."
If you think you could be the entrepreneur Zest are looking for, visit their Instagram page, @ZestLearningLtd to enter.