Resilient results for food group as customers tuck into its convenience options
Abbeydale Food Group has again put in a strong financial performance with turnover rising by 18% for the year ending February 2021, driven by the continued growth of its Summit Foods business.
With its headquarters in Scunthorpe, the group saw revenues grow from £24.5m to £28.8m in its latest financial results, having increased turnover by 15% the previous year.
Its Summit Foods business, a leader in frozen and chilled micro snacks and 'fresher for longer' chilled sandwiches, achieved sales of £24.3m in these results, a 35% rise year on year (2020: £18m), having increased turnover by 14% in the previous financial year (2019:£15.8m).
Founded in 2010, Abbeydale Food Group built up a portfolio of food businesses to serve food service, manufacturing and convenience, through to large supermarkets.
Its latest financial results comprised the operations of the group's two remaining businesses Summit Foods and Saxon Foods, a plant-based convenience foods manufacturer which was recently acquired by Tuber Produce.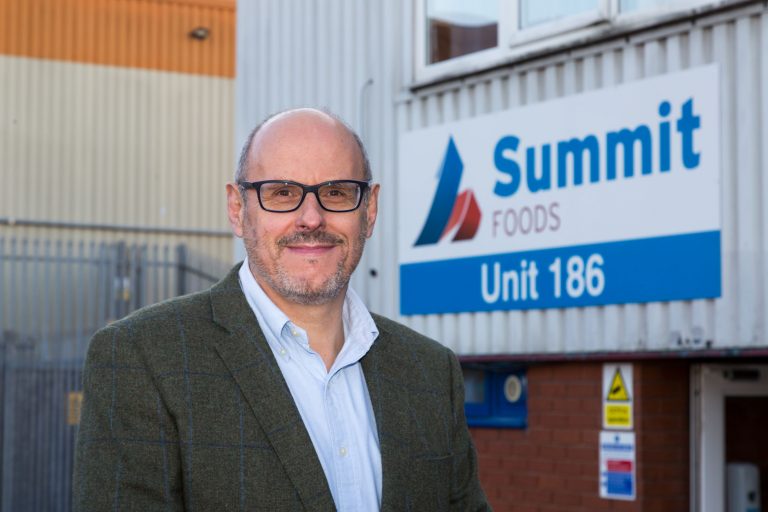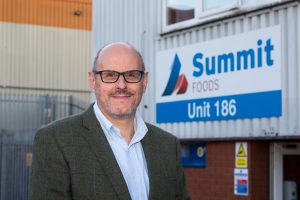 Despite the disruption of the pandemic, Summit Foods says it has continued its rapid growth trajectory with products such as its frozen and chilled micro snacks continuing to see rising sales at a time when most of the high street was closed and much of the traditional food-to-go manufacturers saw sales collapse.
Based near Preston, Summit Foods has manufactured branded and own label products for over 25 years and employs around 400 staff.
Since acquiring the business four years ago, Abbeydale Food Group has more than doubled the company's sales.
Andrew Hayes, CEO of Abbeydale Food Group, said: "While the last 18 months has been a challenging time for the food sector, as one of the innovators in the snacking sector, we have been able to continue to drive growth.
"In particular, with many food outlets closed during lockdown, our Summit Foods 'fresher for longer' sandwiches met a need from key workers on the move, and many of these customers are staying with the products post lockdown.
"In addition, the pandemic saw a huge renaissance in frozen food with more convenience options being taken into the sector.
"Many consumers turned to our frozen snacking alternatives, such as microwaveable burgers and buns, instead of their usual take-away, and, having discovered the cost saving, this trend is continuing.
"Abbeydale Food Group has proved phenomenally successful at spotting potential growth areas and building thriving food businesses, and this has been recognised with us being highly ranked in growth tables for regional companies."