Agency roundup: Partners Group; Fox Agency; Igniyte; and more
Drug and alcohol testing specialist, Cansford Laboratories, has appointed York-based Partners Group to deliver PR and social media support for the business as it embarks on its next phase of growth.
Cansford provides UK-wide testing services for people and organisations in family law, social care, criminal law, and education, as well as workplace drug and alcohol testing.
Its team pioneered hair testing in the UK more than 25 years ago, and today its methods are used by laboratories across the globe.
The company is also approved to fulfil drug and alcohol testing for a number of national regulatory bodies.
The Cansford PR brief awarded to The Partners Group focuses primarily on the family law and social care sectors.
Sales and marketing director Alex Swann said it was Partners' extensive work in the legal sector that set the agency apart.
He added: "From our first conversation, it was clear the team understood the core sectors in which we work and had the knowledge, expertise and connections to support us.
"They have already added value through the opportunities they have generated in the first three months of our partnership, and I look forward to a long and fruitful working relationship."
Partners Group director, Karen Tinkler, said: "Cansford is a well-respected lab with excellent credentials and scope to continue the growth the business has enjoyed over the last 12 months.
"Helping the business become more visible in the key markets it serves will support that growth, and we are very excited to be working with them."
:::
Integrated B2B technology marketing agency, Fox Agency, has doubled the size and revenue of its PR division in the past year, after winning a succession of new clients in the telco, IoT, digital imaging and travel eSIM markets.
Having taken the decision to specialise in B2B technology 18 months ago, the Leeds and London-based agency has defied the challenging trading conditions caused by Covid-19, and month-on-month revenue growth has led to a substantial recruitment drive within the PR team.
Sony Digital Imaging Europe, OV, part of Manx Telecom, and BreatheSIM are amongst the recent retained client wins.
And expanded global PR remits for existing clients including Alcatel-Lucent Enterprise and Fellowes Europe, as well as more new business pitches are scheduled before the end of the year.
Along with global client wins, the business has bolstered its team with multiple hires including the appointment of Natalie Trice as senior PR director.
Trice has 25 years' global PR experience working for clients including Epson, HP, CNN, and Nortel.
Spearheaded by Trice, Fox Agency has launched its own PR Academy and plans to set a precedent when it comes to recruiting, training, and retaining tech PR talent for the future.
Trice said: "Having started my career in the world of technology 24 years ago, Fox Agency's focus on global B2B tech feels like I have come full circle and am back doing what I love – putting tech in the spotlight.
"As well as working with some great brands, it is exciting to be part of a team of incredibly talented women who are forging careers in tech PR, and I'm confident the Fox Agency training program we have created will set an industry blueprint.
"As the agency continues to grow and the world of technology advances further, I'm looking forward to seeing where this journey takes the team and the clients we represent."
David Clare, head of PR, added: "Natalie's vast PR experience, combined with coaching and mentoring skills, will allow her to further build our fast-growing team which now includes Hannah Syers, senior PR manager, and Eloise McCormack, our newest PR executive.
"While there is no doubt we have been operating in challenging times, the growth in our team reflects significant wins over the past 12-months."
:::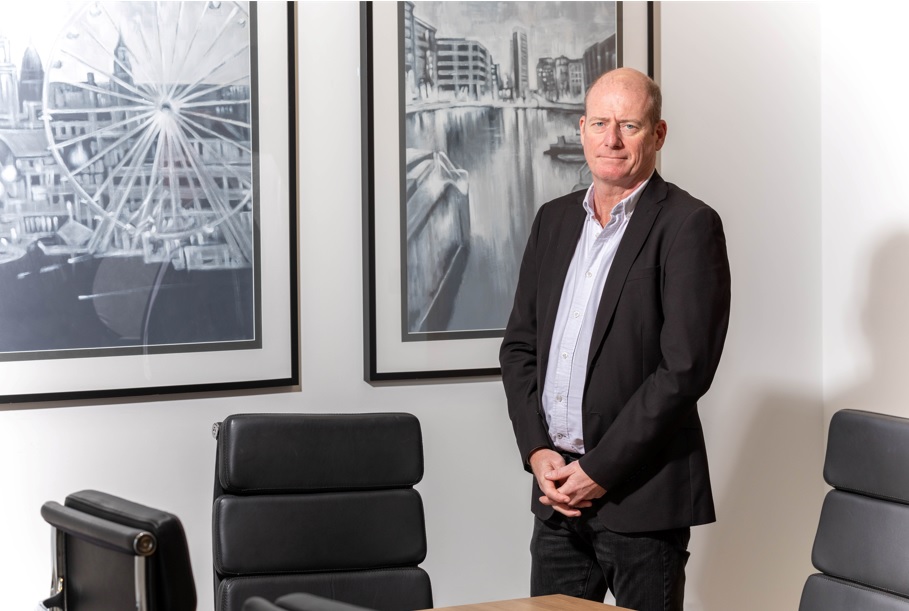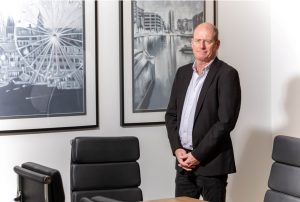 Leeds-based PR firm Igniyte, a specialist online reputation management and SEO agency, has expanded to the US and Canada, opening its first international base in New York.
In the past six months, the online reputation management agency has added 20 new clients, including large telecoms providers, banks, cryptocurrency exchanges and high-net worth individuals across the US, UAE, and Europe.
The agency, founded by Simon Wadsworth in 2009, has offices in Leeds and London and has 12 staff.
Its new office in Manhattan, New York, will allow the firm to better offer its services into North America.
The agency provides specialist services for both companies and individuals in removing damaging internet content, business reputation management, brand management, personal reputation management, crisis communication, SEO, and digital PR.
Igniyte has recently hired two new account managers in the US and Canada from former reputation management firms to aid the expansion.
Wadsworth, founder and managing director, said: "We have been operating from the UK for over ten years now, and with the recent addition of some huge clients based in the US and Canada, the expansion to New York was an obvious move.
"Our New York office will allow us to better serve customers in North America who require some support to improve their digital perception and presence. It also gives us access to a huge amount of digital marketing talent in the US.
"More and more people are understanding that brand perception and personal online reputation needs to be front and centre of marketing strategy.
"Reputation management should be achieved by a strategic approach to positive content creation, disruptive campaign thinking, community engagement and above all, best-in-class SEO that takes control of what people find when they search about you.
"Where everyone has a voice, it's important companies manage all channels and work hard to challenge damaging and unfair claims that affect their reputation and bottom line."
Igniyte is currently looking to add new account managers and PR specialists to its team, with two live vacancies (account director and account manager).
:::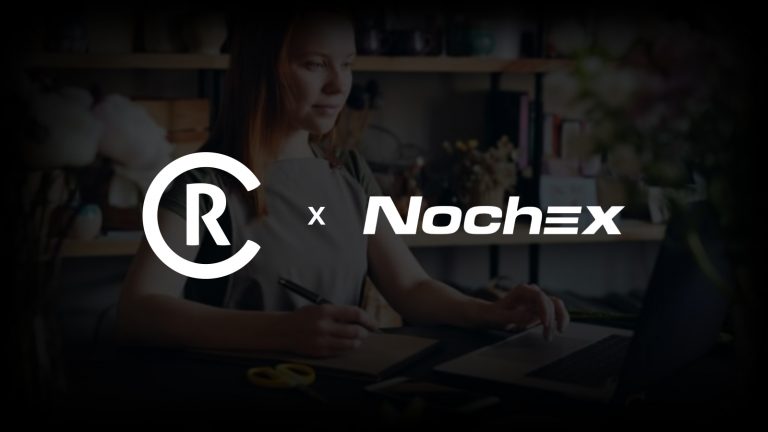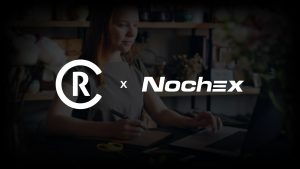 Independent, integrated agency, CreativeRace, has announced a further client win with payment provider Nochex.
The Leeds-based agency will be supporting with several digital performance services, further strengthening its position as a leading brand, digital and communications provider.
Nochex provides UK and European online businesses and their customers with the means to accept payments safely and affordably.
It offers a service that enables retailers to accept payments without having to obtain an expensive merchant account from a bank.
Nochex have recently been developing a number of innovative new payment solutions and was looking for an agency to help promote its services.
With this proposition in mind, CreativeRace will be responsible for SEO and digital PR activities with the aim of producing creative campaigns to build brand awareness and links, as well as supporting with technical SEO consultancy to grow visibility and rankings.
CreativeRace CEO, Rob Shaw, said: "We are beginning to wrap up what has been a transformational year for us.
"Our continuous acquisition of new clients across multiple sectors and marketing services is a testament to our growing teams commitment to delivering meaningful work that delivers results and impact for our clients.
"I'm delighted to welcome Nochex on board, and look forward to reporting further on their success soon."
Nochex commercial director, Andrew Baiden, said: "We're delighted to be working with CreativeRace, who have impressed us from the very start with their use of insights, and passion to really understand our business and future vision.
"We've already started work on some strong campaigns and I'm very excited to see what the future holds for the partnership."