Building works set to begin on £50m schools expansion programme
Two more school expansion projects are to begin in Hull, as part of a £50m investment to increase pupil places, choice and provide outstanding learning environments for children.
Malet Lambert and Sirius Academy North will both see expansion works begin in early January, which will increase the number of places at each secondary school by 150 places.
At Malet Lambert the work includes a new large indoor multi-use area, to provide more capacity during lunchtimes and exam periods, along with an increase to indoor sporting facilities allowing pupils access to more sports.
There will also be five new classrooms to accommodate more pupils.
At Sirius Academy North a new extension block will be built containing six classrooms, additional PE space and an increase to the schools dining capacity.
Both schemes are due to be complete by August 2022, ready for pupils at the start of the new school year in September.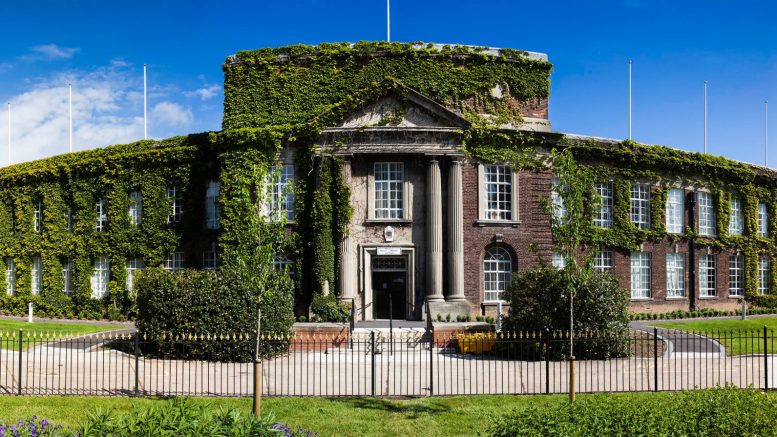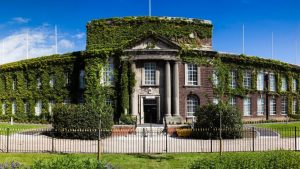 The start of building works at these two secondary schools comes as other major schemes head towards completion.
Frederick Holmes Special School has been undergoing Special Educational Needs (SEN) remodelling, providing improved internal and external SEN facilities, and is due to complete this month.
Broadacre, a brand new build primary school, with a purpose-built base for children with autism, is due to finish in February.
Kingswood Academy extension, creating 150 more pupil places, is due to be completed in March and Boulevard Academy works, creating an additional 300 places, will be complete in August 2022.
Previous schemes which are now in use by pupils include Newington Primary, St. Mary's Academy which is now a Teaching School Hub for the region, and Kelvin Hall Academy.
Councillor Shane McMurray, portfolio holder for children's services, said: "We are committed to expanding good and outstanding provision to give more children and families their first choice.
"We want to provide the best education possible in the best learning environments possible. It is also vital that as pressures for SEN places increase we are proactive with the development of improved SEN facilities to cope with this demand."
The investment in Hull's schools is the largest since the Building Schools for the Future (BSF) programme.
The Malet Lambert and Sirius Academy North schemes are being delivered by Hull Esteem Consortium LEP Ltd, the council's pre-procured framework, which has led the delivery of £400m of improved education facilities across the city.