Law firm sets its sights on further growth, five years on from office launch

UK law firm Shoosmiths is celebrating significant expansion of its Leeds office, five years after launching this base.
Led by real estate partner Simon Meek, the office has grown in terms of client wins, deal volumes, and team hires.
Since its launch in December 2016 with just seven members of staff, the office located at state-of-the-art workspace – Platform – has grown to almost 100 people.
Its key clients include Morrisons, Sports Direct, Travelodge, LDC, Northedge, London Luton Airport, Torsion and Extra MSA.
The office's recent work includes advising real estate fund manager Moorfield group on its £600m partnership with Bricklane and handling the £500m acquisition by Berkeley De Veer of Avant Homes, one of the UK's leading residential property developers.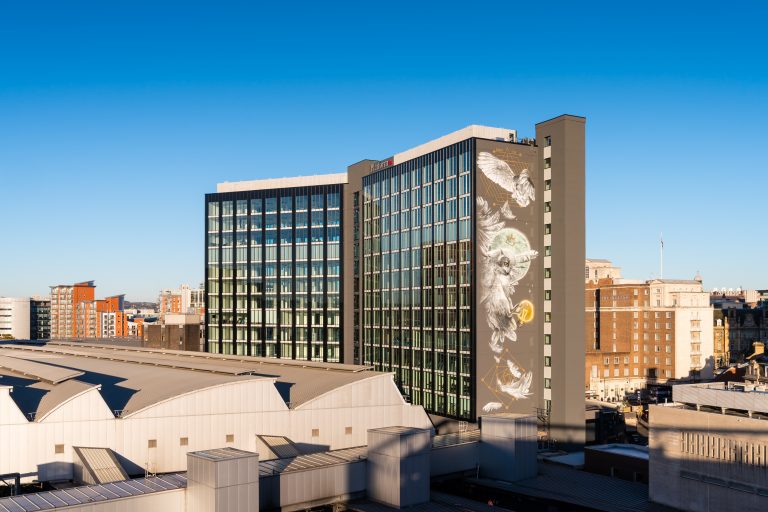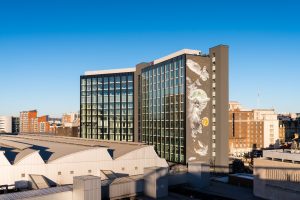 It has acted for Wild Life Group Limited on its equity and debt raise by BGF and Lloyds Banking Group and has supported Euro Vital Pharma on the cross-border acquisition of European Vitamin and Supplement manufacturer Principle Healthcare group.
Shoosmiths' Leeds office has also advised Berlin Private Equity House, Capiton AG (via its investee company Fydec Holding SA – Dec Group) on its acquisition of Extract Technologies, a division of New York Stock Exchange listed Wabash National Corporation.
Simon Meek, Leeds head of office for Shoosmiths, said: "The firm's five-year anniversary in Leeds is an important time to reflect on the sheer growth and impressive reputation that has been built within the city.
"Leeds isn't short of lawyers, and I'm proud of our successes with the best talent forming our team – given our award-winning firm culture matched with an impressive client list.
"We deliver advice with a passion by partner led teams, with a real interest in the best outcome for our clients – alongside a commitment to our people and the wider community.
"We look forward to continuing to build this northern hub of expertise, growing our ambitious targets and brand reputation in this exciting market."