People: Lupton Fawcett; Exchange Chambers; Stephenson Group; and more
Yorkshire law firm Lupton Fawcett has promoted private client lawyer Charlene Vilia to Associate.
Based at the firm's Sheffield office, Vilia joined Lupton Fawcett just a year ago as a senior solicitor as part of the expansion of the private client team in the city.
She has worked as a private client solicitor since qualifying in 2012. She is experienced in all aspects of private client work, which includes the administration of estates following bereavement, tax planning advice, the preparation of Wills and advice and assistance in the preparation and registration of powers of attorney.
Managing partner James Richardson said: "Congratulations to Charlene on this well-deserved promotion. Since joining us she has transformed our private client offer in South Yorkshire and made a huge impact in putting the firm on the map in the region.
"Charlene's promotion is in recognition of the tremendous drive, work and commitment she has put in so far and in anticipation of the great contribution she will continue to make in the future."
:::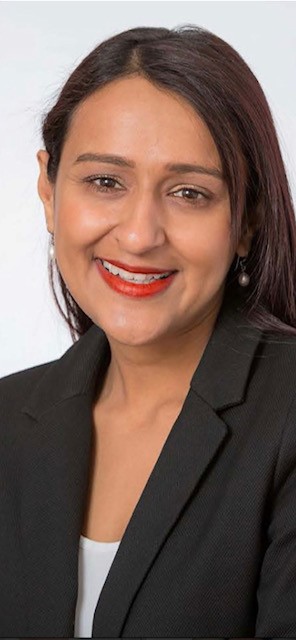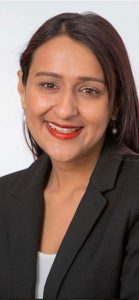 Exchange Chambers has continued its expansion in Leeds by welcoming former solicitor Satpal Roth as a new member.
Roth is an experienced Crown Court advocate specialising in all aspects of criminal litigation and regulatory work including inquests and professional discipline. She has vast experience in both defence and prosecution work.
She qualified as a solicitor in 2003 and became a Higher Court Advocate in 2007. After deciding to switch careers, she was called to the Bar in 2019 and joined Cobden House Chambers.
During her time as a solicitor, Roth ran Kher Solicitors, a niche practice specialising in regulatory, prosecution and defence work.
She said: "Exchange Chambers is a growing Northern Powerhouse, ranked as a leading set in both crime and regulatory work.
"I feel honoured to be accepted as a member of such a dynamic set and look forward to working alongside leading names in the criminal and regulatory field."
Jonathan I'Anson, chief executive at Exchange Chambers, said: "We are thrilled to continue our growth in Leeds by welcoming Satpal as a new member.
"Satpal enjoyed an outstanding career as a solicitor and has already established a first-rate reputation at the Bar. We look forward to supporting the growth of her practice."
Exchange Chambers has also been buoyed by the appointment of Lisa Linklater to QC.
Linklater specialises in high value, legally and factually complex shareholder and partnership disputes, corporate insolvency and commercial litigation in the Business and Property Courts of the High Court of Justice and higher courts.
:::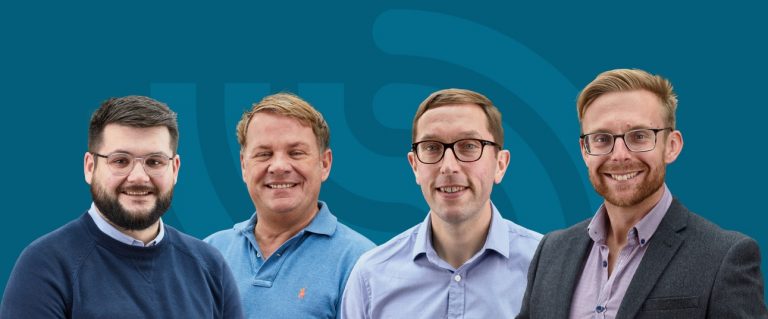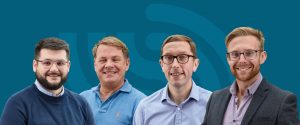 Natural ingredients manufacturer, Stephenson, has marked the start of 2022 with a series of strategic appointments.
Alec Foster, Jamie Chesnutt and Martin Blanchard have joined the Leeds-based manufacturer following a year of solid growth for the business.
The latest appointments continue Stephenson's ongoing plan for strategic growth. The business now employs over 140 staff at its Horsforth site, bolstering its headcount in the past 18 months with 40 new recruits.
Foster has joined as channel development manager having spent over 10 years working with consumer brands including Dr Oetker and McCain Foods.
His new role has an international focus and will bring into play his strong retail and consumer expertise.
Chesnutt arrives from a background in commercial utilities. In his new role as manufacturing account manager, he will have responsibility for the EU and Middle East territories.
Prior to his new role as manufacturing account manager for the US, Blanchard spent 20 years in the watch and jewellery industry working for premium brands such as Fossil Group as well as several diamond retailers.
All three new arrivals will work with Paul Pickering, who was recently promoted to global head of sales at Stephenson.
Pickering originally joined as business development manager in 2018 before taking on a fully global role supporting heads of R&D, brand owners and manufacturing leaders of international personal care brands.
Jamie Bentley, Stephenson CEO, said: "Following some of the toughest economic challenges we've ever faced as a business, we've weathered the storm resiliently and stuck to our game plan, increasing growth and adding to the workforce.
"This is another exciting phase in the growth of our business. The new recruits have joined at an exciting time and all have a vital role to play as we look to strategically channelize operations, expand into new territories and build further our international customer base.
"Consolidating our business in markets around the world and asserting our presence in the dynamic personal care market has been the primary goal and we continue to do this with hard work and determination."
:::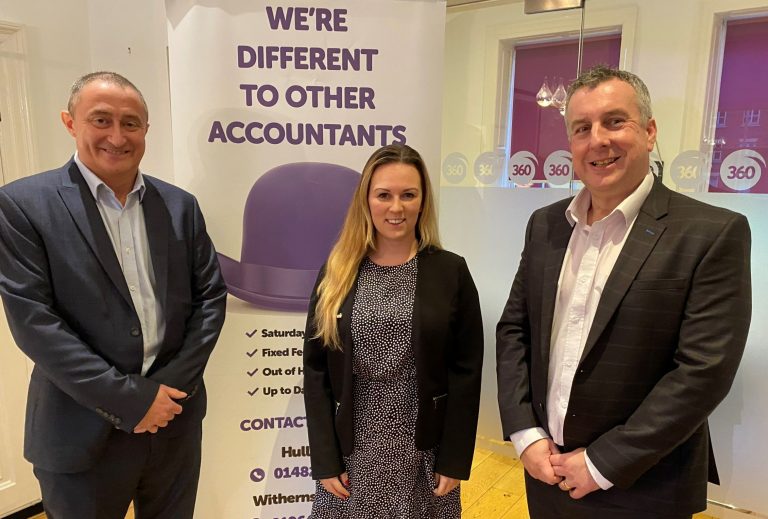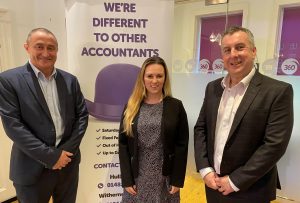 360 Chartered Accountants has confirmed the appointment of Sophie Holmes as client services director.
Holmes joined the firm 10 years ago as 360's first apprentice.
During that time, she developed her specialist skills and knowledge covering all aspects of accountancy, becoming a fully qualified Chartered Accountant in 2017.
Having dealt with a wide range of clients across various sectors and as a result of her exceptional work, she was named 360's Charities Specialist before becoming corporate portfolio manager.
Andy Steele, director of 360, which is based in Hull and East Yorkshire, said: "We are so proud of Sophie and we couldn't be happier to appoint her as client services director.
"She has been a shining light throughout her accountancy career so far. A strong team player and well respected by her peers and contemporaries, she has also played a key role in helping our new apprentices settle into 360 and start on their own career path in accountancy.
"Her promotion is a testament to the hard work and dedication she has shown and reflects her wide-ranging expertise and record of delivering a first-class experience to our clients."
Holmes will now lead 360's team of accountants, trainees and apprentices, providing invaluable experience and knowledge to them whilst ensuring continued excellence in client service.
She said: "I am very proud to have been offered the role as client services director.
"I have been with 360 for ten years and I have seen the company grow and evolve over this time. I work with a great team and I am looking forward to getting started in my new role and helping to take the company forward."
:::
The Board of speciality chemicals firm Croda International has confirmed the appointment of Nawal Ouzren as non-executive director.
She will join the Board of the East Yorkshire-based business with effect from 1 February 2022.
Ouzren has 20 years of expertise across a wide range of business roles, including clinical development, operational and strategic management roles within the pharmaceutical industry.
She currently serves as CEO at Sensorion, a Euronext listed biopharmaceutical company headquartered in France.
A chemical engineer by training, she started her career at GE in operations management, manufacturing and quality and then held executive roles at Baxter International, Baxalta and Shire before joining Sensorion in 2017.
She brings with her first-hand experience in biologics and novel gene therapies and is a current serving non-executive director of Arena Pharmaceuticals, the US-headquartered biopharmaceutical company.
On joining the Croda Board, Ouzren will also be appointed to the Audit, Nomination and Remuneration Committees.
Anita Frew, chairman of Croda International, said: "Nawal's deep understanding of the biotech industry and her strong P&L, operational management and manufacturing experience will be of great benefit to Croda.
"Nawal brings a truly international perspective to the Board, having lived, and worked in numerous countries throughout her career.
"Nawal's appointment broadens our Board's healthcare sector experience, cultural and geographical perspectives and management competences and ideas, and I am really pleased our Board is now gender balanced.
"Her appointment builds on the existing Life Sciences knowledge and experience we have around the Board table in support of our strategic plans to deliver our ambition in these fast-growing markets."