Deals worth £470m completed by private equity firm's Yorkshire team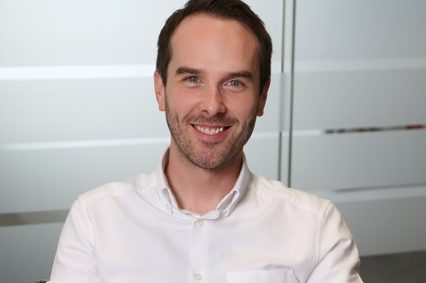 The Yorkshire team of mid-market private equity firm, LDC, completed transactions with a combined value of more than £470m in 2021.
In its annual performance summary, LDC, the private equity arm of Lloyds Banking Group, said it will increase its support for mid-market businesses across Yorkshire, underpinned by a commitment to invest in at least 100 medium-sized businesses nationally over the next five years.
In 2021, the Leeds-based team invested in Texecom, a manufacturer of electronic security products and services, to support the existing management team to develop new products and target complementary acquisitions.
The firm also exited successful partnerships with a number of businesses including Knaresborough-headquartered pest control product manufacturer Pelsis.
LDC supported the business to complete major international acquisitions and boost global sales from €87m/£72.5m to €150m/£123m in just four years.
It also exited steel framing provider Sigmat which created more than 100 jobs and grew revenues by 75% over the five-year partnership with LDC.
In addition, LDC's Yorkshire team helped its portfolio to grow through a series of buy-and-build strategies, including the acquisition of Thorn 3PL Services Ltd by Mosaic Fulfilment Solutions.
The acquisition is enabling the business to roll out new products and expand its footprint across the North of England.
Dan Smith, partner and head of Yorkshire at LDC, said: "Business leaders across Yorkshire are as ambitious as ever and continue to identify new opportunities to grow.
"From speaking to the local business community, we know management teams are now eager to push on with their growth plans but many could benefit from the additional support an experienced private equity partner provides.
"Yorkshire is an essential region for LDC, and we are committed to increasing our support for ambitious management teams to help them deliver on their growth ambitions in the coming year and beyond."