Councillors to decide on management option for restored town centre arcade
Kirklees Council says it will seek Cabinet approval for the future lease and management arrangements for Dewsbury Arcade, once renovation has been complete and the building is ready to reopen.
The Grade II listed arcade, which was built in 1899, consists of 17 small retail outlets, bookended by larger three-storey units at the Market Place and Commercial Street ends. It is being brought back to life having fallen into disuse.
Although Kirklees will retain the freehold of the arcade for the foreseeable future, it says clarity on the preferred management option will enable its officers and other organisations to plan for the future.
The council's preferred option is for a management company to operate the arcade.
In May 2021 Kirklees received a proposal from 'The Arcade Dewsbury' Group to take a lease on the arcade and manage the building.
The Arcade Group is a group of six local business people and investors who have come together to bid for the right to run the arcade.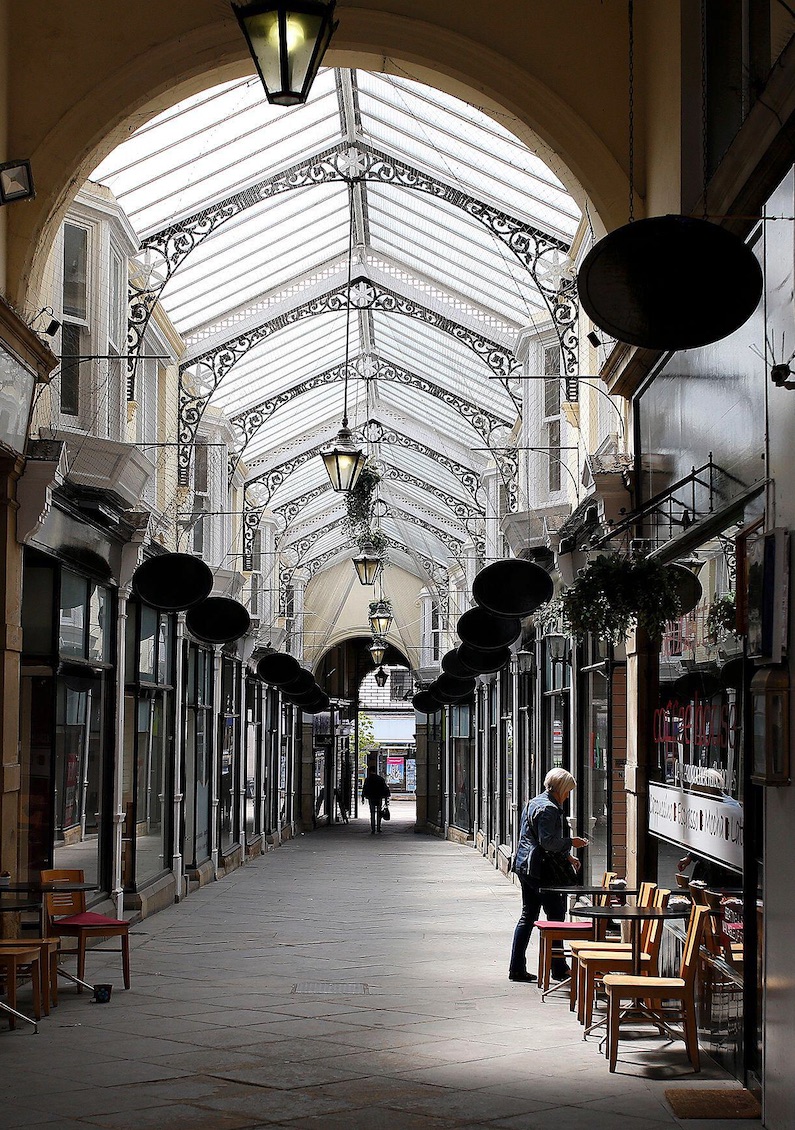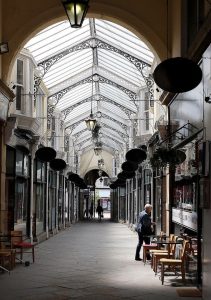 Councillor Eric Firth, cabinet member for town centres at Kirklees Council, said: "The rejuvenation of the arcade is an exciting project and will bring our vision for Dewsbury town centre to life.
"Community-led regeneration is at the heart of the arcade offer. With the proposed lease to the community group making it the UK's first community-run shopping centre.
"Having a local company run by local business people and investors with the support of the local area, operating the arcade will enable local energy, commitment and expertise to be utilised to the benefit of the town and create the opportunity to keep any surpluses within the town to further future regeneration.
"The arcade, which was much loved by Dewsbury residents, will become a new facility that is valued by the local community and celebrates its history while bringing it up to modern-day standards."
Kirklees Council says a go-ahead for the Arcade Group by its Cabinet will bring the regeneration project a step closer to its proposed completion date of summer 2023.