Plans lodged for flagship low carbon hydrogen production plant

Energy provider Equinor has formally submitted plans for its world leading 'Hydrogen to Humber (H2H) Saltend' hydrogen production facility into phase two of the Government's Cluster Sequencing Process.
Its submission is backed by co-operation agreements with prospective regional hydrogen users, which could be a catalyst for the Humber to achieve net zero.
H2H Saltend is Equinor's flagship 600 megawatts low carbon hydrogen production plant with carbon capture, located to the east of Hull.
Once operational it could enable industries at Saltend Chemicals Park and the East Yorkshire area to slash CO2 emissions by nearly one million tonnes annually, representing a 30% reduction in the Saltend Chemicals Park's total current emissions.
It is one of a number of projects which forms part of the East Coast Cluster, a collaboration between leading companies from across Teesside and the Humber – two regions which account for nearly 50% of all UK industrial cluster emissions.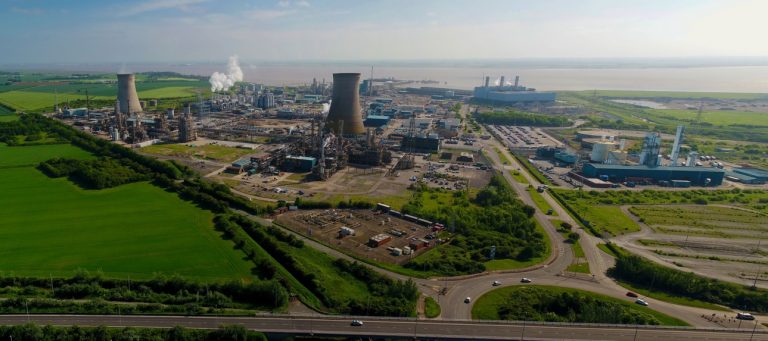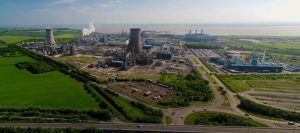 Equinor's plan is backed by six prospective industrial operators who have signed agreements for the development and commercialisation of the project, including potential future hydrogen supply.
These businesses are: Centrica Storage, which operates the Easington gas storage site in East Yorkshire and offshore platforms in the North Sea, INEOS Acetyls, which supplies chemicals for industries such as food, pharmaceuticals, paints, adhesives and packaging and Pensana, which is establishing the UK's first independent and sustainable rare earths processing facility at Saltend Chemicals Park.
Other backers are: Triton Power, which operates Saltend Power Station, Vital Energi, the energy services provider to the Yorkshire Energy Park, a proposed energy and technology park within the Humber Freeport Zone and Vivergo Fuels, a renewable bioethanol fuel producer based at Saltend Chemicals Park.
Beyond these initial off-takers, the low carbon hydrogen could also help to decarbonise multiple sectors such as heavy industry, transport, heating and pharmaceuticals across the Humber region.
The submission coincides with the signing of an agreement with px Group, owner and operator of Saltend Chemicals Park, confirming the project location.
H2H Saltend is the kick-starter project for the wider Zero Carbon Humber scheme, a partnership of 12 organisations committed to making the Humber the world's first net zero industrial cluster by 2040.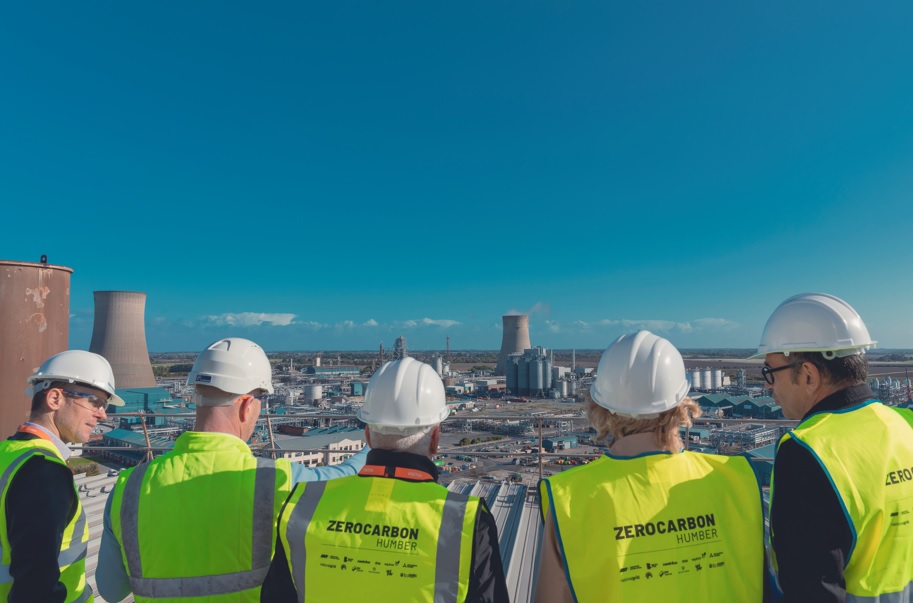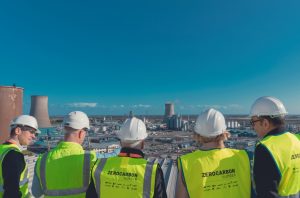 It is also an essential building block for Equinor's 'Hydrogen to Humber' ambitions which seeks to establish at least 1.8 gigawatts of production in the region by 2030, over one third of the Government's UK-wide target.
Working with SSE Thermal, Equinor is planning to develop the world's first at-scale 100% hydrogen power station at Keadby in Lincolnshire and a proposed hydrogen storage facility at Aldbrough, East Yorkshire.
Irene Rummelhoff, executive vice president of Equinor, said: "H2H Saltend is an exciting ground-breaking project which will provide low carbon hydrogen to multiple industries in the Humber by 2026, and the demand for this is clear from the industrial operators' agreements we already have in place.
"Importantly, it is also a major step to a wider hydrogen economy which can reduce emissions across several sectors, act as a catalyst for greater inward investment and economic growth, and working with our partners, also ultimately result in a Zero Carbon Humber."