£1m funding promises a brighter future for region's creative industries
Cultural and creative industries in South Yorkshire are set to receive £1m worth of central government funding to support their work in the region.
The funding is in recognition of the value the cultural industry has to the local economy and the key role the sector will play in recovery and renewal, by creating jobs, enriching the lives of local people and reinforcing South Yorkshire's reputation as a tourism destination.
£280,000 has been allocated to Sheffield, with £120,000 added to the Freelancer Fund Round 2, initiated by the Sheffield Culture Consortium in the spring and administered by Sheffield Museums and Site Gallery.
A total of 75 creatives will be supported directly along with five organisations working on collaborative projects.
The remaining £160,000 has been divided equally between the artforms of film, performing arts, live music and writing.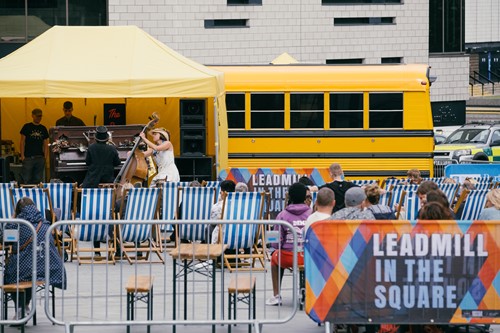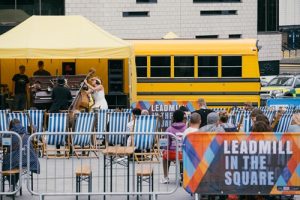 Funds will be given to local organisations that aim to bolster Sheffield's cultural and creative sector through their strong networks and commitment to reaching a wide range of creative businesses and audiences.
This cash, provided through South Yorkshire Mayor, Dan Jarvis, will be independently evaluated, to demonstrate the value of economic recovery funding to creative and cultural organisations.
Councillor Mazher Iqbal, Sheffield City Council's executive member for city futures: Development, Culture and Regeneration, said: "I welcome this opportunity both to support creative freelancers in Sheffield who underpin the sector, and to build on some of the many strengths of the city's cultural and creative industries – music, film, performing arts and independent publishing.
"We want Sheffield's creative businesses and freelancers to recover and thrive after the difficulties brought about by Covid, and as the challenges continue, this much needed funding will support that recovery.
"Our diverse and eclectic sector make us proud of our city and have such an important role in our future."
Jarvis added: "There is no doubt South Yorkshire is home to a wealth of creative talent. The arts, culture and heritage sectors have been hit hard by the impact of the pandemic and investing in these areas is an essential part of their recovery and renewal.
"If supported and nurtured, the Creative Industries can help drive growth in our region and realise untapped potential."