Office premises to become central hub for community services charity
St Anne's Community Services, which provides multi-speciality care and support, including dedicated nursing, supported living, and support for the homeless, has acquired Fountain Court near Morley.
It bought the property for an undisclosed sum in an off-market transaction.
The 17,796 sq ft freehold offices were sold by Fox Lloyd Jones on behalf of the vendors, TP Orthodontics, which has leased back about 6,000 sq ft, on part of the ground and first floors, for five years.
The remainder of the building will become the central hub for St Anne's, having relocated from Leeds city centre.
Founded as a daytime shelter for homeless men in Leeds in 1971, the charity now supports over 1,600 adults across the North of England. Operating as a not-for-profit organisation, it reinvests every pound it earns back into the charity and the service it provides.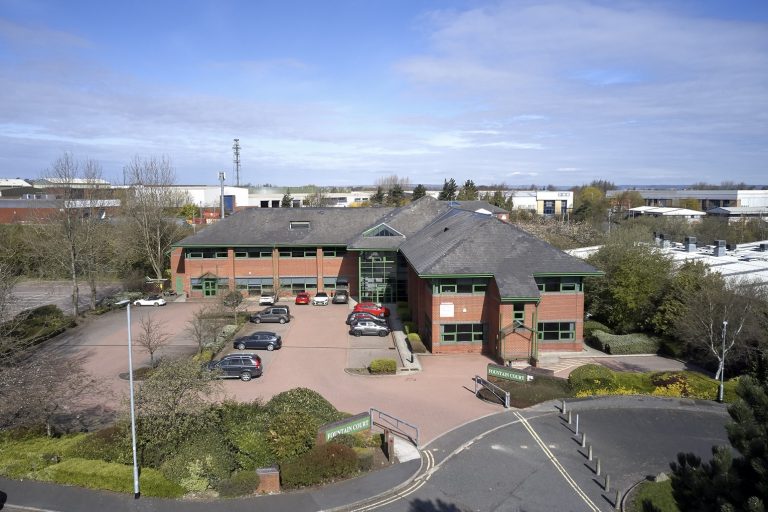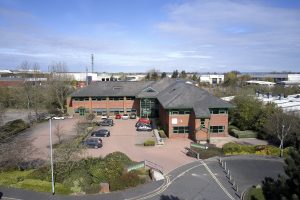 Speaking about the purchase, Clynton Hall, chief financial officer at St Anne's, said: "Fountain's Court will provide us with a great location to support the delivery of our services across the North of England.
"We were presented with the opportunity to buy Fountain Court by Fox Lloyd Jones, which perfectly met our brief, including supporting service growth.
"Furthermore, it had the added benefit of us being able to let part of the building back to the previous owners, providing us with a rental income at the same time."
Deborah Lindsay at TP Orthodontics, said: "While we didn't want to move out of Fountain Court, as it is perfect for our needs, we operated in less than a third of the building.
"We therefore asked Fox Lloyd Jones if they could find someone who would like to buy the building while, at the same time, allowing us to continue to operate from our existing offices.
"We were delighted when St Anne's bought it, as they will be excellent neighbours and it will enable them to continue to provide a growing number of people with their invaluable care and help."
Harry Finney, senior surveyor at Fox Lloyd Jones, added: "Fountain Court provided a rare freehold and part income-producing opportunity, with excellent access to motorway networks.
"We are delighted to have concluded the deal to St Anne's Community Services while securing space in the building for our client, TP Orthodontics."