Revised Roman Quarter project plans drawn up following previous refusal
Redesigned plans have been submitted for The Roman Quarter project in York, a major mixed-use development in the city centre that includes a Roman visitor attraction.
Original plans for the project were recommended for approval by council officers but were refused by City of York's Planning Committee in February 2021.
Since then the proposed development has been redesigned, taking on board feedback from the council and other stakeholders.
It includes the Roman attraction – called EBORACUM – Grade A office space, an aparthotel and homes. The project is a partnership between joint applicants Rougier Street Developments, owners of the site, and York Archaeological Trust.
The team behind the project says redeveloping Northern House, Rougier House and Society on Rougier Street will be a major economic boost for York, delivering over £315m for the local economy over 30 years, as well as 625 jobs.
Architect Vincent & Brown has remodelled the plans and the vision is now made-up of two distinct buildings.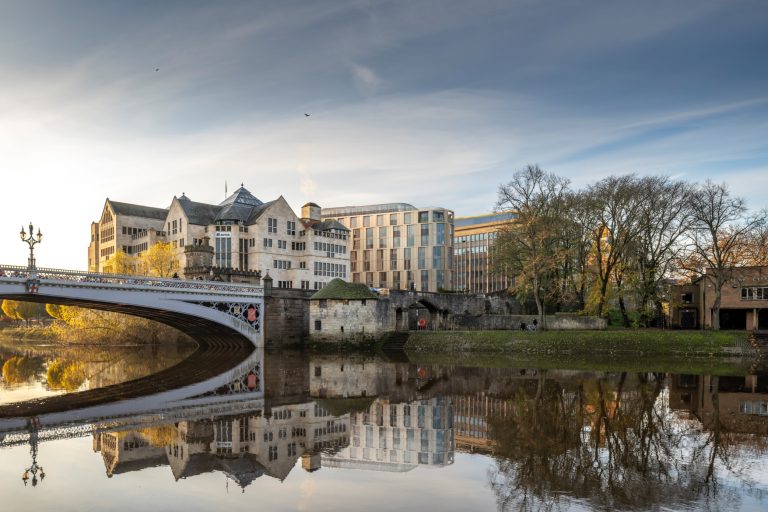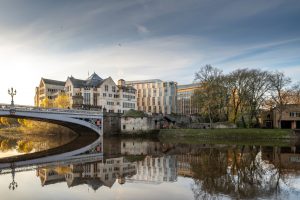 EBORACUM will celebrate the city's early Roman past and will be more than twice the size of the JORVIK Viking Centre, which York Archaeological Trust has run for over 35 years.
Integral to the plans are a two-year archaeological dig which will be streamed across the world and will give the opportunity for every school child in York to take part.
The mixed-use scheme features an 88-room aparthotel and 153 apartments with both being run by a sustainable operator called Beyond.
An additional 25,000 sq ft of new Grade A Office space will complete the project.
The proposed building will sit lower than its neighbours, the new Malmaison hotel, Aviva offices and The Grand Hotel.
A spokesman for North Star said: "We are grateful for the feedback from the Planning Committee and have addressed comments that the previous design was 'monolithic' by making the design more fluid and breaking up the massing of the development.
"The new plans retain the benefits of the original concept but in much improved design.
"These plans offer a once in a generation opportunity to regenerate this part of the city centre, as well as creating a globally unique Roman visitor attraction, in a high-quality mixed-use scheme."
David Jennings, chief executive of York Archaeological Trust, added: "Plans for the Coppergate Centre – including the basement attraction that became JORVIK – were approved at the second submission by members of a planning committee who shared the vision for an attraction that built on York's heritage as part of a wider, mixed-use development. We would urge their counterparts to do the same.
"What is also important to recognise is that this is an incredibly rare opportunity: the location, quality of archaeological deposits and partnership of developer and archaeological charity is highly unlikely to be offered to the city again."