Residential development rejected after 'over development' warning
Proposals to redevelop a York site previously used as a vehicle repair garage into student accommodation featuring up to 319 bedrooms have been thrown out.
York City Council's Planning Committee decided against the application for the Alton Cars site at 3 James Street by eight votes to six despite planning officers recommending approval.
Councillors argued the scheme would amount to "over development."
The land is currently occupied by an industrial warehouse, which would have been demolished under the plans.
The proposed student accommodation property is A-shaped, with two landscaped courtyards and between three and five storey in height. 155 cycle spaces would have been provided.
Explaining why the application from S Harrison Developments should be approved, a planning officer's report states: "The site is previously developed and in a sustainable urban location.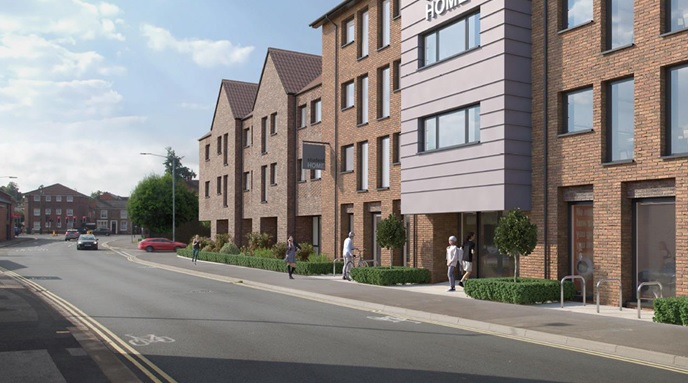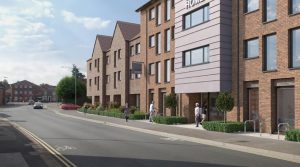 "Despite the number of recent applications, there remains demonstrable need for student housing.
"And the site is in an appropriate location for student accommodation."
A design and access statement, submitted on behalf of the applicant, notes the site is conveniently located for local amenities and is only a mile from both of the city's universities.
It adds: "The proposal reinvigorates the site and makes good use of previously developed land close to the city centre. And it provides attractive alternative accommodation for students, to release houses-in-multiple-occupation for families."
However councillors at York City Council's Planning Committee meeting decided the scale and use of the scheme would harm the amenity of the surrounding area.
Cllr Mark Warters moved that the application should be refused and was seconded by Cllr Paul Doughty.
They were backed by Cllr Katie Lomas, who said the small size of the planned student rooms would provide an unacceptable standard of amenity for future residents.