Landmark year as historic building society delivers growth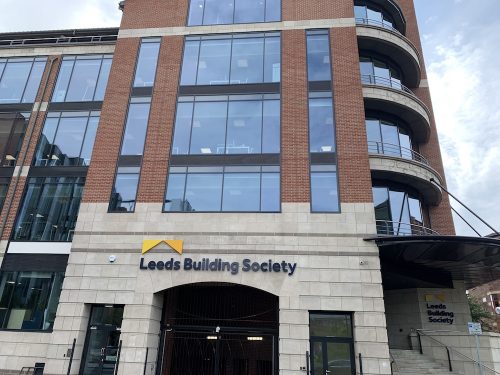 Leeds Building Society, says it has delivered an "exceptional performance" in what its chief executive described as a "landmark year" as it announced its results for the year ended 31 December.
The mutual, which in July highlighted record breaking half year figures, recorded a profit before tax of £163.7m, double that of the previous year, with Richard Fearon the chief executive noting that despite the uncertain economic outlook he was excited about the future as "we thrive despite turbulent times".
The report highlighted that Leeds Building Society had delivered record support for the housing market, with its biggest ever year for applications and £4.4bn of gross lending, up 76% year on year. This included supporting 20,000 first time buyers – which Fearon noted was another record for the historic business and represented a third of all new mortgages from the building society..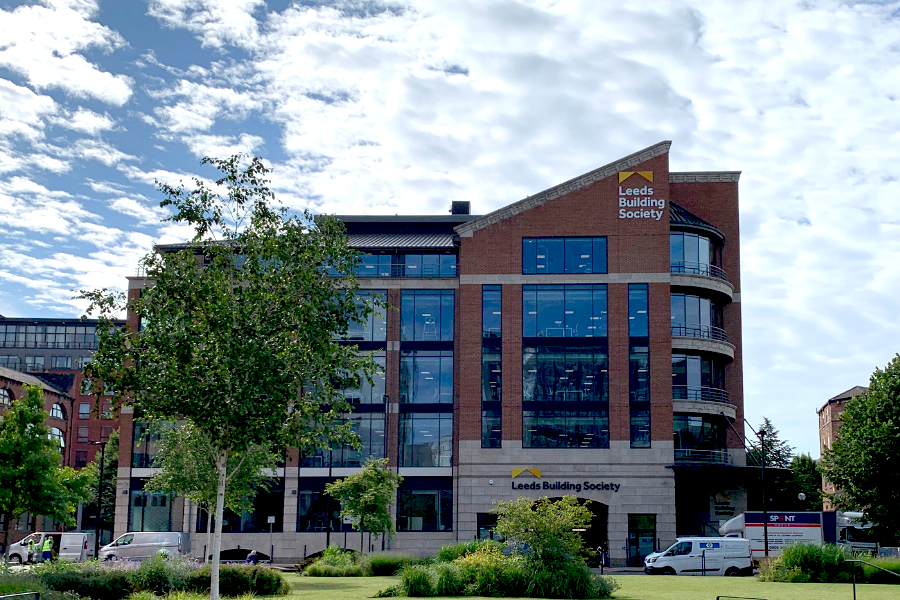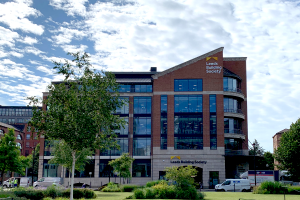 The strong results come in a year which saw the UK's fifth largest mutual relocate to new headquarters in the city after over 80 years at its previous address on Albion Street.
Now based barely a mile from where the mutual was founded in Holbeck in 1875, Fearon said the "huge historic move couldn't have come at a better time".
He added that the new premises are "representative of where we want to take the society really, packed full of technology and environmentally friendly".
The points on technology appear to go beyond the building, with the chief executive noting that previously mentioned investments in technology within the business – namely the revamped mortgage technology platform, have come to fruition over the last 12 months.
"We saw the benefits of that investment [into technology] this year, with our busiest year for applications and our gross lending."
Fearon added that he hasn't seen anybody else that is delivering anywhere near the growth in its lending which Leeds Building Society is.
The chief executive also said: Innovation is something that is in the DNA of Leeds Building Society and we've innovated in showing leadership in the green finance space. We've launched launched green mortgages, carbon neutral mortgages, green savings offering for children, and they're just some of the examples of innovation and that is something that motivates and excites me and motivates and excites colleagues."
Looking ahead as the UK enters a new economic period with rising inflation, Fearon accepted that it was a "turbulent time".
He however was confident, stating: "I think we've proven beyond all doubt that we thrive despite turbulent times, we've been around for almost 150 years, we've been through two world wars and other conflicts.
"We're one of the most strongly capitalised banks or building societies in the world, and what's more we're member owned, so we'll support our members through tough times. So actually, I look ahead with real confidence and positivity.
"We've got a strong successful business and despite the turbulent times I'm excited about our future."