European growth continues to add bite to Animalcare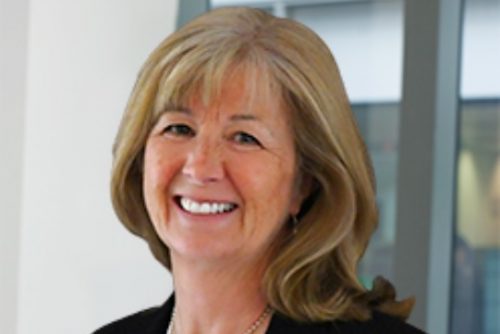 Animal health group Animalcare had "a year to celebrate" as it continued to make progress on several fronts.
The York-based business has 220 staff across seven European countries and sells its own products and partner products into 32 markets.
It has the ambition of becoming "a leader in the European animal health market" and is looking to deliver growth organically and through selective acquisitions.
Jenny Winter, chief executive of Animalcare, said: "2021 was a year to celebrate for Animalcare. The continuing evolution of our product portfolio, which saw significant contributions from new products such as Daxocox, helped deliver positive results in a growing and dynamic animal health market.
"This performance further strengthened the group's financial position, equipping us with the firepower to invest in opportunities that are consistent with our growth strategy."
Revenues increased 5% – and 8% at a constant exchange rate – to £74m
It made an underlying pre-tax profit of £9.5m, although this was mostly wiped out by amortisation and non-cash impairments related to previous acquisitions.
Winter added: "Positive trading performance and improved margins combined to further strengthen our financial platform as we continue to invest in the future success of the group.
"Growth in revenues over the year was driven by attractive fundamentals and increased demand in our Companion Animals markets. Profitability, meanwhile, benefited from our ongoing focus on the top selling brands supported by contributions from newly launched products."
Animalcare increased its full-year dividend by 20%, to 2.4p. Its share price, which was not impacted by the pandemic, has more than doubled since November 2020. Its closing price last night of 335p valued the group at £200m.