Growth prompts office move for city law firm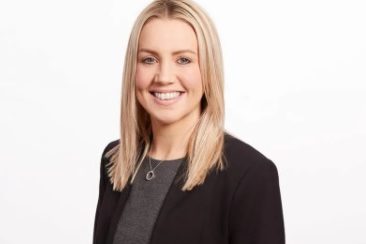 Established law firm, Morrish Solicitors has relocated its Bradford office after first opening in the city 13 years ago.
The firm has now moved to its new base at Malik House, 29 Manor Row, remaining in the centre of Bradford. Situated in a grade II listed building, the office has been restored to a high standard.
It accommodates the firm's clinical negligence team. The relocation is a result of the department's continued growth in the city.
Morrish Solicitors in Bradford is managed by partner and head of clinical negligence, Anna Sari, an experienced clinical negligence solicitor.
She said: "The relocation to the new offices in Bradford demonstrates the continued success of our medical negligence team and sustained commitment to helping the people of Bradford as well as playing a part in the city's growth."
The firm's managing partner, David Sorensen, added: "It's the firm's 140th anniversary this year, and as one of West Yorkshire's oldest, independent law firms we are pleased to be moving to such superb, historic premises in the heart of the great city of Bradford.
"This shows the success of our growing and renowned Clinical Negligence team, as well as the importance to the firm of Bradford and our clients in the area."