Agency roundup: Journey Further; SLBPR; Fox Agency; and more
British lifestyle brand, Oliver Bonas, has appointed Leeds-based marketing agency Journey Further to help drive its organic growth through Technical SEO and Digital PR.
Journey Further won the account in a three-way pitch process, and will be responsible for improving organic visibility and rankings for the retailer.
The agency will work with the internal SEO and PR teams at Oliver Bonas on digital PR campaigns and technical optimisation, supported by its proprietary content relevancy tool – Salient.
The appointment follows the retailer's rapid online growth, and the approach will focus on pushing performance for its fashion, accessories, gift and homeware lines.
Charlotte Byrne, head of SEO at Oliver Bonas, said: "We were won over by the enthusiasm of the team at Journey Further for our brand and products.
"They took their time to understand our brand in exceptional detail throughout the pitch process, along with demonstrating strong technical understanding and presenting interesting creative concepts. We are excited to make a start and see the results."
Beth Nunnington, PR director at Journey Further, added: "Last year we all wrote down our dream brands to work with.
"Mine, and many others in the team, included Oliver Bonas. We are all absolutely thrilled to be partnering with such a fantastic brand, that shares many of our values and is much loved by the team."
:::
Communications agency SLBPR has added three new salon clients to its expanding portfolio.
It has been chosen to build the presence and position the brands of Jack & The Wolfe, Cheveux Salon and G&E McIntyre.
Lymington-based Jack & The Wolfe is owned by stylists Jack Mead and Lydia Wolfe, each with a record of national and international awards. Their cutting-edge approach to cut and colour is drawing clients from across the UK.
Cheveux Salon, in Edinburgh, delivers the latest hairdressing trends, styles, techniques, and expert advice. It has a highly trained team who believe beautiful hair must be healthy and can transform any look with their hair and scalp services.
G&E McIntyres is building a reputation as one of the best hairdressers in Northampton. The salon has enjoyed rapid growth since its launch in 2015 and has developed an education programme to nurture apprentices and produce award worthy stylists.
To coincide with SLBPR's growing portfolio, its Leeds and London-based team is also expanding, with the appointment of LJ Upton, head of social media and Victoria Coultas, account executive.
Agency founder/managing director, Sharon Brigden, said: "We are thrilled to be building such a great team, winning new major clients and delivering exciting, innovative, disruptive campaigns.
"Our new salon clients represent the best of the next generation of creative hairdressers and it's amazing to be working alongside such creative and inspiring people every day."
:::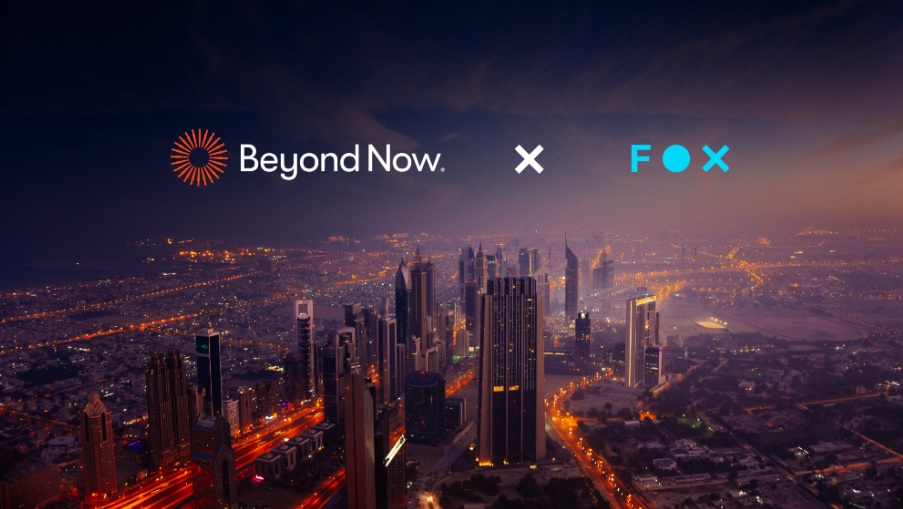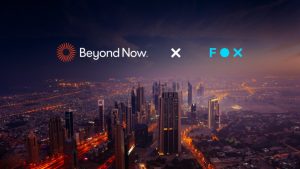 Fox Agency, a specialist integrated tech marketing agency with bases in Leeds and London, has been hired to define, create, and deliver Beyond Now's global brand launch.
Beyond Now is a growing ecosystem orchestration and digital platform provider. It began the rebrand process following a management buyout from BearingPoint in November 2021.
Its ambition is to connect the now with the future, capturing opportunities for customers through ecosystem collaboration to power business growth.
Through brand strategy and development, as well as website and video content, Fox Agency brought the vision to life with a new name, logo, visual identity, and values.
Post-launch, Fox Agency will continue to work with Beyond Now to drive opportunity within the global telecommunications and technology markets, strengthening its proposition and ongoing awareness in the industry.
Michal Harris, head of marketing at Beyond Now, said: "Our relaunch not only symbolises Beyond Now's position as an independent technology company but also our vision to support our customer journeys as they evolve and grow their business.
"Fox Agency is the perfect partner to illustrate our vision, and the team's hard work has delivered great results and fantastic feedback."
Nelson McConnell, director of brand strategy & creative at Fox Agency added: "Beyond Now's forward-thinking work in partner ecosystem collaboration aligns completely with our global B2B tech focus.
"We plan to build on the momentum created by the launch activity and apply our integrated approach to present Beyond Now as a major player in the digital platform market."
:::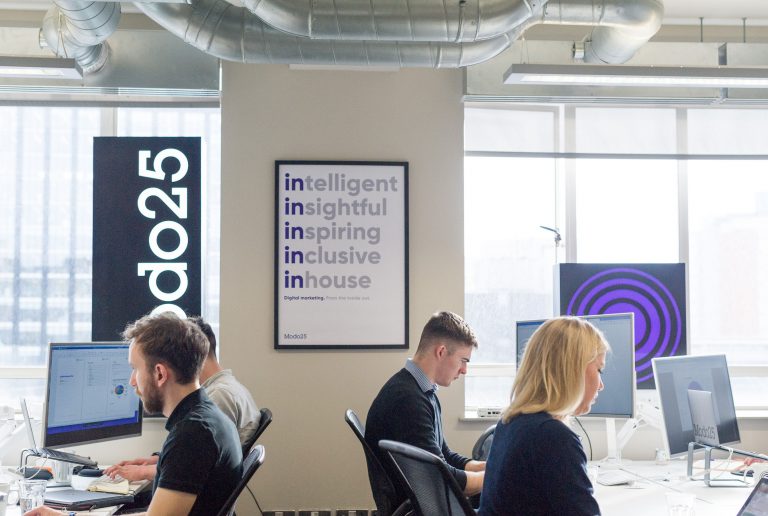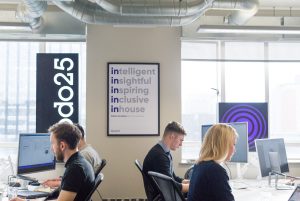 Leeds-based digital marketing and technology provider, Modo25, has had several client wins at the start of the year for its recruitment services.
The agency notes that although the recruitment market is experiencing some talent shortages, the digital space across Yorkshire is going from strength to strength.
In the last three months, Modo25 has placed 11 candidates into new roles and has 10 clients actively recruiting to strengthen their inhouse teams.
Talent acquisition manager at Modo25, Sara Smith, said: "Now more than ever companies need to ensure they don't make mistakes when hiring into their internal teams.
"We have a trusted team of recruitment and digital professionals with the internal knowledge to headhunt and place the right candidates using a seamless process with flat fees. We have a unique approach and the benefit of an internal team to ensure candidates are a good fit for our clients."
Modo25 hires across both digital and data, having launched its machine-learning, predictive analytics software, BOSCO™, last year.
BOSCO™ is a forecasting and benchmarking tool retailers can use to track and manage cross-channel data in paid media.