Lender pumps another £50m into region's SMEs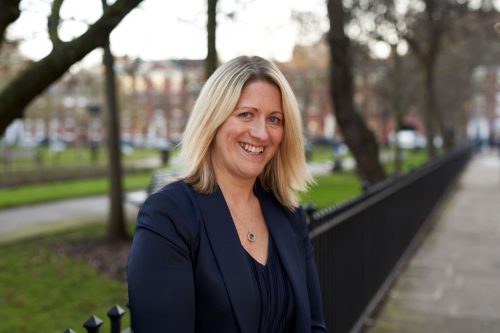 Reward Finance Group has provided over 140 Yorkshire SMEs with an additional £50m worth of funding over the last 12 months.
Growing demand for lending across all SME sectors has increased Reward's turnover, in a year when the company opened a further three regional offices.
Among the SMEs in Yorkshire benefiting from Reward's support in the last 12 months is Crimple Garden Centre in Harrogate.
The lender bolstered shareholders' funds with a £1.3m working capital injection to help build a £4m 20,000 sq ft food hall, incorporating a 160-seat restaurant. It opened at the end of last year and has created 60 new jobs.
Another business helped is Bradford property business Kingspark Limited. Last November the company secured £270,000 to purchase a 13,487 sq ft freehold building in Halifax which it is separating into seven small industrial units for start-up businesses.
Gemma Wright, Reward's managing director for Yorkshire and the North East, said: "As a business based in the region, it is particularly pleasing to fund the ambitions of SMEs across Yorkshire.
"By developing a deep understanding of our clients' businesses, we know that the funding will deliver both immediate and long terms benefits, such as enabling them to seize new opportunities or get them through a period of difficulty, so they can rebuild a successful company.
"£50m, in addition to the money we are already providing to SMEs in the region, is a significant sum to inject into the local economy in just 12 months."