People: Womble Bond Dickinson; Harrison Spinks; Stone King; and more
Law firm Womble Bond Dickinson (WBD) has appointed Stephen Hands as senior counsel.
He is based in Leeds and joins the firm's commercial team, bringing with him more than 25 years of legal and energy and industrial sector expertise.
Beginning his career in 1990, Hands has worked for a wide range of businesses including Rolls Royce and Enron Europe. Most recently, he was head of legal & compliance at SembCorp.
He said: "It is a pleasure to join the team at Womble Bond Dickinson. I look forward to drawing on my experience in both the legal and energy sectors to further bolster the firm's commercial offering and support its clients to enhance their sustainability strategies."
Hands will work with Peter Snaith, WBD partner. Snaith said: I know Stephen will fit in very well working with our commercial and construction teams, energy regulatory team and other specialists.
"Stephen will be uniquely placed to support our clients as they look to decarbonise and tackle the energy transition."
:::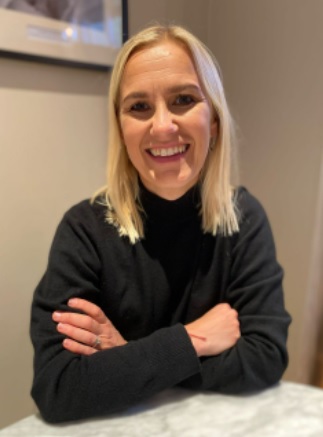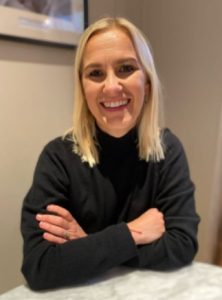 Leeds-based bedmaker Harrison Spinks has entered a partnership with a sustainability consultancy and appointed a non-executive director.
The business has appointed sustainability and social responsibility advisor Dr Louise Ellis, who has more than 25 years' experience of leading organisations to strive for environmental and social equity, to the non-executive director role.
Her experience includes both an academic career and working in commercial and large organisational settings.   
The company is also working with management consultancy Project Rome to support the development of its sustainability roadmap.
Simon Spinks, group chairman of Harrison Spinks, said: "We believe comfort and sustainability go hand in hand and our goal is to be world leaders in both as we create a circular business that leaves the world in a better place for future generations. 
"We are pleased to make a joint announcement as we welcome Dr Louise Ellis as a non-executive director and Project Rome who will help us redefine our plans to include an emphasis on our people, our community and sustainable, circular manufacture. 
"Becoming a circular business – where we strive to use recycled components and where we grow or manufacture as much of our own sustainable materials as possible on our farms and at our headquarters, and where our products are fully circular at the end of their life – will become the focus for our plans."
Ellis said: "Harrison Spinks has taken great strides to be an industry leader in the realm of sustainability and has been at the vanguard of the circular economy for more than a decade.
"Working collaboratively, we will develop a roadmap for the future as the business looks to invest and work in new ways to drive forward environmental and social equity; to ensure positive change for the environment, society and the Harrison Spinks community."
:::
Law firm Stone King, which has offices at One Park Row in Leeds, has promoted 11 of its lawyers across its key sectors.
Charlotte Melhuish, in the firm's Education team has been promoted to partner, while Christopher Jones, also in the Education team, has been promoted to senior associate chartered legal executive.
Nicole Reed, in Stone King's Charity team, and Charlotte Macdonald, in Trusts & Estates, have both been promoted to senior associate.
Promotions to associate include Alice O'Mahony in the Charity team, Sean Knight in Dispute Resolution, Katharine Robinson in the Employment team, and Amy McElhinney in Commercial Property.
In the Trusts & Estates team, Emma Seaton has also been promoted to associate, alongside Samantha Taylor who has been promoted to associate chartered legal executive. In the Business Property team, Fraser Conway has been promoted to chartered legal executive.
Managing partner Steven Greenwood said: "As a firm, we are our people so supporting them to develop and progress in their careers is something we are wholly committed to.
"Our latest round of promotions is a great reflection of the skills and experience we have across our key sectors and national office network."
Alongside these promotions, which will be effective from 1 May 2022, Stone King has welcomed charity lawyer Rosamund McCarthy Etherington to its Charity team as a partner.
Greenwood added: "Rosamund is a leader in her field and committed to supporting the charity sector, which is what makes her a perfect fit for Stone King. Her values chime with our own so we are very excited for her to join the firm."
:::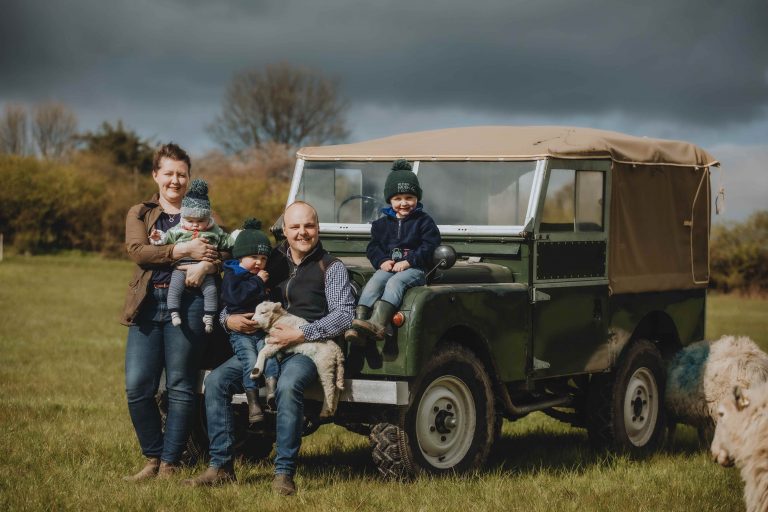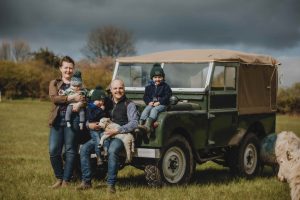 A South Yorkshire tenant farmer has been chosen to drive forwards the Future Farmers of Yorkshire, a network of professional peers.
Nick Grayson, 32, runs his own farming business alongside his wife Carys and steps into the role of chair of Future Farmers of Yorkshire, a group supported by the Yorkshire Agricultural Society.
He said: "As British agriculture adapts to a period of immense change it is so important to bring farmers and other industry professionals together.
"At Future Farmers, over the next three years, we will be doing just that, offering professional development support, invaluable training options and important networking opportunities so we can walk together with our members through the changes we face collectively.
"It is so important that we, as an emerging generation of farming leaders, support one another and ensure the UK's agricultural industry is a viable and appealing career prospect to those who will follow us."
Grayson is passionate about supplying quality meat locally and farming sustainably.
He supplies lamb, beef and pork boxes to local customers and is the latest generation of his family to supply Christmas turkeys, an enterprise that started on the farm in 1929.
He succeeds Leeds-based farmer Alastair Trickett as chair of Future Farmers of Yorkshire and he steps up into the leadership role having served as vice chair of the network since autumn 2020.