Agency roundup: Gala Education & Marketing; Wolfstar; and Fox Agency
Rotherham-based Mace Group, which is behind the brands Gala Tent, Gala Technology and Gala Performance, has now launched digital marketing and design agency Gala Education & Marketing Ltd.
Also known as GEM, the company has grown out of the successes the Gala Tent in-house marketing team has achieved over the past few years.
The team is made up of GEM's founding members – Ryan Bracha, Samantha Davison, Nathan Lord and Bethany Liversidge.
Gala Tent CEO and GEM owner, Jason Mace, said: "I was sick of kicking money into the grass working with third party agencies who offered the world but delivered very little, and then took their own slice of the pie at the end of the month.
"I made the decision to bring the work in-house back in 2017 and set up a small team from existing staff members taken from sales, business development and graphic design, tasking them with developing the skills needed to carry out the work."
New GEM managing director, Ryan Bracha, joined Gala Tent on the sales team in 2016, rising through the ranks of business development toward his previous role as marketing manager.
He said: "None of us had any previous education in digital marketing, but with plenty of time and dedication we self-taught to a high standard, with remarkable results, so the concept of GEM was easy to envisage; if we could do it then so could any business.
"What we do can help businesses to become self-sufficient, but it can also help individuals who are looking to change careers."
GEM aims to educate businesses to become self-sufficient with their digital marketing.
Its professional graphic design team will also offer web design, branding and rebranding work, and provide new businesses help with logos and promotional materials.
GEM has also developed a self-paced learner portal, complete with individual tutorials on all aspects of digital marketing.
The agency officially opened its virtual doors to new clients on 25 April, with a physical launch party planned when the business moves into its new Mexborough premises.
The base will serve as a digital hub containing audio, video and photography production space for hire, as well as modern workspace for the GEM staff.
:::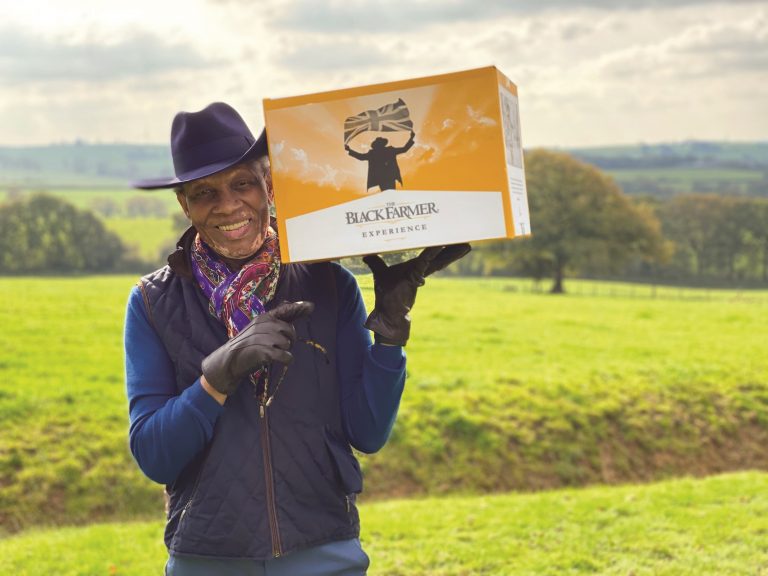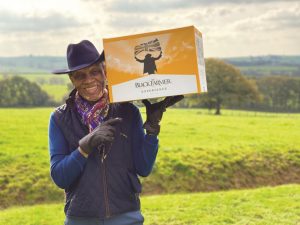 Leeds-based communications agency, Wolfstar has been appointed as the retained PR agency for food, drink and lifestyle brand, The Black Farmer.
The brand, which was founded in 2004 by entrepreneur, Wilfred Emmanuel-Jones, aka The Black Farmer, has appointed Wolfstar to help extend national and regional awareness.
The agency will drive conversation and media coverage around some of the topics closest to The Black Farmer's heart, which includes encouraging more diversity into British farming and agriculture.
A series of campaigns will highlight challenges within the farming industry, and the steps The Black Farmer is taking to bring about much needed change.
The campaigns will be supported by activity to promote the breadth of food, drink and lifestyle products available from The Black Farmer.
Passionate about food, all things British, and proud of his Jamaican roots, Emmanuel-Jones always dreamt of owning his own farm, which became a reality when he was 40-years-old. He was then inspired to launch his own brand.
Claire Lomax, director at Wolfstar, said: "Wilfred and The Black Farmer team's product selection is so exciting and has great quality.
"Wolfstar are very familiar with the food and drink industry and we have established credibility within it. We're eager to get started on this exceptional brand and to do a wonderful job."
:::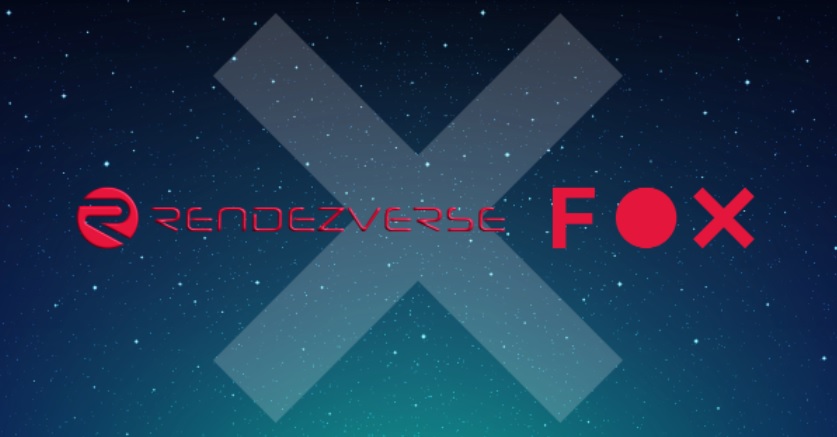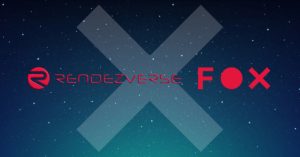 B2B technology marketing specialist, Fox Agency, has been appointed as global agency partner by metaverse platform RendezVerse.
Following a competitive pitch, the Leeds-based agency sealed the deal to deliver RendezVerse's global launch and ongoing PR activity to position the brand as a significant player in the virtual event space and raise awareness of the benefits of Web3 technology across the hotels, events and hospitality industry.
RendezVerse is building a community in the metaverse for the hotel and events industry, bringing together buyers, venues, service providers and event specialists inside digital twins of some of the most iconic venues and hotels in the world.
The company envisages enabling meetings, site visits and eventually events in the metaverse, through the use of VR technology.
Fox Agency's activity will include research, insight, and cultivation of a strong media presence across the tech media landscape, and relevant trade media in the hotel and hospitality sector.
David Clare, head of PR at Fox Agency, said: "Expansion into Web3 technology was always on the cards for Fox Agency, and RendezVerse has welcomed us into the metaverse in style.
"The possibilities of this tech are incredible and this team has the ambition to make it happen. We look forward to working in collaboration to create the buzz RendezVerse deserves."
Peter Gould, chief executive officer at RendezVerse, said: "Fox Agency's enthusiasm to join the fast-paced world of the metaverse is impressive.
"To partner with an agency who understands both bleeding edge Web3 technology and the industries we're aiming to reach, provides us with great confidence in our launch ambitions."