Agency round up: Hatch; Umpf and more
Leeds-headquartered agency, Hatch, has teamed-up with Nationwide Building Society once again to activate their Mutual Respect partnership with England Football.
The 'Where Greatness is Made' campaign will celebrate the lives and careers of some of the iconic women who have captained England over the last 50 years.
The captains will be honoured with a commemorative plaque in their hometown community which will serve as a permanent reminder of their inspirational stories and the importance of mutual respect for all, on and off the pitch.
Hatch, Nationwide and England Football will work with local councils and grassroots football clubs to install the plaques in a notable place in the captains' hometowns, with each plaque including a QR code that will link through to an interactive map and website with the stories of each of the captain's.
This initiative follows last year's award-winning Coin for Respect campaign, and is part of Nationwide's pledge to ensure one million players, parents and coaches get involved with the England Football Respect campaign by 2023.
As part of the campaign, Hatch will produce a series of video content showcasing the current and former players' grassroots football heritage, looking at their inspiring stories, the communities they grew up in and the people who helped them to achieve their goals.
Jason Madeley, managing director at Hatch said: "In a year where women's football will be at the forefront of the nation's attention, we knew we had a great opportunity to celebrate not only the future of the game, but also those people who have helped the women's game progress to where it is now. We're honoured to be able to share their stories and help cement their legacies."
Paul Hibbs, director of advertising and media at Nationwide said: "2022 is a huge year for women's sport, and we wanted to utilise our partnership with England Football to shine a light on the importance of respect, both on and off the pitch.
"We're excited to be working with the Hatch team again after the success of last year and can't wait to celebrate some of the women who have been true pioneers of the game."
:::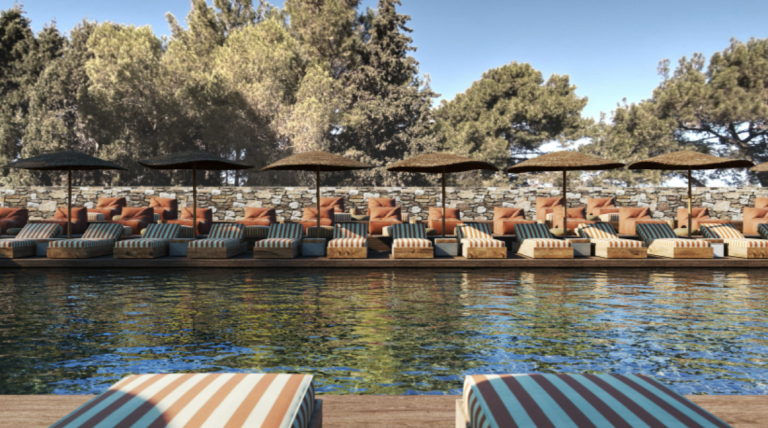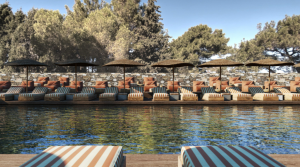 Hotel brand Cook's Club has appointed Leeds-based PR and social media agency Umpf to launch a string of new hotels in Greece, following a competitive pitch.
Cook's Club, a concept aimed at a new generation of traveller, already boasts 10 hotels in prime sun and beach destinations and will launch a new hotel in Rhodes and Corfu this year, which Umpf will support with lifestyle and consumer PR, trade PR and influencer engagement.
Marisa Aranha, head of commercial, overseas hotels at Fosun Tourism Group which owns the Cook's Club brand, said: "We're excited to work with Umpf to put Cook's Club in the spotlight as the appetite for travel and holidays continues to grow.
"After the past couple of years people are certainly ready to jet off on holiday and sun-seeking is firmly back on the agenda. We're keen to ensure these fantastic new Cook's Club hotels are front of mind for holidaymakers looking for some summer sun."
::::
A marketing agency in North Yorkshire is working on a nation-wide campaign to boost the crisis-hit hospitality sector.
The fabl, based at Broughton Hall near Skipton, is supporting the Hospitality Rising Campaign, to tackle the issue of 400,000 vacancies across the sector.
The recruitment campaign is the biggest the industry has ever undertaken and is spearheaded by marketing specialist Mark McCulloch of Supersonic Inc. It aims to change the perception of hospitality and is supported by a host of chefs and businesses including Tom Kerridge, Pret a Manger, Fortnum & Mason and Claridge's.
Alex Hinge, creative copywriter, at the fabl said: "It's exciting to be working alongside Mark, who is an incredible force within marketing. He's assembled an impressive team to work on the campaign including Google's lead creative agency Forever Beta and we're delighted to be part of such a vibrant creative line-up and are looking forward to sharing the many ideas we have to help the campaign make a huge impact."
Head of business development at the fabl, Liz Smailes, said: "We know how important hospitality is across Yorkshire and how much our region benefits from the sector thriving, including many of our own clients. Finding a way forward post pandemic and post Brexit is crucial. Hospitality is an area in which we have significant expertise and we're delighted to be involved with this campaign."
The Hospitality Rising Campaign has been backed by the Hospitality & Tourism Sector Skills Board (HTSB), UKHospitality, the British Institute of Innkeeping (BII) and the British Beer and Pub Association (BBPA).
Kate Nicholls, chief executive of UKHospitality, said: "The campaign cannot come soon enough. Many of our members are struggling with a significant level of vacancies; this campaign will enable hospitality to stage a vital intervention, and turn on a generation to the rich and varied roles and career pathways that our vibrant industry offers."
::::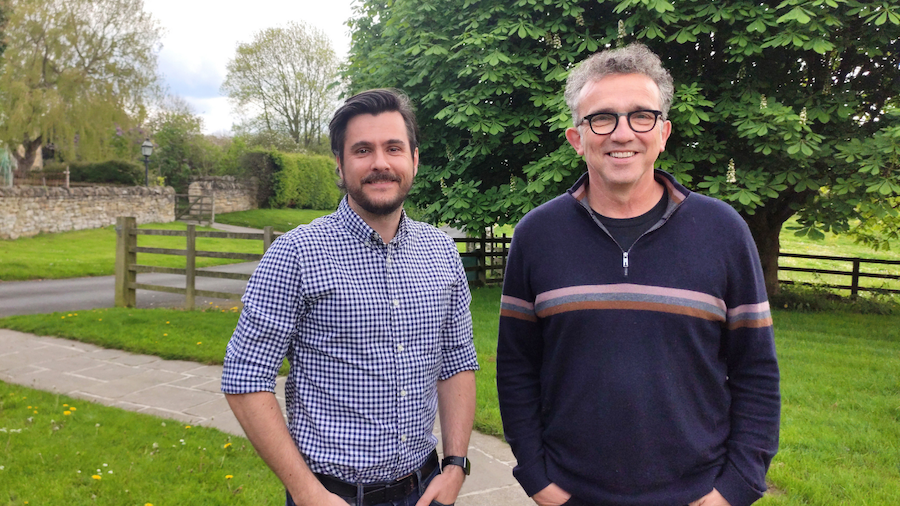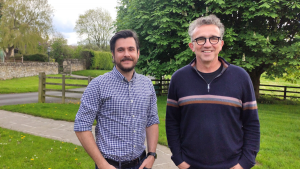 Digital creative agency Tall has announced it has secured a contract with specialist insurance products provider ALA Insurance.
Tall, based at Brewery Wharf, Leeds, will be helping to digitise ALA's brand, alongside designing and building a new website for the company. The contract which lasts 12 months, with the potential to span further, will see Tall support ALA with digital comms, educational and promotional content.
Founded in 1990 and based in Malton, North Yorkshire, ALA Insurance offer its customers specialist insurance policies developed through an extensive knowledge of the insurance market.
ALA's marketing manager Harriet England said: "We're excited to start this important project for ALA Insurance with Tall. As a business, we believe in open and honest communication with our customers, and feel the team at Tall also reflect these values. We were impressed with their unique approach, knowledge and work ethic from the outset. Now brand and website development is well underway, we are looking forward to seeing where this partnership takes us and are excited to celebrate our, hopefully, mutual success."
director of Tall, Guy Utley added: "From the first phone call with ALA, I knew that our businesses would make a great partnership. Simon England – Managing Director, was interested in our work ethics and business values before we got stuck into the skills and experience required. I always find this a good sign when being introduced to anyone. We have quite the challenge to take a successful business to the next level but one we are happy to accept."