Agency roundup: Rise at Seven; The Marketing Optimist; We are Circle; and more
Sheffield-based CEO Carrie Rose, who co-founded search agency Rise at Seven in 2019, has become a new member of the Forbes 30 Under 30 List.
Rose, 29, has grown the agency to over 100 staff across Sheffield, London, Manchester, and New York with clients across the UK, US, and EU.
Having worked in SEO for over seven years and won awards for her creative campaigns and digital PR executions – Rose spotted an opportunity to make creative work for search, bringing in £1.4m in revenue during the first year.
She attracted clients such as Klarna, Monoz, Pretty Little Thing, Odeon, GAME and Playstation.
Revenue is now just under £7m for the agency, in only its third year, and the business has been recruiting to keep up with demand. Its recent senior hires include Dave Bennett, communications director, Ben Kendrick, VP of content marketing and Kristal Ireland, executive director.
Rose is now the newest member of the Forbes 30 under 30 list for Media and Marketing in Europe.
She said: "In the past few years, the marketing industry has seen a huge change with clients wanting to bring search and creativity together, and as a result, we as an agency have grown tremendously.
"Landing on Forbes 30 under 30 list has been a lifelong achievement of mine and I'm over the moon to receive a prominent placement.
"I can't thank every single Riser who's been part of growing this, and the support of our amazing clients who believed in us throughout our journey."
:::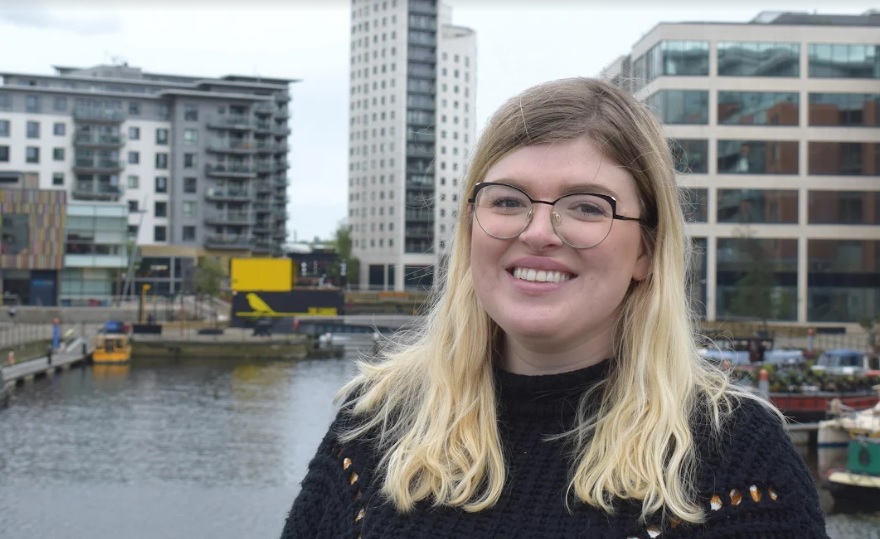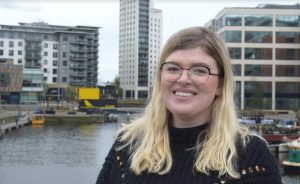 Leeds marketing agency, The Marketing Optimist, has hired Hannah Pearson to develop its digital marketing offering.
She joins the team as a marketing executive and brings with her a range of agency and in-house marketing experience.
Managing director Richard Michie said: "Hannah is a great addition to our team. Her experience working both sides of marketing gives her an understanding of our client's needs, pressures and aims but also the commercial needs of a marketing agency."
Pearson said: "This is a great opportunity to join a fast-growing agency with a reputation for delivering effective marketing campaigns across the whole range of digital marketing. I really love working in digital marketing and the range of clients I'm going to be working with is very exciting."
She has a Marketing Management degree from Northumbria University, graduating in 2018. Her focus for The Marketing Optimist is social media, but she also brings paid advertising and email skills to the agency.
The agency has recently won three large clients providing ongoing search engine optimisation and social media marketing services, and has seen an increase in demand for the support it provides to other marketing agencies across the UK.
:::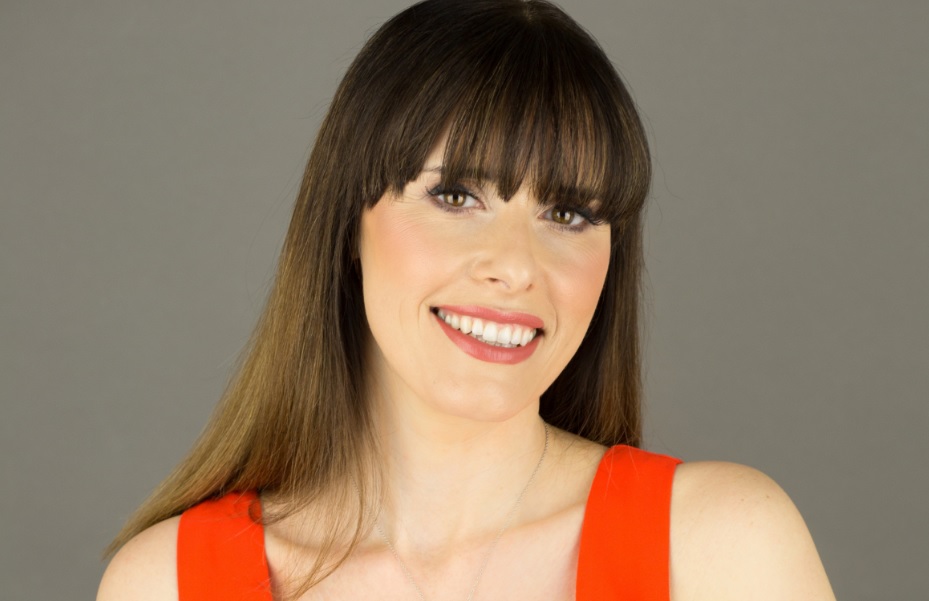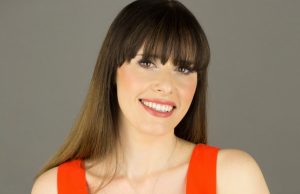 Huddersfield-based marketing consultancy, We Are Circle, is celebrating new business wins.
It has been appointed by Sheards Accountancy, Esland Care and the Walker Singleton Group to help them with marketing strategy, brand transformation and growth.
The strategic marketing company was set up in 2009 by Laura Pegg who acts as an outsourced marketing director and delivers every aspect of marketing for her clients.
We Are Circle was appointed by Sheards Accountancy after a change of direction in its marketing goals.
Carolyn Atkinson, director at at the accountancy business, said: "We have emerged out of the last two years stronger than ever but feel now is the right time to really invest in our brand strategy. We have a very strong client base but want to serve them even better and look at growing the business even further.
"Laura impressed us with her professional pitch, and we feel the work we are doing with her, which includes customer research, will establish a much stronger perception of what makes us unique."
Walker Singleton is looking to understand customer perceptions while scaling and elevating its businesses, which include Walker Singleton Commercial, Walker Singleton Residential, Charnock Bates and Hanson.
Ryan Barker, director at Walker Singleton, said: "We have ambitious growth plans across our businesses for the next five to 10 years and wanted to get We Are Circle on board to help us achieve them.
"Laura has a wealth of experience across all sectors but we were particularly impressed with the work she has done within the property sector."
Pegg added: "I am very excited to be working with these well-known and established businesses that I admire.
"With the benefit of customer insight and a solid marketing strategy they will be able to attract, convert and retain more clients and scale their businesses. I am excited to see what we can do through their marketing transformations in the coming months."
:::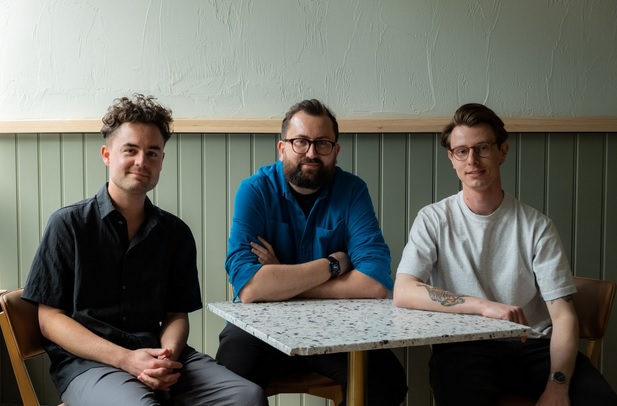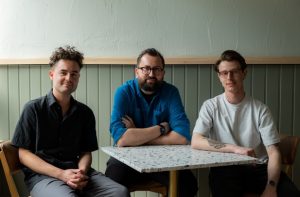 Leeds-based lifestyle, PR and content collective, Chapter 81, has joined forces with independent design agency, Saul Studio, to deliver a new project for Opera North.
The collaboration will help deliver branding and PR for the opening of the opera company's new restaurant and bar.
So far, the two agencies have worked with Opera North to design and develop a full identity for the restaurant, including a modern name and set of creative visuals designed to elevate the venue and attract a broad range of customers old and new.
The team will continue to collaborate to amplify the opening of Opera North's renovated space, which sees the New Briggate restaurant site brought to life with fresh furnishings, an extended space and a modern atmosphere.
It is part of the new front-of-house facilities for 300-seat music and events venue, the Howard Assembly Room.
Simon Fogal, managing director at Chapter 81, said: "You don't get many opportunities to work with such an incredible institution – both in Leeds and the world over.
"Opera North has been amazing to work with, and through various workshops and site visits, it's now time to start revealing the plans.
"We can't wait to get cracking on this new vision for the city and the whole Upper Briggate area of Leeds."
Dan Pilgrim, of Saul Studio, said: "We've been waiting for an identity project like this to come along – one that feels like the perfect fit for us and Chapter 81 – and we couldn't have wished for a more exciting client than Opera North."
Richard Mantle, general director at Opera North, added: "Opening our new restaurant and bar is going to be a huge new adventure, completing the transformation of our site on New Briggate, right in the heart of Leeds.
"We're very excited to be working with Chapter 81 and Saul Studio on the next phase, as we gear up to opening this July. We can't wait to finally be able to share this brilliant, vibrant restaurant with the city."