People: Endless LLP; Wilkin Chapman Solicitors; and more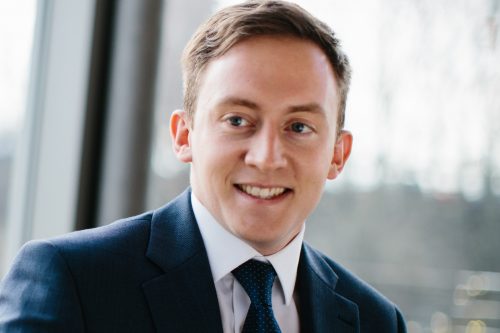 Private equity investor Endless LLP has appointed four directors nationwide, including Jon Duffy in its Leeds Office.
Since joining Endless in February 2015 Duffy has worked across a number of investments including Amscan and bathroom retailer Victoria Plum.
The further director appointments are James Warburton in Manchester, and John Stevens and Tom Callaghan in Endless' London office. Luke Wolf has also been promoted to associate director in the Enact investment team in the Endless Leeds office.
The promotions fall in a year of strong activity for Endless which has included the record breaking exit of BSW Timber in January 2022, delivering the highest ever return from an Endless investment, together with the exit of Adare SEC and the acquisition of YPM.
Garry Wilson, managing partner, said: "We're pleased to congratulate James, Jon, Tom, John and Luke on their well deserved promotions.
"These are great milestones in their careers and reflects the fantastic contribution each has made to our business across all of our offices."
:::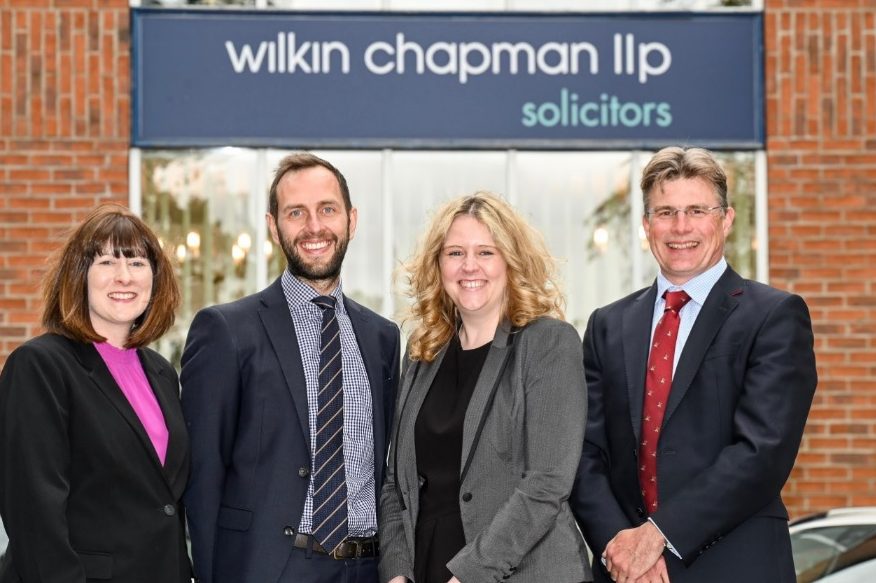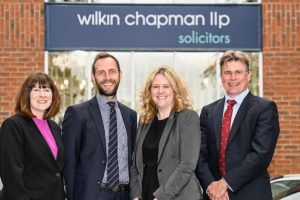 Wilkin Chapman Solicitors has expanded its Beverley office with three strategic appointments following a year of significant growth.
Two partners and a solicitor have been recruited to the firm, which is the largest in East Yorkshire and Lincolnshire.
Corporate and commercial law expert Alistair Latham joins as a partner along with Katie Wright who specialises in agricultural law. Probate specialist Lindsey Rhodes joins as a solicitor.
Latham will focus on family and owner-managed businesses, providing services which include advice on structures, succession and commercial contract matters.
With more than 25 years' experience, he excels in his understanding of the issues of importance to business clients.
He said: "The opportunity to work with experts across the firm to find the best solutions to clients' needs attracted me to work here, along with the friendliness and enthusiasm of colleagues. The firm's culture sets it apart and, ultimately, the clients benefit."
Wright will work in the agricultural law department alongside farmers and landowners involved in diversification of which she has significant experience.
She said: "My new role will allow me to focus on helping farmers with their renewable energy projects which is of great interest to me.
"I take great pride building strong relationships with my clients and getting to know their businesses so that I can offer the best legal solutions."
Rhodes, who arrives after a period working for an East Yorkshire firm, said being a good probate solicitor requires more than an understanding of the legalities. "It is about delivering an exemplary, ethical service in a language that people understand, at what can be a difficult time in their lives," she said.
Partner James Marsden, who is head of the Beverley office, added: "We are very pleased to have Alistair, Katie and Lindsey on board as we look to expand our capabilities and fulfil our aim to be the number one choice of law firm for the people of Beverley and East Yorkshire.
"We hope they can fulfil their career ambitions with us and make a significant contribution to our clients' success."
:::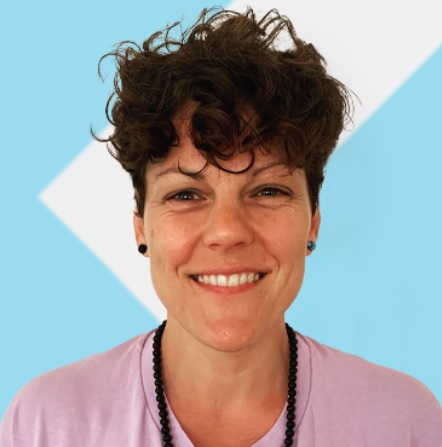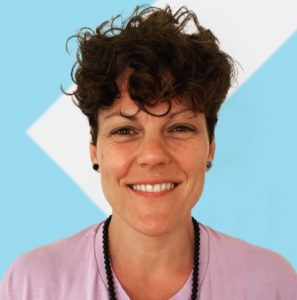 Technology marketing business, Fox Agency, has appointed Emma Loizidis as its first head of people to nurture company culture and place people first as the business continues its growth.
She brings 15 years of HR and recruitment expertise to Fox Agency, joining the team following her role as Group people manager at Mediacom UK, one of the UK's largest media agencies, where she supported 400 people across five different businesses.
Having run her own recruitment company for ten years and single-handedly established the HR department for Barcelona-based tech start-up Hosco, Loizidis is well placed to take the reins on all things people for global tech marketing agency.
Fox Agency has also made recent appointments across its Client Services and Digital teams. Ash Collyer joins the team as account director and Elisabetta Nicoli is welcomed as paid media expert.
Loizidis said: "I was looking for an opportunity where I could make a real impact on the growth and success of an exciting and thriving business, whilst having the creative freedom to run with my ideas.
"I love agency life, and coupled with tech and global brands, Fox Agency felt like the perfect fit."
Al Fox, director at the business, added: "Company culture has always been high on the Fox Agency agenda and it's vital that remains the case as the agency grows.
"We need a focused strategy and a force to lead the way in ensuring the team is happy, supported, fulfilled, and working together towards a shared goal. This is where Emma comes in and we're looking forward to finding out where her plan will take us."