Pub set to re-open under new ownership
The owners of Leeds pub, Whitelock's Ale House, have purchased East Of Arcadia, a pub in the suburb of Meanwood.
Whitelock's will reopen East of Arcadia on 27 May and plan to trade for two months under the current name before closing for a refurbishment in August and a relaunch in September under a new name.
Whitelock's acquired the lease via the Leeds office of the specialist licensed property agents Fleurets, who were acting for the outgoing tenant. Whitelock's will retain the existing staff team.
Whitelock's managing owner Ed Mason, who is also a co-founder of The Five Points Brewing Company, said: "We are excited about our expansion to Meanwood and the acquisition of this high profile pub.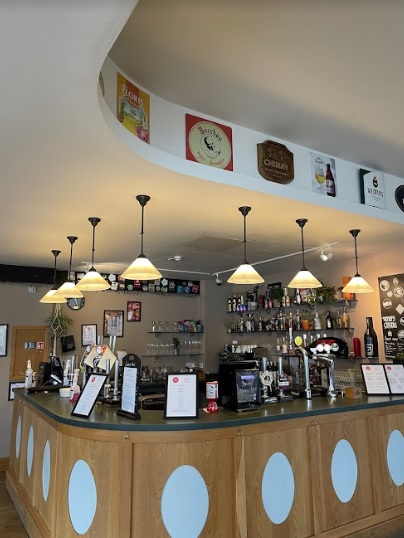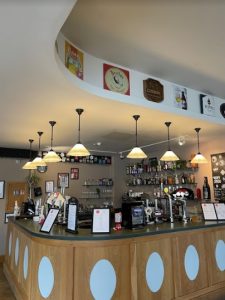 "We want to bring our Whitelock's values of a warm friendly welcome, convivial atmosphere, excellent quality beers and a commitment to local and independent food and drink suppliers.
"The past two years have been very difficult for all hospitality businesses, but we are seeing demand at both Whitelock's and Five Points Brewing bounce back strongly.
"Despite the challenges around cost of living at the moment we believe people see and value a trip to the pub and a good quality pint as an affordable treat.
"We have a fantastic team at Whitelock's and have built a great reputation in Leeds and are keen to continue to grow the business through acquisition of additional sites.
"We are really happy that the staff team at East of Arcadia are joining the company. They are a lovely, committed team who share our values of supporting independent suppliers and supporting the local community."