Sales fall at Asda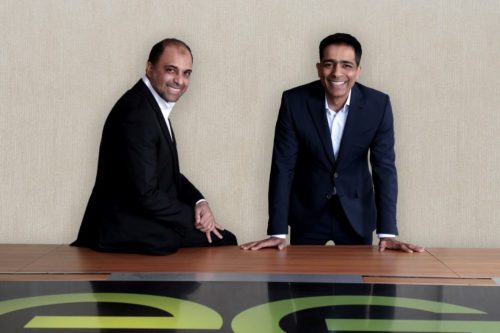 Asdas owners, the billionaire Issa brothers Zuber and Mohsin, who acquired the supermarket last year, have said that like for like sales are down more than 9% during the first quarter of the financial year.
Commenting on the drop Asda highlighted that the previous years performance had been an exceptional one with the period coinciding with the UK's third national lockdown and an earlier Easter holiday both of which benefitted supermarket sales.
The fall in like for like food sales which were down 7% was attributed to the return of eating out following the end of lockdown.
Worst off was the clothing and general merchandise areas of the business which fell by almost a fifth and a quarter respectively.
The supermarket's owners when speaking to investors stressed that consumers were facing "severe cost pressures" with income tracking suggesting customers were £40 per week worse off year on year in April.
Mohsin Issa said: "The latest Asda Income Tracker highlights the stark reality facing millions of families in the UK right now with household incomes more squeezed than ever.
"Asda has a strong heritage of investing in price and customers can trust us to be on their side when they need it the most. We are investing in helping our shoppers manage the challenges of the here and now, as well as progressing critical strategic initiatives including loyalty, convenience and enhancing our in-store offering, which will all deliver long-term value."