Agency roundup: Principles Agency; The Partners Group; Punch Creative; and more
Full service marketing agency, Principles Agency, is celebrating a 50% increase in turnover and eight new hires.
It comes during the Leeds-based agency's 36th year in business and follows a string of new client wins, including Velcro and Lyons Coffee.
To support business growth, Principles Agency has made several senior appointments including, Simon Renwick as senior account director, Victoria Cullen and Fern Moutrie as account managers, and Aaliyah Kiran Ali as digital project manager.
Director Mike Hackett said: "We kick-started 2022 with several new business wins which has meant that we've needed to focus on recruiting the very best talent in the region to allow us to continue delivering outstanding brand communications campaigns for clients.
"We're incredibly proud of the achievements we've made and we've invested lots of time in harnessing skill sets across the agency to refine our service offering, and ensure that we're able to get to the crux of clients' challenges when reaching their target audiences."
Based in Headingley, the agency recently introduced a four-day working week for all employees to provide a better work life balance and increase productivity by up to 40%. It has also launched an internal training academy to support learning and development and attract local talent in the north.
Moutrie said: "Joining a company at this stage in its growth is very exciting. The culture and different ways of working were what attracted me to the role, and there is just so much opportunity to have a real impact across the agency's portfolio of clients."
A strategic growth plan for the remainder of 2022 will see the agency recruit for an additional four roles, in order to strengthen the creative team and digital marketing offering.
Hackett added continued: "Nurturing and developing our team members is crucial to us. The pandemic really highlighted that flexibility and different ways of working can benefit the team, the business and our clients.
"We support some really impressive brands and we believe a happy workforce is key to facilitating creativity amongst the team and providing a real return on investment for our clients."
:::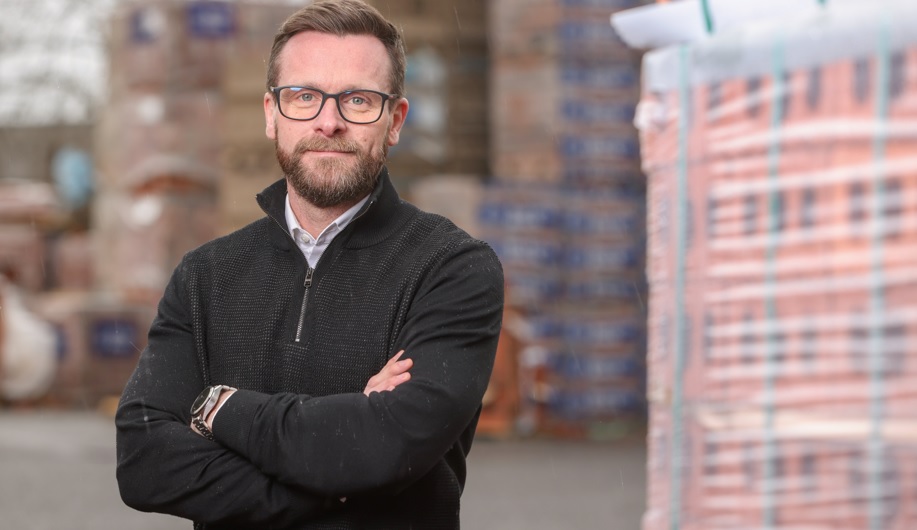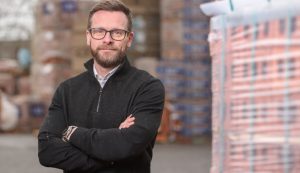 York PR agency, The Partners Group, has been appointed by Gateshead-based sustainable building materials supplier McGovern & Co to support the business as it prepares for further growth.
The 73-year-old company, which was acquired by Wetherby-based growth specialists the Alpaca Group in 2020, leading to a 50% sales increase over the last 18 months, has recently launched an updated website featuring a new brand identity, and new services for customers including a brick-matching service and brick calculator.
Established in 1949, McGovern & Co holds the largest stock of bricks in the North East and works with builders, architects, builders' merchants and homeowners.
Managing director Andrew Pickersgill said: "It's an exciting time for the business and we're glad to have The Partners Group on board to help us shout about some of our upcoming developments.
"The activity we've seen so far has been excellent, including an award entry that resulted in us winning a Small Business Award at this year's North East Business Awards. We're looking forward to seeing what else we can do together."
Partners Group director Monica Green added: "McGovern & Co is a well-known name in the construction industry for its levels of expertise and commitment to sustainable development, and rightly so.
"The business has big ambitions to capitalise on its recent sales success and we're pleased to be able to help it become more visible as it expands across the north of England."
:::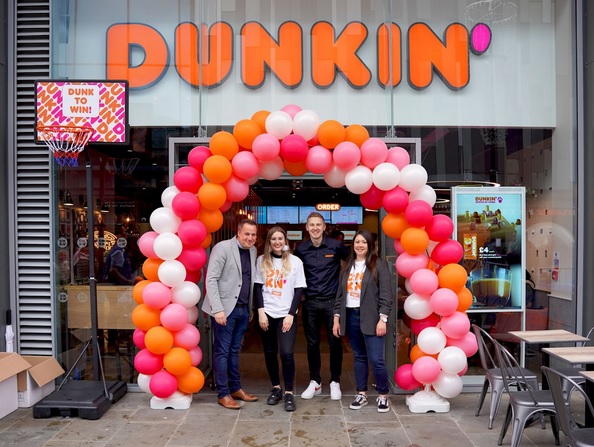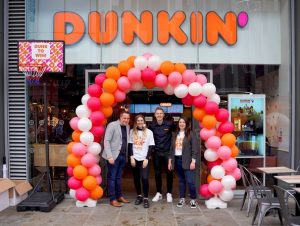 Following a competitive pitch process, Punch Creative has been appointed as DUNKIN' UK's retained strategic marketing partner.
The Leeds-based agency will be responsible for increasing brand awareness and popularity within the UK with creative content, social media management and PR.
DUNKIN' has ambitious growth plans with many new store openings planned for this year and beyond.
Michael Johnstone, head of operations at DUNKIN' UK, said: "Punch won us over with their energy at every stage of the pitch process. They really got under the skin of the brand and demonstrated an excellent understanding of our vision for the future.
"Their bold creative ideas coupled with their strategic, objective-driven approach make them the perfect partner for us as we enter our next phase of growth."
Louise Wright, commercial director at the agency, said: "This really is a dream account for us. DUNKIN' have given us so much creative freedom and our team has responded with some great ideas. There are certainly some big things to come and I can't wait to see the results."
:::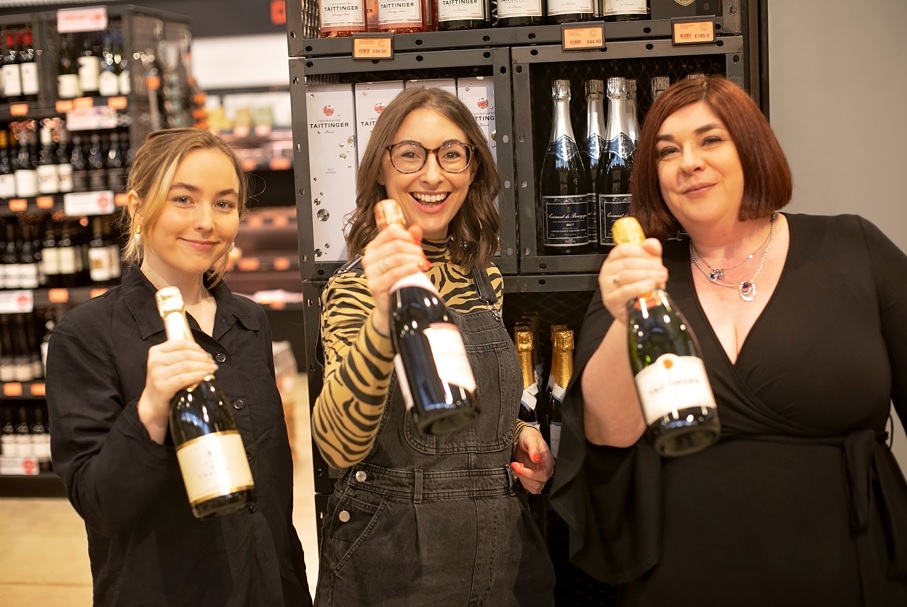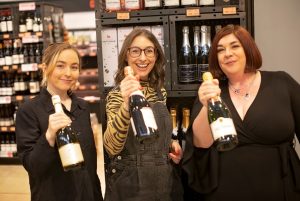 Leeds specialist food, drink and lifestyle PR agency, North PR, is celebrating its fourth birthday with a record 12 months where it welcomed 10 more clients, one new employee, a new office and saw a 42% increase in turnover.
It has welcomed clients from a broad range of food sectors including Naylor Farms, Europe's biggest cabbage grower, Elite Imports which supports the UK sales for Bavarian cheeses, Boka foods, a healthy food brand, sustainability consultancy, Veris Strategies and Extrawurst, a German bratwurst food outlet.
The agency's long-term retained clients include Yorkshire wood-fired oven brand, DeliVita, Manchester alcohol free craft drinks company, Drynks Unlimited and sustainable water brand, Water in a Box.
Founder and MD of North PR, Vickie Rogerson, said: "We have turned being niche into a superpower and are building a powerful reputation for our no-BS approach to building impactful comms campaigns for all kinds of food and drink brands.
"Our work so far has increased brand presence, sales and reach for many of our clients.
"Our fourth year has seen us double turnover and 2022 looks set to be an even better year. What's most important is that we're growing organically through word of mouth recommendations and this is really super boosting our business."
North PR has also expanded its team with the recruitment of PR account executive Anna Doherty.
Studying journalism for her undergraduate degree, Doherty is attuned to engaging modes of communication and is interested in understanding consumer behaviour, crafting personal copy and helping brands to become established in their market.
The business has a hybrid model with a core team in Leeds and an ensemble of expert food and drink consultants around the country. The agency also moved into its first Leeds-based office in January 2022.