£9m investment boosts growth for safety and compliance tech firm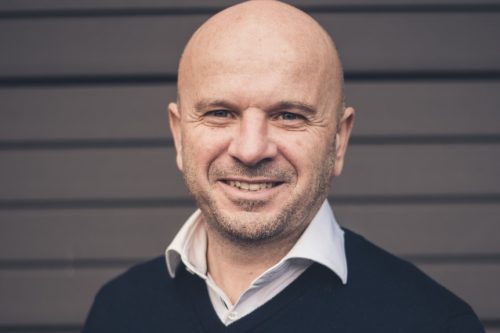 Safety and compliance technology provider Radar Healthcare has closed a £9m funding round to support business growth in the UK and abroad.
The funding round was led by 24Haymarket and follows on from Leeds-based Radar Healthcare's growth in the UK market. The funds will be used to support product development and increase customer support.
Radar Healthcare's software helps to reduce risk across the whole healthcare spectrum, from primary and secondary care, through to residential care and dentistry.
It is a single integrated solution for operational and frontline staff to manage risk, quality and compliance. The platform uses artificial intelligence to analyse incidents and detect trends, proactively managing risks.
The funding will also be used to support innovation projects. For example, Radar Healthcare is developing its Internet of Things (IoT) and data driven event functionality which will allow connected devices and wearable technology to feed into the platform, tracking users' conditions and the surrounding environment.
Paul Johnson, CEO, said: "We are proud of what we've achieved so far in just a few years – we're already the market leader.
"We have partnered with a variety of NHS trusts and care providers, including supporting Milton Keynes University Hospitals NHS Trust to become the first trust to roll out the new NHS Learn from Patient Safety Events.
"This will record patient incidents so the data can be used to improve patient safety across the whole healthcare industry.
"This investment will help us really accelerate the growth we've seen so far, while looking at new markets. More than this, it will enable development of the Radar Healthcare platform so we can look at preventative care before patients even reach healthcare settings."
Stuart Fletcher, former CEO of Bupa and 24Haymarket's investor director, added: "Radar Healthcare has consistently delivered since we first invested five years ago, so leading this round of investment was an easy decision for us to make.
"They have an enviable portfolio of customers, and this is an exciting and growing market. We are looking forward to seeing where Radar Healthcare goes next, and are pleased to be part of it."
24Haymarket is an existing investor in Radar Healthcare, having led three previous funding rounds since 2017. This round takes 24Haymarket to a majority ownership position.