People: Avery Walters Solicitors; scarlettabbott; CorrBoard; and more
Leeds and Harrogate-based Avery Walters Solicitors has appointed junior conveyancing assistant, Elyse Catchpole, to its growing Residential Property team.
Catchpole, who is a law graduate and has completed her Legal Practice Course, is experienced in working in a number of both large and small law firms.
She has also previously worked in Conveyancing handling post-completion matters.
She said: "I'm thrilled to be joining such an experienced and well respected conveyancing team and am looking forward to progressing my career and gaining expertise with the guidance of a firm with the reputation that Avery Walters possesses."
Managing director, Andrew Parascandolo, added: "Elyse's appointment comes at a time of significant growth for Avery Walters and in particular for our expanding Residential Conveyancing Department.
"Her appointment will help us to continue with the outstanding customer service we pride ourselves on and place us in a strong position for further appointments we have planned for later this year and into 2023."
:::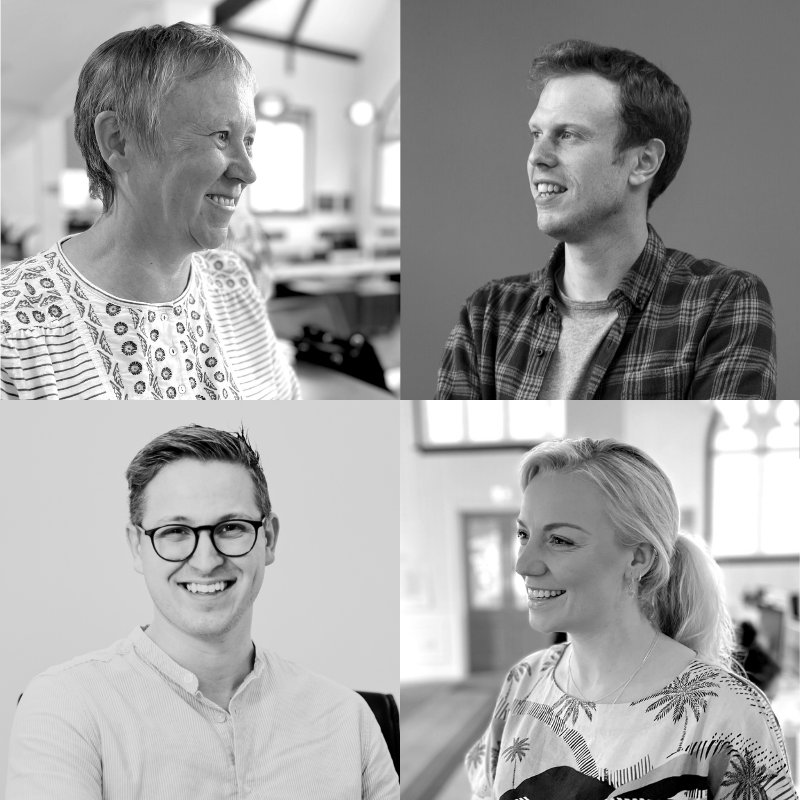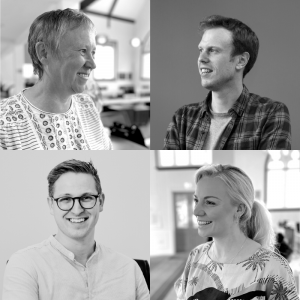 scarlettabbott, an employee engagement consultancy with offices in York, London and Berlin, is continuing a period of expansion and investment with an influx of new hires.

Joining the team from previous comms roles at the NHS and The Co-op, senior consultant Andrea Wilson brings a wealth of experience in change communications. Communications specialist Charlotte Saunders also joins in a consultancy role.

Further strengthening the consultancy team, Harry Grout brings a range of internal comms and marketing experience, both in-house and agency side, while the consultancy's first ever head of motion graphics Miles Murphy will lead on meeting a growing client demand for video and animation-based content.

Wilson said: "It's a pivotal time for employers as the after-effects of the pandemic continue to change our ways of working.
"I'm extremely excited to help our clients navigate these challenges and find new opportunities to unite and engage their people."

Managing director Jeremy Petty said: "After another year of record growth, we're pleased to be able to continue to invest in bringing more incredible talent into the team.

"As our clients face into more challenges, we know how vital it is for us to have the right team in place to continue to provide an exceptional service and to be the valued partners our clients know and trust us to be."
:::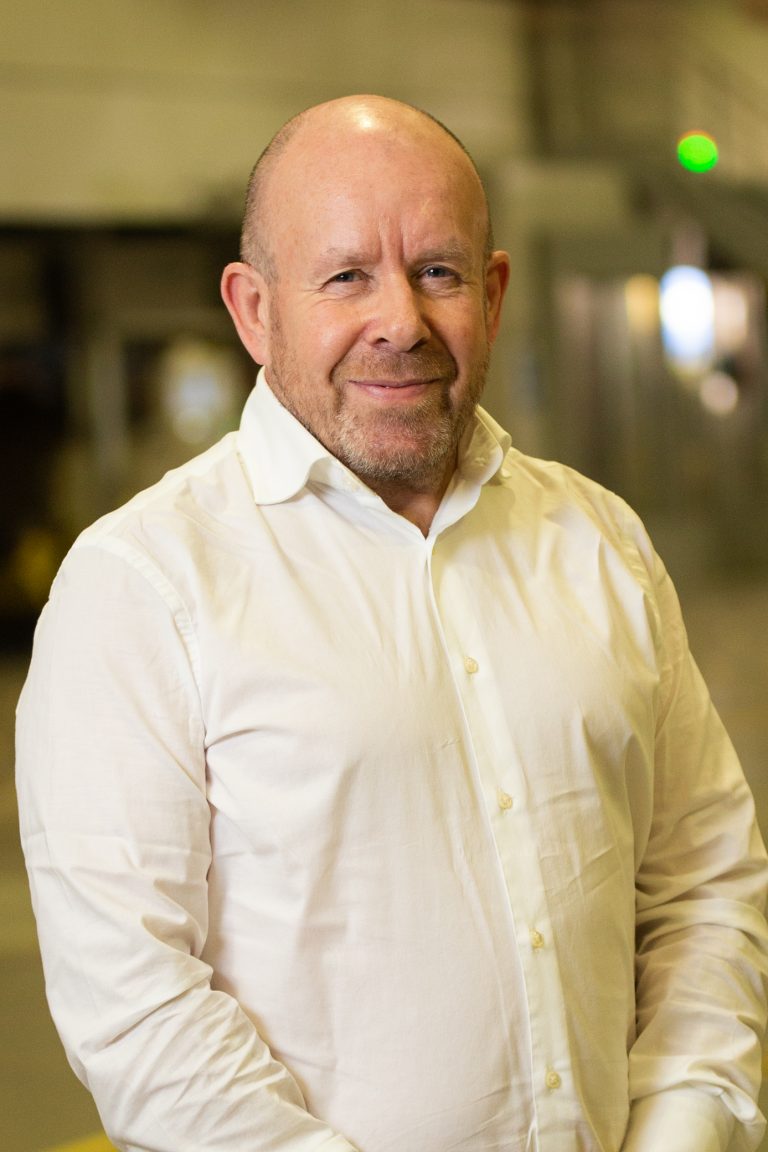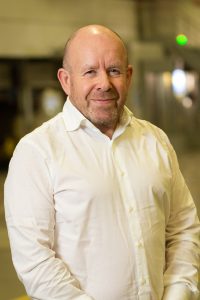 CorrBoard, an independent sheet feeding specialist based in Scunthorpe, says Nick Montgomery has joined the team as technical sales manager.
With experience in the sector, having previously worked for Linpac, DS Smith and VPK, Montgomery is looking forward to a new challenge.
As part of his role, he will be responsible for building relationships with clients and supporting the ambitions of the business to become a leading independent supplier in the market.
He said: "There has been a lot of change at CorrBoard over recent months and these are exciting times for the business. Joining the organisation now means I can be a part of that and really set the foundations for the future.
"Having established my career in the packaging sector over the years, I am looking forward to embracing this challenge.
"My first priority will be to share the company's commitment to quality, service and sustainability with current and prospective clients."
Managing director, Rob Burgin, added: "We are very pleased to announce that Nick has joined the team. With his previous experience and category insight, we know he is committed to supporting us on this journey."
:::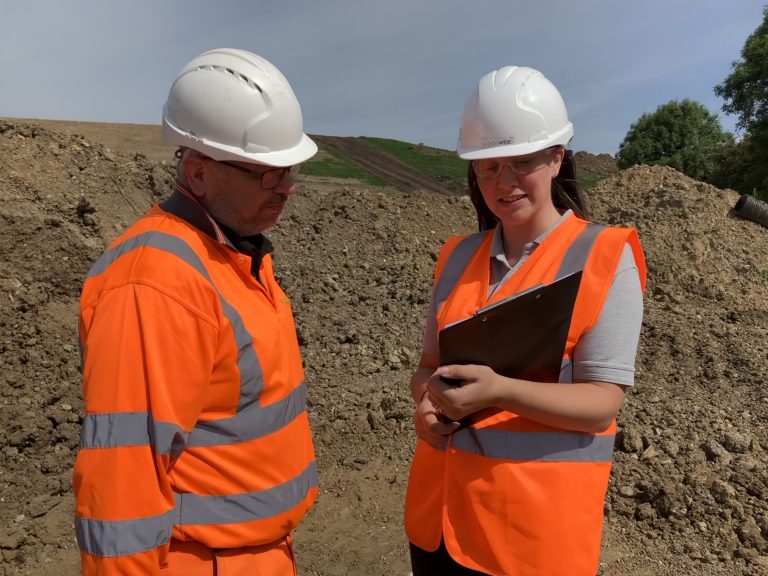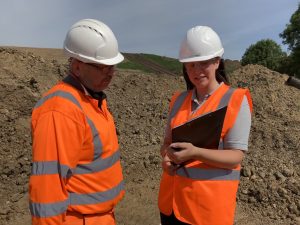 Waste management specialist, Wastewise, says Stacey Allen will take on the new role of compliance supervisor, as the Hull-based firm continues to grow.
Allen joined Wastewise five years ago in an accounting role which has since developed to include other aspects of the business.
In this new role she will provide a dedicated resource covering areas of health and safety, the environment and quality compliance.
She will be responsible for promoting and driving a positive culture, ensuring all policies, procedures and training are up to date and providing guidance where necessary.
She said: "I am excited about this new role. It will allow me to be involved across the whole business, taking an active part in ensuring our sites run safely and effectively.
"Working for a local firm with family values and one that is doing good things for the environment is important to me."
Bob Wilkes, managing director, said: "This new job function is crucial as we continue our growth plans and Stacey will play a pivotal role in ensuring all our own and our customer sites achieve the highest quality standards in all areas.
"Stacey is the perfect candidate for the job, able to communicate and engage at all levels."