New speaker announced for upcoming seminar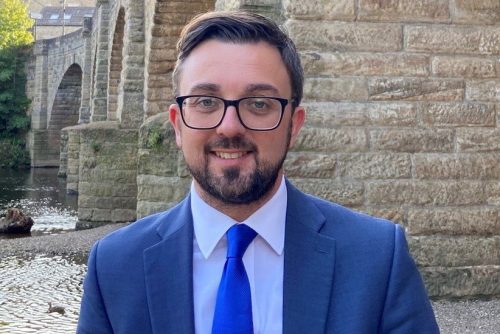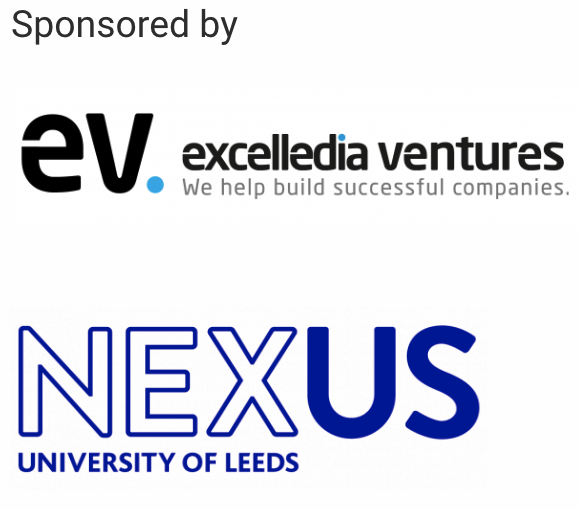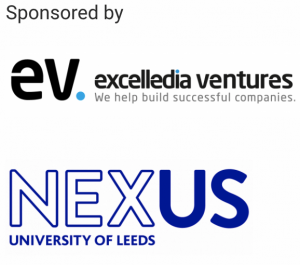 A new speaker has been confirmed for the latest seminar from TheBusinessDesk.com in partnership with Excelledia.
The event which will see the launch of the £100,000 Innovation for Everyone Everywhere competition by Dezign Space as part of Excelledia Ventures commitment to help create 300 new businesses over the next three years through embracing the transformative power of innovation.
Attendees at the event will hear from Matt Robinson, head of nations and regions at techUK  alongside other experts from across the region as they panel discuss what is already happening here, share their own innovation journeys and highlight why being innovative and disruptive needs to be encouraged across all sectors and now a new speaker –
Other speakers at the afternoon event (4-6pm) on 5 July, hosted at Nexus in Leeds, include Andrew Wright, chairman AW Hainsworth and chair of the Innovation for Leeds City Region committee; Richelle Schuster innovation development lead at the West Yorkshire Combined Authority; Gary Woodhead, co-founder of Curveblock; Barry Singleton from Nexus, and Mark Burns, MD at Excelledia, with more to be announced soon.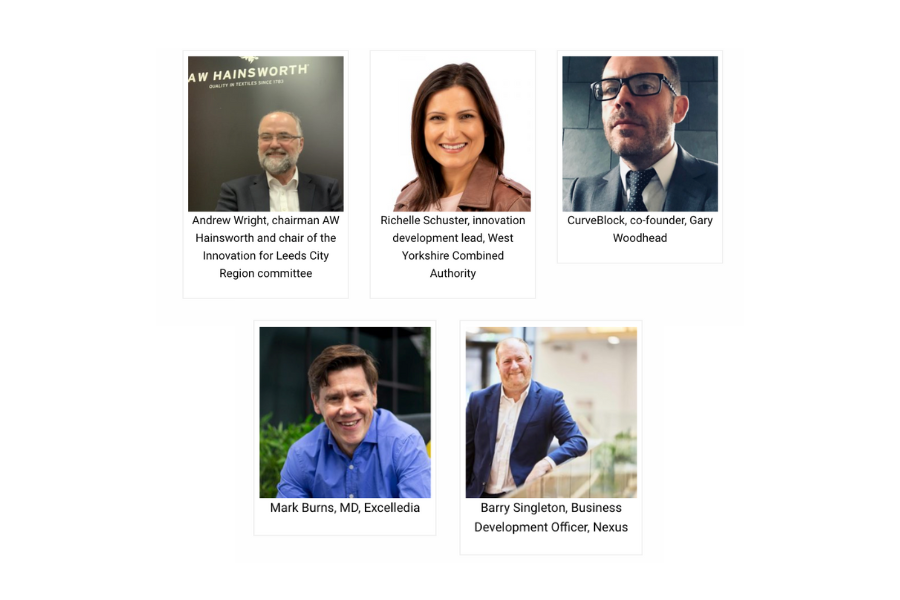 Alongside the discussion, representatives from Excelledia will be on hand during networking sessions to share more information about how to submit an idea to its Dezign Space platform, with the team clear they "want to hear from anyone with a great idea for a digital business"!
For those businesses and ideas which show potential Excelledia's team of experts will support them in developing the business case, while the top 10 Ideas will receive a free prototype of their idea and a £20,000 digital innovation grant from Excelledia Ventures towards the development of a minimum viable product (MVP). An independent panel of judges will also select one idea, to receive a £100,000 investment from Excelledia Ventures towards the building of their MVP.