Business to support Government's planned £4bn investment in new homes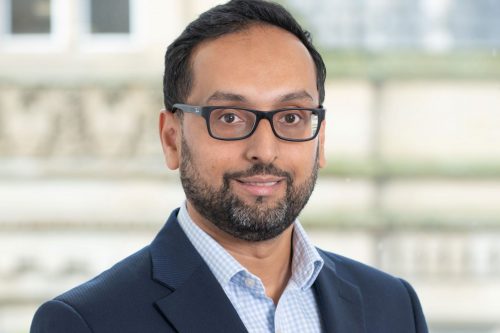 Homes England has appointed Leeds-headquartered property consultant Eddisons to its Property and Financial Professional Services Framework under Lot 1: Property Professional Services.
The framework has been restructured to make a wider range of property services available to all public sector bodies.
Homes England is the Government's housing and regeneration agency tasked with releasing more land to developers to help address the UK's housing shortage
Eddisons says it has seen substantial growth in its public sector work and the appointment comes just months after the firm won a place as a supplier on the Crown Commercial Services' estate management services framework.
Since October it has increased the gross development value of the public sector land and property on which it advises to over £1bn.
The new appointment will see the company support Homes England in marketing sites to developers, site evaluations, estate management and acquisitions and disposals.
It will also advise on local markets, viability, investment and strategic planning issues as well as helping to create new development models and partnering arrangements.
Javid Patel, Eddisons' head of public sector, said: "This is a prestigious appointment and we are looking forward to working closely with Homes England to help it achieve its property objectives, deliver homes, and create economic growth and jobs.
"We are really excited to be able to contribute our expertise to help power Homes England's ambitious planned £4bn investment in new homes, disposing of land to deliver 6,000 homes as well as creating  employment land and bringing derelict land into use.
"Hopefully our extensive experience of working with the public sector puts us in a good position to support the Government in its levelling up agenda."
Since October, Eddisons' public sector team has added Cambridgeshire, Reading, Dudley, Bromsgrove and Redditch councils to its list of local authority clients, which also includes Southampton, Enfield, Peterborough and Kirklees councils.
As well as Leeds, the company's Yorkshire office network also includes bases in Bradford, Sheffield and Huddersfield.