People: Spencer Riley; Mills & Reeve; Hortor; and more
Leeds-based global executive search consultancy, Spencer Riley, has appointed Jackie Parkhill as its new head of marketing to support its UK and international growth ambitions.
The newly created role will see Parkhill spearhead the consultancy's marketing strategy, encompassing channels such as PR, social media and digital marketing.
Her 25-year marketing career, predominantly in professional services, spans brand, marketing and business development activities.
She will work with Spencer Riley's team of executive search consultants, managing director, Scott Ellam, and its Leeds-based agency partner Source who she has worked with for over 20 years.
Parkhill said: "The potential for this role is huge. For me, after 24 years in legal marketing, I was ready to be part of something new.
"Spencer Riley is a modern, vibrant and engaging consultancy with a genuine desire to make a difference. My aim is to help accelerate its growth in terms of turnover, sector expertise offerings and growing the team."
Scott Ellam, managing director, added: "Jackie's appointment is another significant step for Spencer Riley. I'm really looking forward to the future and working with her on delivering our vision for the consultancy.
"Investing in marketing will help us build on the last 12 months of success and continue to deliver an exceptional service to our clients and candidates."
:::


National law firm Mills & Reeve has made three promotions in its Leeds office.
Jenny Perry has been promoted to principal associate. She is an employment law specialist who advises clients on a wide range of issues including discrimination, redundancy processes, TUPE, whistleblowing, employment contracts, termination of employment and settlement agreements.
Elsewhere, Ellen Wilkinson in the family team has been promoted to senior associate and Nicola Turner is now a senior paralegal in the private client team.
Paul Johnson, head of the Leeds office, said: "Rewarding talent and helping our people progress in their careers is at the heart of our culture and Jenny, Ellen and Nicola have made a significant impact in their respective teams.
"I would like to congratulate all three on their promotions which are thoroughly deserved."
:::
Hortor, a resourcing and managed service consultancy headquartered in Leeds, has appointed Ryan Jones as strategic development manager and Patrick Barrow as recruitment resource associate.
Previously a business account manager for an online retail company, Jones is no stranger to working with multiple clients on complex briefs, a skill he will be transferring to his new role.
His responsibilities at Hortor will include building a network of relevant contacts, both client side and candidates. He will also identify vacancies and support organisations within the FinTech sector to appoint candidates that support their longer-term growth strategies.
He said: "When I first noticed the job at Hortor it sounded like a great opportunity. I followed this up by speaking to two members of the team and was convinced that it was right for me and my career ambitions."
"I'm looking forward to working in Leeds city centre and to starting a new challenge in a new role. Learning new skills and about the FinTech sector makes this all the more exciting."
Barrow will join Hortor on a year-long placement from university. His responsibilities will include gathering marketing insight, developing e-shots and assisting the wider team with client pitches. He will also approach prospective clients and identify any opportunities there may be to work together.
He said: "This is a great opportunity for me. Not only do I get to expand my professional experience and work for a fast-paced and growing company, I also get access to opportunities that I simply wouldn't be able to as a student.
"I'm looking forward to getting to know the team better and to having some nights out with them."
Chief operating officer, Andy Roe, said: "We would like to welcome Jack and Patrick to the team. It's great to see that we are continuing to expand the business and that the experiences and professional backgrounds of all of our colleagues differ so much.
"It is important to us that we continue to attract leading talent and that our culture remains to work really hard but to recognise that our colleagues will be rewarded for their efforts."
:::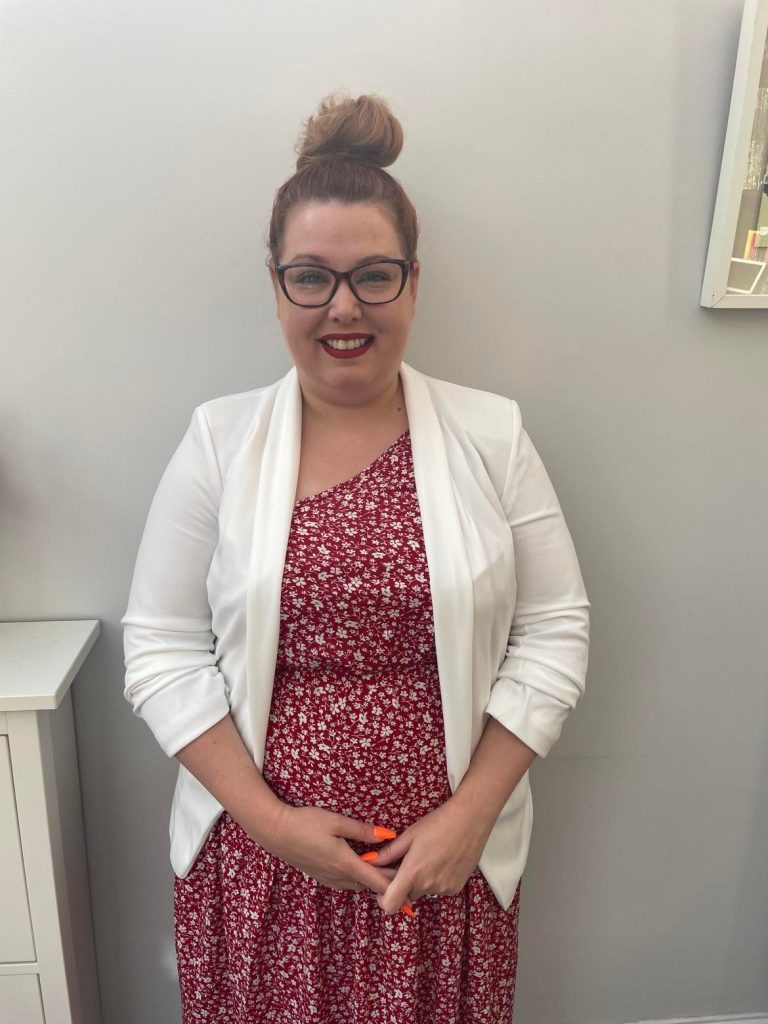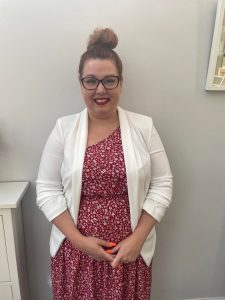 Yorkshire-headquartered Advanced Supply Chain Group (ASCG) – part of the Reconomy Group – has appointed Lisa Rowlinson-Brown as people director to create and implement a new people strategy and vision.
Rowlinson-Brown, a chartered fellow of the Institute of Personnel and Development (CIPD), has more than two decades of industry experience leading the transformation of culture for organisations and their people.
She will support ASCG's ambition to be the best supply chain business to work for in the sector.
She has already rolled-out a leadership development programme for ASCG's executive and senior leadership teams, as well as investing in and repositioning the people team as strategic partners to the business.
Rowlinson-Brown said: "As a business and team, we will relentlessly pursue our vision of being the best supply chain business to work for.
"We already have a fantastic culture made up of talented people who live and breathe our values. It is a great place to work, and we want to cement this by achieving a Great Place to Work accreditation.
"We have a team of more than 1,300 across the globe, speaking 24 different languages and we need to make sure each individual has the best experience and feels truly connected to our values and vision."
In 2021, ASCG was acquired by the Reconomy Group to support its long-term growth ambitions. Rowlinson-Brown will work with the wider Reconomy Group to unlock the group's combined potential and support career opportunities and the employee value proposition across the business.
ASCG managing director, Claire Webb, added: "Lisa joined us six months ago and has already had a significant impact on our culture and organisation.
"We know our talent and technology is what sets us apart in the industry and her role will be vital to our future success as a business and the success of everyone in our team."