People: Spinks; Burberry Group; and more
Leeds-based pocket spring manufacturer, Spinks, has appointed Chris Balmer as its new global sales director, which is a newly created role designed to support the company's growth and global ventures.  
Balmer will be responsible for engaging the sales team to understand new geographic markets, identifying products and services that will grow the business, as well as nurturing and developing customer relationships with Spinks' global and regional customer base.  
Since beginning his career in 1994, he has worked extensively in the automotive industry with experience of manufacturing components and direct materials, which will transfer into the innovative spring manufacturing business.  
He said: "Team building is a core part of my personal and professional development and I have experience building structures that drive strategy, which is why I'm really looking forward to working with the team at Spinks. 
"I can't wait to engage with my team to build the foundations for driving significant growth together, as well as networking inside the industry and helping develop solutions for our customers, while still having fun along the way."
Darren Marcangelo, managing director of Spinks, said: "We're very happy to have Chris on board to help steer the company into profitable growth, not only with existing products but also identifying new ones to fill the future market needs and wants.
"He has already laid out plans to set goals for the sales team that are not just challenging but deliverable and realistic." 
Balmer most recently worked as sales director for STS Manufacturing, a company that deals with automotive and industrial engineered products. Before that he was the global business leader for Owens Corning's Automotive division.
:::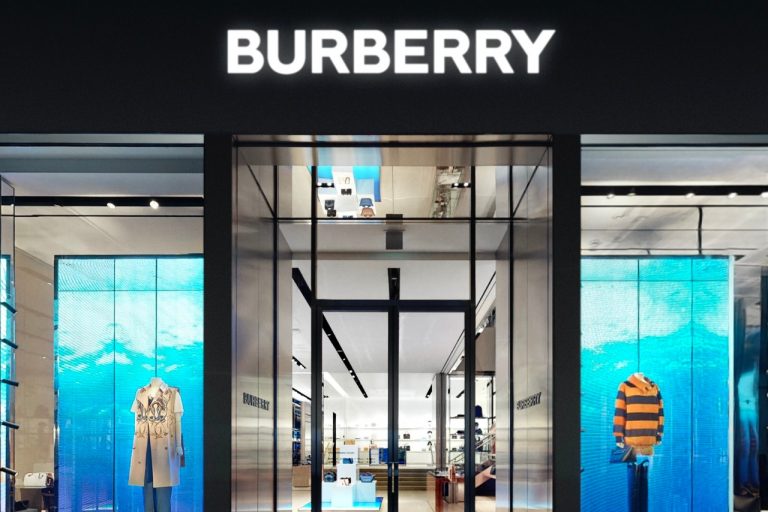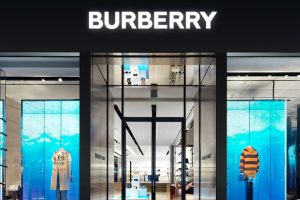 Burberry Group has confirmed Alan Stewart has been appointed to its Board as a non-executive director and member of the Audit and Nomination committees, with effect from 1 September 2022.  
The company also says Matthew Key will be retiring as a non-executive director at the Annual General Meeting in July 2023, following completion of nine years' service.  It is anticipated Stewart will replace Key as Audit Committee chair at that time.
Stewart is a non-executive director on the boards of Diageo plc and Reckitt Benckiser Group where he chairs the Audit Committee and the Remuneration Committee respectively.
He was previously a non-executive director and Audit Committee chair of Games Workshop Group from 1996 to 2009.
In his executive career, he was chief financial officer of Tesco from 2014 to 2021, where he played an instrumental role in the financial transformation of the business.
From 2010 to 2014, he was chief financial officer of Marks & Spencer prior to which he also served as chief financial officer of AWAS, group finance director of WH Smith and CEO and CFO of Thomas Cook Holdings. He is a Chartered Accountant having qualified with Deloitte.
Stewart was a founder member of the Accounting 4 Sustainability CFO network which he chaired for four years until his retirement in 2021 and is a member of Chapter Zero.
Gerry Murphy, chair, said: "Alan is a highly experienced chief financial officer and non-executive director of major international public companies. We're pleased he has accepted our invitation to join the Burberry board."
"I would like to take this opportunity to thank Matthew for his outstanding service to Burberry. The Board and I look forward to his continuing counsel and leadership of the Audit Committee over the coming months."
:::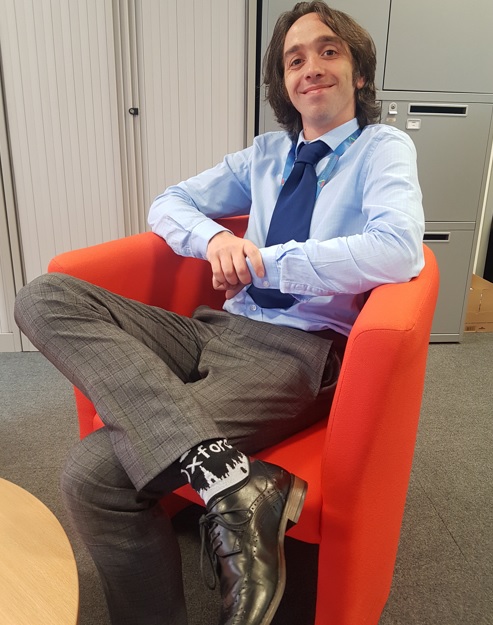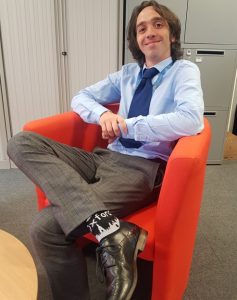 South Yorkshire transport ticket provider, TravelMaster, has appointed a new commercial assistant.
Stephen Porter has joined following previous customer service roles in the hospitality sector. His main role will be to be the first point of communication for the public if they have queries about the tickets offered by TravelMaster.
He is originally from Doncaster but went to university in Sheffield and now lives in the city. Alongside working in hospitality, he has stood for Parliament and local government in the past.
Porter said: "This role is a drastic change of career direction for me, but I was attracted to TravelMaster because I know how useful their products are.
"I still have family in Doncaster and that means I often have to jump between trams, trains and various bus companies to visit them.
"I also passionately believe in public transport and having the opportunity to improve customer satisfaction at a company like TravelMaster means we have a more fluid interconnected public transport system.
"I'm really enjoying myself so far, which is partly down to the amazing team here."
TravelMaster is a commercial organisation owned and operated by the region's transport companies.
John Henshall, general manager, said: "Stephen's enthusiasm for the sector is great to see and his experience in customer service will undoubtedly stand him in good stead for his new role.
"We pride ourselves on good relationships with customers and making our products as easy to understand as possible, so Stephen's skills will enable him to continue developing those relationships and keeping satisfaction high."