Co-founder looks to return with '£1.5bn bid' for accountancy group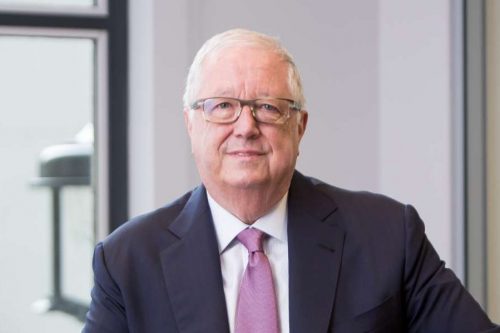 The co-founder of accountancy group Azets is reported to be working on a £1.5bn bid to buy back the business.
The accountancy group was called Cogital when it was founded in 2016 and brought together West Midlands firm Baldwins, Blick Rothenberg and the Nordic group Azets.
It has expanded through acquisitions and last December bought Yorkshire firm Garbutt + Elliott, while it has also recently added North East firm Tait Walker and Danish accounting and payroll firm DanAccount.
John Connolly, who was previously chief executive of Deloitte and is currently chair of Interpath Advisory, left Azets in March 2020.
He is working with TowerBrook Capital Partners and Warburg Pincus on a bid that could be valued at £1.5bn, Sky News has reported.
Azets' private equity owner Hg is expected to launch a sale process next year, led by JP Morgan.
The group, which is headquartered in Walsall, has more than 7,000 staff in 165 offices.