People: Brewster Bye; Winch & Co; Schofield Sweeney; and more
Leeds-based architecture practice, Brewster Bye, has made three new appointments.
Jordon Wilkinson joins the company as a part 2 architectural assistant, Sarah Bradshaw has been recruited as a part 1 architectural assistant and Hassan Jawid has been appointed as a junior technologist.
Wilkinson completed Sheffield Hallam University's architecture degree before graduating this summer from Manchester School of Architecture with a Master of Architecture with merit.
He has also worked at a York architecture firm, where he helped design residential developments, ranging from 30 to 200 units.
After graduating from Robert Gordon University in Aberdeen, Jawid has spent the last 12 months at a Bradford architecture practice, where he worked on both commercial and residential projects.
This involved submitting planning applications, producing building regulations packages, and creating drawings using Auto CAD and Revit.
Bradshaw becomes Brewster Bye's fifth recruit in the last five years, to join from the University of Huddersfield.
She graduated with a BA (Hons) Architecture RIBA part 1 degree and was president of the university's Architecture Society, as well as winning several awards in recent years. These include being named as one of 'Yorkshire's Women In Property' and an academic award from the West Yorkshire Society of Architects.
Mark Henderson, director, said: "We've been extremely busy this year with clients throughout Yorkshire and beyond. In recent months we've won several high-profile contracts that include city centre residential towers, extra care schemes and numerous affordable housing developments.
"Welcoming Sarah, Hassan and Jordan to the team will give us additional capacity and enhance the service levels that we are renowned for.
"The trio are all ambitious, with impressive backgrounds and achievements, and are already thriving in their new roles."
Brewster Bye currently employs a team of 21 based in Headingley and plans to recruit further this year.
:::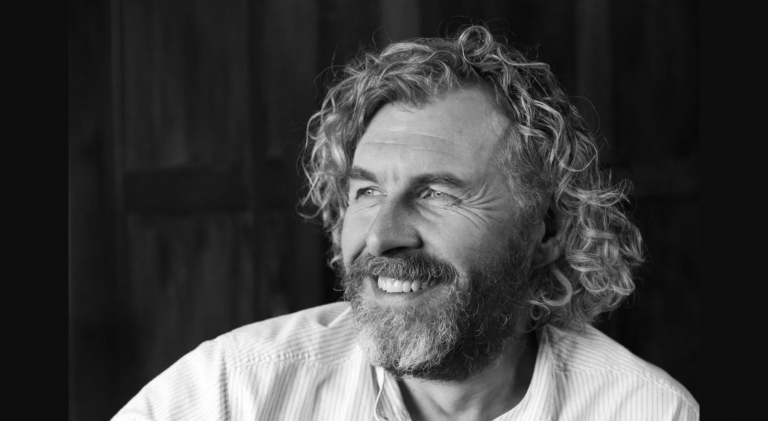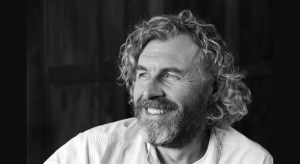 Winch & Co, a Leeds-based boutique private investment firm, has appointed a new non-executive director – Simon Biltcliffe.
He comes to Winch & Co as a businessman of over 26 years, having organically built his print management company, Webmart UK, to over £30m in revenue.
He joins the Winch & Co board of directors as part of the firm's growth plans for 2023 and the coming years. He is a keen philanthropist and recently ran for South Yorkshire Mayor as part of the Yorkshire Party.
Winch & Co acquired a number of companies over the last 18 months, including a pre-fabricated buildings manufacturer and two road haulage and warehousing companies.
Founded in 2010, Winch & Co currently employs over 120 people across the UK, with offices in the North East, Greater Manchester, Yorkshire and the Midlands. The business plans on acquiring three more companies in 2023.
:::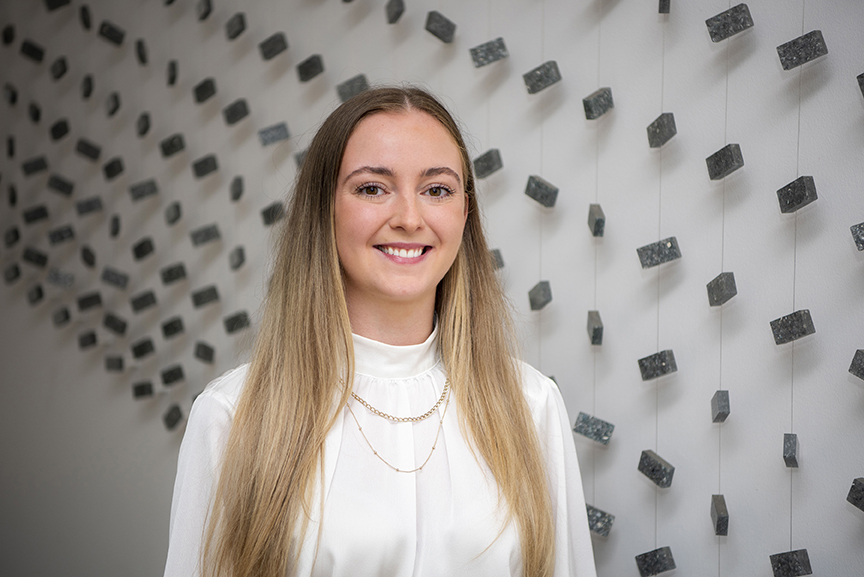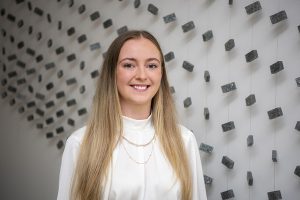 Legal apprentice, Lois Smith, has qualified as a solicitor, becoming one of Yorkshire's first legal apprentices to become a fully qualified solicitor via the Solicitors Qualifying Examination (SQE) assessments route.
She joined Schofield Sweeney back in September 2015, initially undertaking a business administration apprenticeship.
She then went on to study an LLB (Hons) Legal Practice course with BPP. This is a part-time degree programme primarily designed for learners who are on a Solicitor Apprenticeship scheme and takes six years to complete.
Smith said: "I am extremely happy to be continuing my career as a qualified solicitor in the commercial property team in Leeds, after seven years with Schofield Sweeney.
"The solicitor apprenticeship route is a great opportunity to qualify as a solicitor with no student debt.
"I have gained seven years' experience alongside becoming a valued member of the team and the support I have had from the firm, the partners and other members of my team has been crucial to getting me to where I am today."
Whilst at Schofield Sweeney she trained in the commercial property, litigation and corporate teams across our three offices, gaining experience across a range of legal departments.
Rob Hayes, partner in the commercial property team, added "Working with Lois as she has progressed, I can vouch for the enthusiasm and dedication that she has brought to our team and the firm.
"We firmly believe that the apprenticeship route is a great way to embed colleagues into the culture of the business and her training will enable her to hit the ground running as she begins her career as a qualified solicitor.
"I am looking forward to working with her as we develop the next generation of apprentices at Schofield Sweeney."
Neil Towse, HR manager, added: "Lois's success in qualifying as a solicitor via this route, together with how well she has developed at the firm, has shown that solicitor apprenticeships can be a meaningful and alternative route into the legal profession.
"We are now in the process of looking at how we can create more roles within the firm, so that others can follow in her footsteps."
Smith is joined by Leigh Freeman and Harry Whyte as newly qualified solicitors.
Freeman, who started her training contract in September 2020, said: "I am pleased to be staying with the firm and joining the private wealth & succession team in Leeds.
"I have had such an enjoyable time during my training contract, and I am looking forward to the next steps."
:::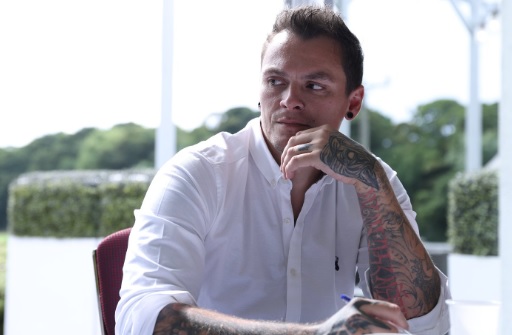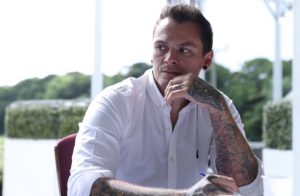 East Yorkshire-based occupational health company Latus Health, which recently unveiled ambitious growth plans for 2023, has appointed Calvin Innes as its new marketing director.
The marketer brings more than two decades of experience to the table, having previously worked with a number of UK agencies, as well as running his own agency for almost a decade.
Innes has gained a reputation for creating high impact campaigns that have generated hundreds of millions of impressions, and coverage around the world, including his involvement in the media launch of the world's first paper wine bottle, Frugal Bottle.
Jack Latus, managing director, said: "We're happy to have Cal join our team. We are always looking for people who back themselves to make big plays and Cal's experience and expertise in running attention grabbing campaigns fits Latus perfectly as a disrupter brand within the occupational health industry.
"Having Cal on board will help us to get our message to more people and only strengthens our mission to change employer mindset towards health at work."
Innes said: "My whole career has been based on making moves that allow me to create real impact. Whether that's been agency side or for private organisations, the aim has always been the same – to make a big noise, and to ultimately drive revenue and engagement.
"Latus is an exciting company on a rapid growth trajectory. The opportunity to become part of their journey and help shape their brand voice is something I'm hugely excited about."