People: Banner Jones; Harworth; Carter Jonas
Law firm Banner Jones has named Andrew Fielder as its new head of business legal services.
The announcement follows news that Stephen Gordon retired at the end of August following a 35-year legal career.
Gordon joined Banner Jones as a shareholder and member of the firm's management committee as part of a merger with Glossops Solicitors in 2007.
Since then, he has acted as the firm's head of business legal services and has been instrumental in building a team of legal experts working on both commercial property and corporate transactions.
He is also a Notary Public with more than 30 years experience, and his current Presidency of The Notaries Society of England and Wales is also due to end later this month.
Following his retirement as shareholder and member of the Banner Jones management committee last month, he will continue to offer Notary Public services from the Banner Jones offices in Chesterfield two days a week.
Fielder joined the business as a trainee in 2005. He has a wealth of experience in corporate and commercial property work including commercial agreements, business sales and purchases, shareholder and partnership agreements and commercial leases.
Gordon said: "Banner Jones is a fantastic business, with ambitious plans, and I know that the Business Legal Services team are now in very good hands with Andrew at the helm."
Fielder added: "I have large shoes to fill in my new role as Head of Business Legal Services but having worked alongside Stephen for so many years I am confident that I have benefited hugely from his experience, and that I can further build on that legacy and look towards the growth of the Banner Jones commercial offering across each of our offices."
:::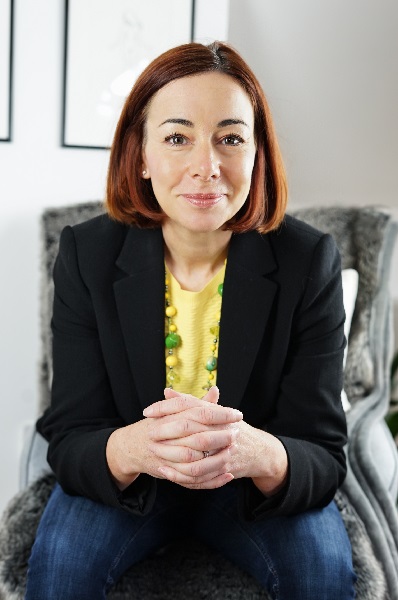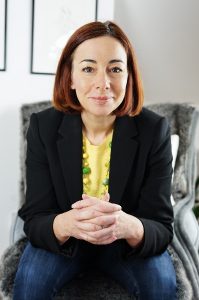 Land regeneration firm Harworth Group has appointed Kate Morris-Bates to the newly created role of group resources and transformation director.
She will report to Lynda Shillaw, chief executive, and will be a member of Harworth's Group leadership committee.
Morris-Bates will have responsibility for Harworth's HR, Business Support, Workplace Development and Internal Communications functions.
Shillaw said: "Kate is an excellent addition to the Harworth team, bringing with her extensive transformation and resourcing expertise. Kate's appointment will be key to realising our growth strategy and delivering on our purpose of creating sustainable places where people want to live and work."
Morris-Bates added: "I am extremely pleased to be joining Harworth and to be supporting Lynda and the team in achieving the Group's growth ambitions. I was drawn to Harworth by the opportunity to be part of a high performing team, contribute to a shared strategy, and play a leading role in a business with such strong sustainability credentials, and I can't wait to get started."
:::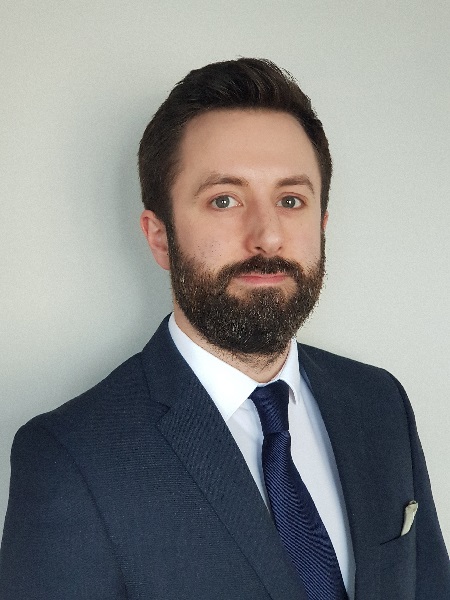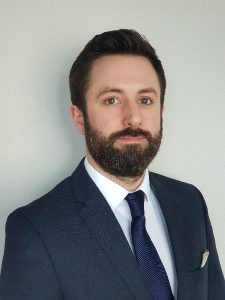 Carter Jonas has boosted its planning and development team in Leeds with four appointments.
Richard Holliday has joined as an associate.  He was previously a senior planning officer in the major developments team at Bradford Council, from 2008 to 2022.
Phoebe Gilchrist joins as a planning assistant. She graduated in 2021 with a First Class BSc in Geography from Sheffield Hallam University and is currently working towards completing MSc Urban and Regional Planning at the University of Sheffield. From 2019 to 2020 she was undertook a planning placement at Northumberland County Council.
Jack Lever is now a graduate planner at Carter Jonas having recently completed a BA in Urban Planning at Newcastle University and an internship at Carter Jonas.
Sally Simmonite joins as an apprentice. While at Carter Jonas, she will complete a five-year distance learning degree at the University College of Estate Management. Upon completion of the course, Simmonite will have the opportunity to sit her APC at Carter Jonas and, upon passing, become a Chartered Surveyor.
Sarah Cox, partner and head of planning in Carter Jonas's Leeds office, said: "We are very pleased to make these four appointments to our growing Leeds office. Carter Jonas' planning consultancy was ranked the fastest growing in the country in Planning's Planning Consultancy Market Report 2021 and the firm's expansion has continued throughout 2022, with new appointments across the country.
"Consequently we are always on the lookout for great people – whether those at the start of their careers or with skills that enhance our regional networks and complement the market-leading knowledge of our existing teams."