Sustainable North: Five-year plan to create 60 sustainable tech businesses
Sustainable North launched yesterday at Leeds Digital Festival, the UK's largest tech event, and promises to promote the start-up and growth of sustainable tech businesses across the North of England.
Founded by Leeds-based PR and marketing agency Paceline and not-for-profit funding connector NorthInvest, the initiative will support the creation of 60 sustainable tech businesses over the next five years. The founders, which both specialise in supporting diverse digital scale-ups and start-ups, aim to spotlight a selection of Northern sustainable tech businesses.
Since its inception, NorthInvest has aimed to support the growth of Northern-based early-stage tech and digital start-ups by growing a community of investors, sector specialists and fellow entrepreneurs to offer advice, insights and business support alongside investment. For every pound it costs NorthInvest to run it leverages more than £65 of funding; supporting investment rounds of more than £16m so far in 2022.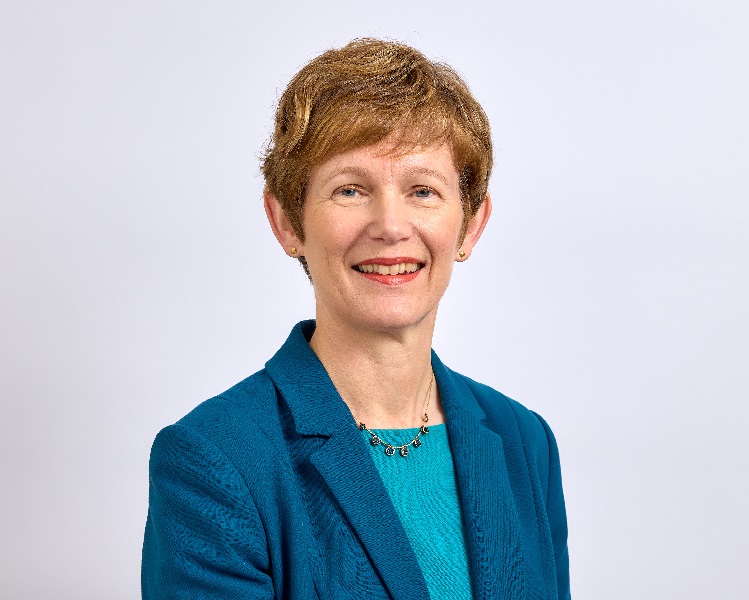 Sara Parker, board director at NorthInvest and co-founder of Sustainable North, said: "We want the North of England, with all its skills and ingenuity, to be the natural home for new tech businesses solving sustainability issues, whether they address carbon reduction, recycling or improving health and education. We're excited to launch Sustainable North and the extra focus we plan to give supporting early-stage sustainability focussed businesses to help them get the funding they need to grow."
Stuart Clarke, director at Paceline and co-founder of Sustainable North, said: "In order to meet our global commitments to reduce our carbon footprint, it's really important that the UK increases the numbers of startups in the sustainable, green and clean tech sectors. I'm delighted that Paceline and NorthInvest are coming together to find and fund 60 sustainable tech startups in the next 5-years, so we can further encourage growth in this vital sector."
Clarke is also the co-founder and festival director of Leeds Digital Festival and industry advisory board member for Manchester Tech Festival.
Sustainable North has launched at Leeds Digital Festival where 20,000 guests are expected to attend over 250 events scheduled between now and 30th September.