Manufacturer pumps more than £500,000 into factory restructure
Sheffield-based pneumatics manufacturing expert, PCL, has made a £550,000 investment into lean manufacturing and new product development.
It has implemented an operational excellence programme, designed to drive forward efficiency, improve business operations, and enhance performance and safety.
The money has been spent on additional storage and increased machine capacity and capability – including a new lathe, a tool regrinding machine and auto bagging machines.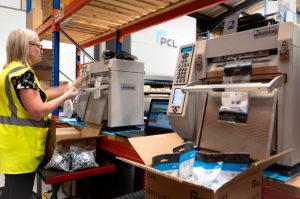 There has been significant investment in new product development and mobile warehouse implementation is planned for the fourth quarter of 2022, using scanners for improved accuracy and reduced process errors.
PCL adds it has conducted extensive training for its staff to improve workplace efficiency and eliminate waste.
It has restructured its organisation and made some key recruitments in its warehouse and product development operations.
This restructure is being spearheaded by operations director Dean Battersby, who was brought in by PCL in 2020 to drive improvements in all areas of operations, to create a more agile operation which is reactive to customer demands.
He said: "We have made substantial progress over the last two years, with an investment of £550,000 seeing changes across the board.
"Like most businesses we had a challenging 2020 but still managed to achieve our forecast.
"In 2021 we again exceeded our sales targets and launched new products.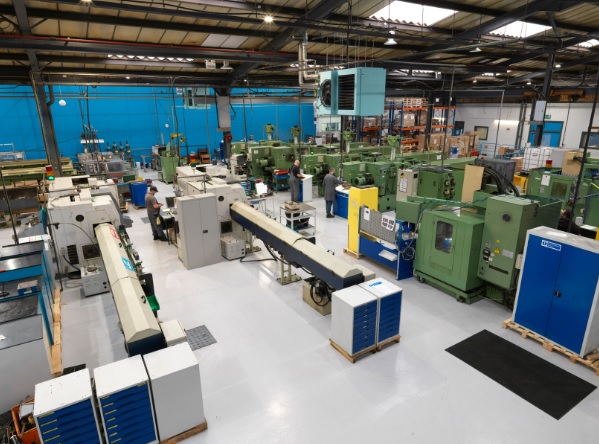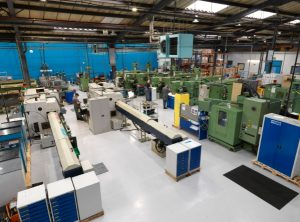 "In 2022 we are planning further growth and continue to meet our monthly targets, including a healthy ratio of new products. Further investments into new machinery and products are planned for 2023.
"We are developing quicker, more responsive and competitive ways to progress from idea into the marketplace and will continue to do whatever we can to meet and exceed customer expectations.
"Supply chains will continue to be a challenge post-pandemic, and we are actively working with suppliers to develop and, where required, expand our supplier base.
"However, we are investing in new equipment and machines towards increasing capacity and an additional shift to manufacturing more of our components in-house."