Personal training gym business to launch its first location in Yorkshire
North-West gym brand Absolute Body Solutions (ABS) is adding to its portfolio of personal training facilities with a new location in Leeds city centre, at 6 East Parade.
The 1,800 sq ft location will now undergo an overhaul. It will see the latest equipment installed into the facility, which will become ABS' first gym location outside the North-West.
ABS operates three other locations based in Liverpool city centre, South Liverpool and Manchester city centre. Sessions are by appointment only.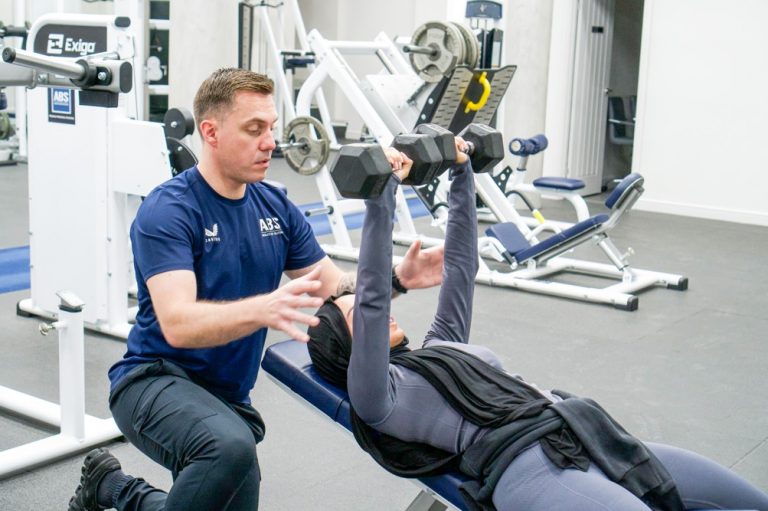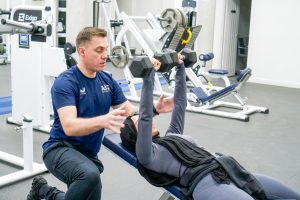 The new East Parade gym will offer a range of personal transformation options, as well as nutrition and exercise plans tailored to each client. The gym is set for a launch event in January 2023.
Connor O'Brien, owner and founder, said: "The new facility on East Parade will be an incredible space for our clients to train in and we will work extremely hard to ensure the gym is finished to the highest standard.
"The whole team is so excited to open and welcome new clients in the New Year who are looking to achieve great results and feel fitter, healthier and stronger.
"Exercise is for everyone, not just people who've been going to the gym their whole lives. We pride ourselves on operating gyms that are welcoming and supportive, and our new East Parade venue will be no different."