Winners revealed at 2022 Yorkshire Business Masters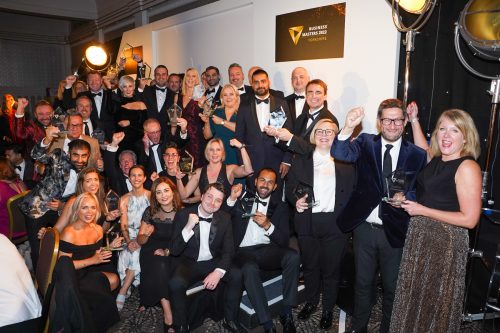 Channel 4's Sinead Rocks was named Yorkshire Business Ambassador of the Year at TheBusinessDesk's 2022 Business Masters Awards.
Rocks, managing director of nations and regions, has been a strong proponent for Yorkshire since her appointment in 2019 – not least with the opening of Channel 4's Leeds HQ, a significant inward investment in the region.
"Channel 4's decision to come to Yorkshire is the best decision it's made in its 40-year history," Rocks said. "We are spending a lot of money here, but we feel it's our home. It's central to the success of Channel 4."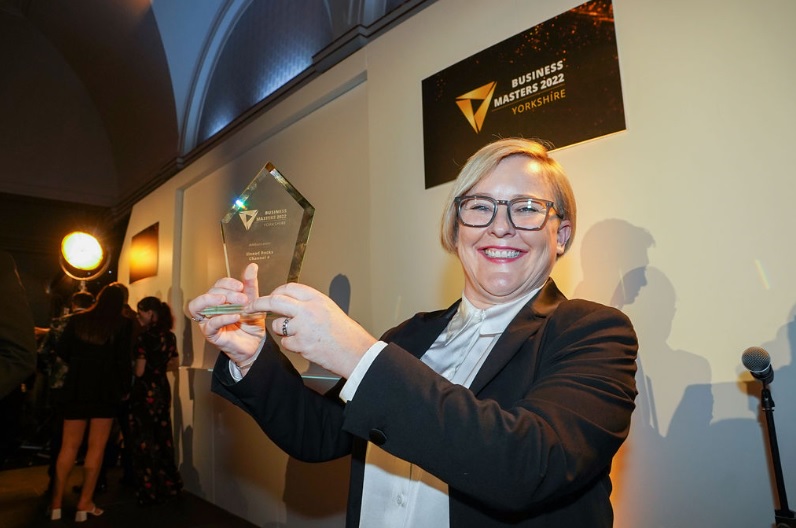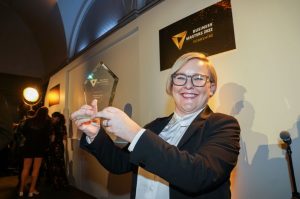 Guest speaker David Richards MBE, of WANdisco, said Yorkshire had a long history of innovation and entrepreneurship dating back to the Industrial Revolution, pointing out the disruptive nature of the bessemer process, which allowed Sheffield firms to make steel cheaper and in much larger quantities. With modern technology the region's varied innovators could compete on the global stage, using lower costs to its advantage.
TheBusinessDesk's Yorkshire editor, Andrew Staples, said, "I know the judges faced tough choices not only to pick this evening's winners, but even to pick the shortlist. A local businessman said to me recently that anyone can lead a business in good times; what matters is how you lead in challenging times. Every firm shortlisted demonstrated fortitude and adaptability. Many congratulations to our winners."
More than 400 guests attended the awards ceremony at The Queens Hotel, Leeds, on Thursday evening.
2022 Yorkshire Business Masters Winners
Start-up
Winner: Boxphish
"Boxphish has created a people-first approach while managing fast growth and an acquisition"

Shortlisted:
CTS UK
NorthCap
Pivot Search
Community Impact
Winner: Banwait Group Holdings
"It has made an authentic and significant impact in the communities it serves"
Shortlisted:
Bailoran Solicitors
Howarths
Medilink North of England
Sedulo Group
Disruptor, sponsored by TYR Law
Winner: BOXT
"The success with boilers has led to the creation of a product-agnostic platform with global appeal"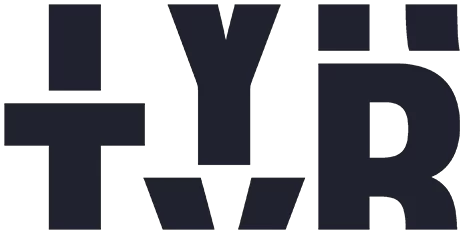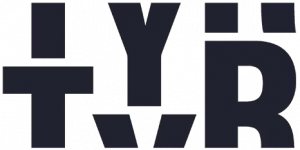 Shortlisted:
Space Hub Yorkshire
The Data City
Trio Healthcare
Vet-AI
Sustainability
Winner: The Bio-D Company
Green cleaning company Bio-D has become a B-Corp, and created closed-loop systems with wholesalers
Shortlisted:
CorrBoard UK
Daval Furniture
Melrose Interiors
Moda Living
Tunley Engineering
Family Business, sponsored by Sagars Accountants
Winner: Thorite
"Record results and big HQ investment for 170-year-old family business led by the fifth generation"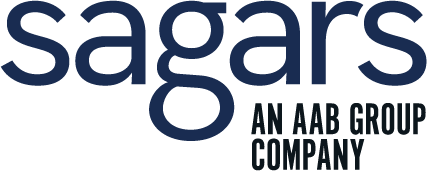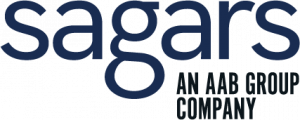 Shortlisted:
Howarths
The Flow Group
Property Business, sponsored by Bevan Brittan
Winner: Moda Living
"A year of landmark deals and neighbourhood launches has created a national success story"
Shortlisted:
Bowman Riley Architects


Harworth Group
Helmsley Group
Professional Services – Finance provider
Winner: OakNorth Bank
"Acted as a trusted partner in deals demonstrating speed, flexibility and an entrepreneurial approach"
Shortlisted:
Commercial Finance Partnership
LHV UK
The Private Office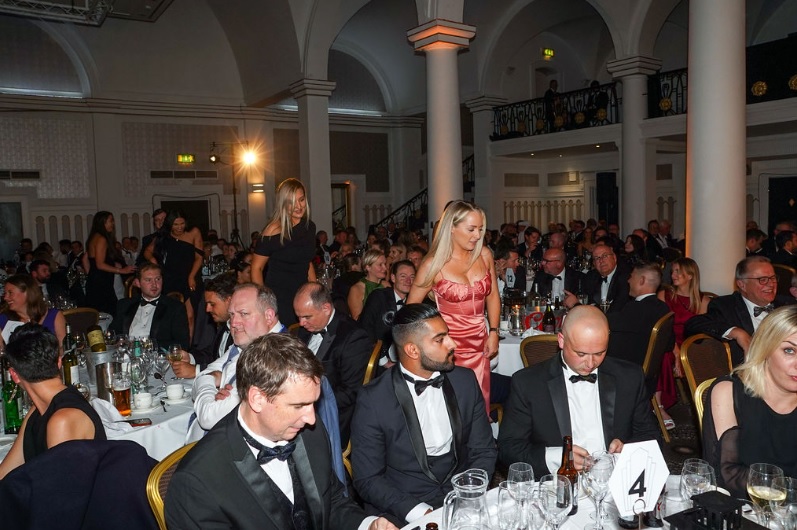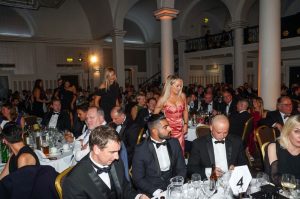 Professional Services – Accountancy Firm
Winner: Grant Thornton
"A proudly-inclusive firm that is out there addinng value to the Yorkshire business community"
Shortlisted:
Flourish Accounting
Ford Campbell Freedman
Fortus
Gravitate Accounting
Professional Services – Law Firm
Winner: Squire Patton Boggs
"Significant business growth alongside a Leeds-led ESG strategy and tangible progress on its diversity commitments"
Shortlisted:
Clarion
Hall Brown Family Law
Holden Smith Law
International Trade
Winner: Crisp
"Crisp has built a global business from its Leeds HQ, culminating in its acqusition by Kroll this summer"
Shortlisted:
Corecom Consulting
Quality Bearings Online
Trio Healthcare
Investment


Winner: Sheffield Forgemasters
"Secured a landmark deal with the Government to release £400m to invest in the site and the company"
CorrBoard UK
GNG Group
PFF Packaging Group
Propack Direct Mail
Employer

Winner: The Data Shed
"Clear values have been maintained through growth and formalised, with strong development and wellbeing support"
Shortlisted:
Banwait Group Holdings
FDS Director Services
Harworth Group
Premier Modular
Small Business (up to 50 employees)
Winner: Hatmill
"Became employee-owned, increased team by 11 people and has cultivated a roster of blue-chip clients"
Shortlisted:
CP Media
Hey Me
Hortor
Meteoric
Medium Business (51-250 employees)
Winner: SmartSearch
"Anti-money laundering specialist has been vital in ensuring regulated firms dealt with the impact of the pandemic and the war in Ukraine"
BOXT
Fresh Pastures
Mattress Online
Smart Repairs
The Edwin Group
Large Business (251+ employees)
Winner: Advanced Supply Chain Group
"New Sheffield site created 400 jobs as group enjoyed impressive growth in challenging times"
Shortlisted:
Mowgli Street Food
Progeny
Sheffield Forgemasters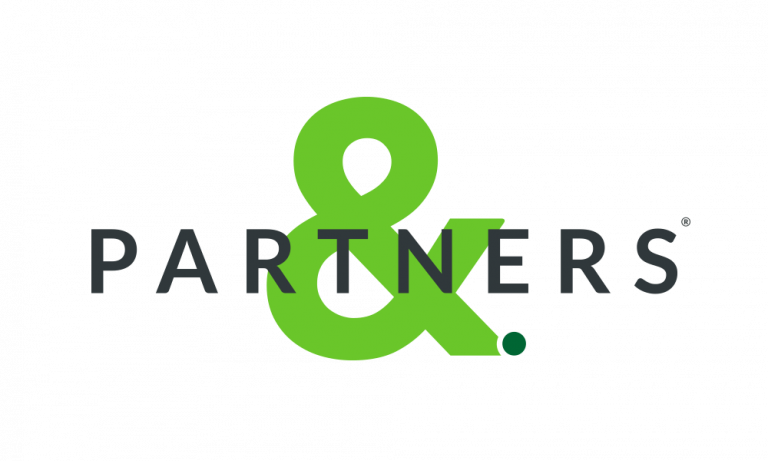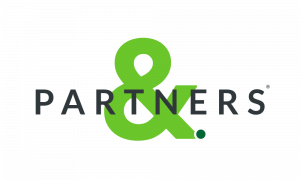 Fast Growth Business, sponsored by Partners &
Winner: Moda Living
"Huge growth in revenues and profits while a development pipeline that has more than doubled suggests there is lots more to come"
Shortlisted:
Crisp
CTS UK
The Edwin Group
Vet-AI
Ambassador
Sinead Rocks, managing director for nations and regions, Channel 4