Turning to tech: what makes our homes of the future?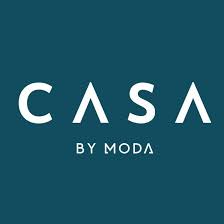 Oscar Brooks, Director at Moda Living, explains how its single family rental brand, Casa by Moda, utilises technology to enhance renters' experience and meet sustainability goals
From soaring mortgage rates to the shift to flexible, sustainable lifestyles, the demand for futureproof rental homes has never been higher. This is fuelling already pent-up demand, so it's now crucial that the housing sector steps up in order to deliver rental neighbourhoods that genuinely meet people's needs.
At Casa by Moda, we firmly believe that single family rental neighbourhoods have a key role to play in delivering quality homes that meet the needs of a whole range of demographics – both now and in the future.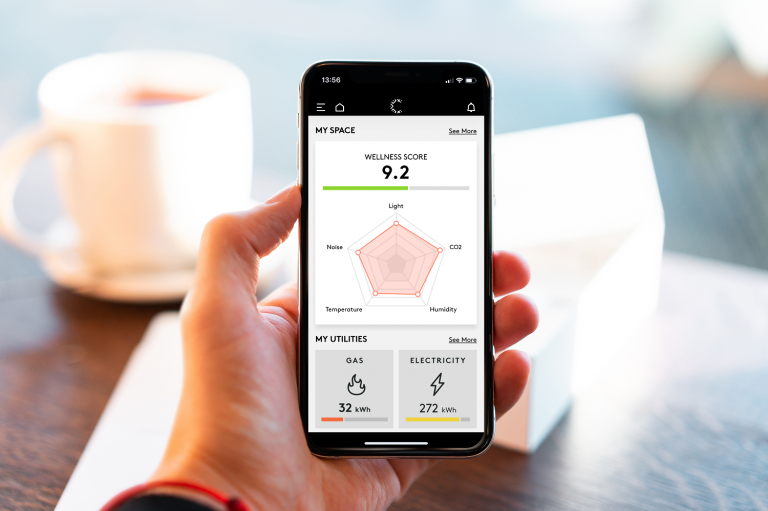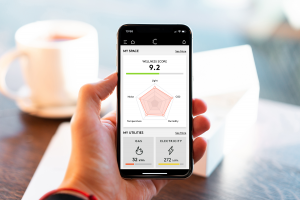 We partner with innovative tech companies to ensure we provide a market leading offering – harnessing the power of tech to help create vibrant, sustainable communities. Our MyCasa app, for example, enables residents to easily organise their life by booking at-home services from dog walking to window cleaning, as well as coordinating neighbourhood events such as community barbeques and running clubs. Local retail and service partnerships and discounts are also available through our easy to use, bespoke platform, providing an inclusive community offering.
This technology is not only a lifestyle benefit for Casa residents – it also plays a key role in the sustainability of our neighbourhoods. With gas prices on the rise, renters across the UK are becoming increasingly concerned with their energy usage, with figures from the Energy Savings Trust showing that housing stock in the UK's private rented sector is likely to be some of the least energy efficient.
All of our new build homes are fitted with high quality insulation, which is of course key to energy efficiency, but we also utilise our technology offering to ensure tenants are getting the most for their money with their energy bills.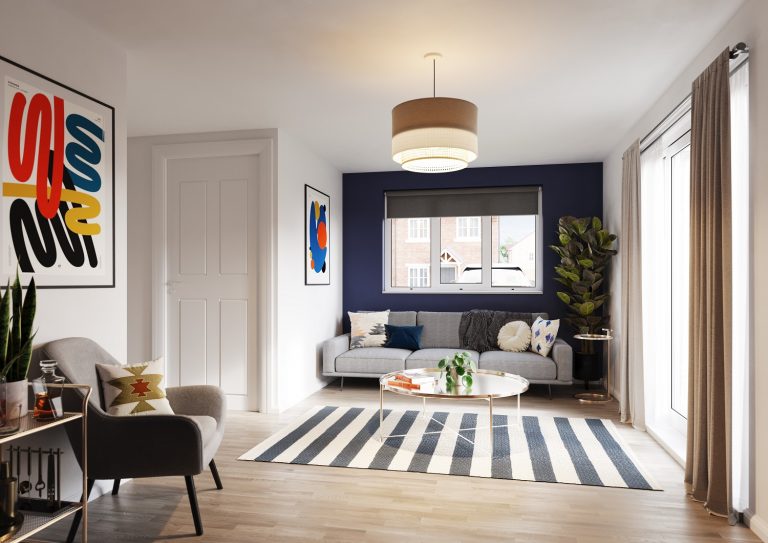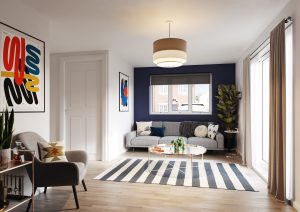 Our partnership with Utopi, a leading ESG technology platform, enables us to monitor the performance of homes with environmental sensors, from room temperature to air quality and light pollution. Residents can access this data in real time via our MyCasa app, discovering personalised hints and tips to make small changes that have a big impact on their utility spend. This pioneering approach connects residents to Casa's operational team, who can incentivise energy efficient behaviour with events and competitions, boosting overall sustainability on our journey to Net Zero.
This means our residents get the best living conditions, and homes operate at the highest possible efficiency. Coupled with air source heat pumps across our purpose built neighbourhoods, this positions Casa by Moda as a market leader when it comes to harnessing tech to power environmentally and socially responsible suburban living.