Leeds office occupiers seek higher quality space across smaller footprints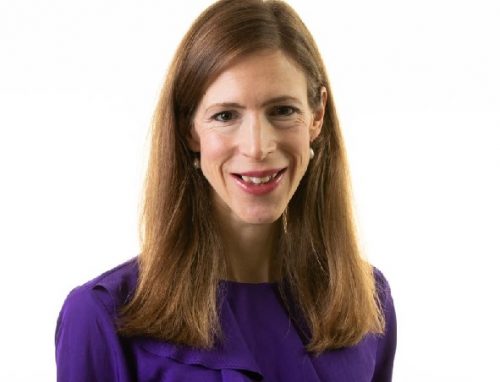 With 75% of take up in the city centre in Q3 being Grade A, occupiers in Leeds are continuing to seek high quality space across smaller footprints, according to latest figures.
Avison Young's Q3 Big Nine report says that while enquiry levels are softening, this is yet to affect incentive offers for Grade A space which remains at 24 months over a 10-year lease.
The report says that the challenge for occupiers seeking space has been firstly to work out whether they need more or less space than before, and secondly how well they are placed to navigate economic headwinds and cope with the increasing costs associated with running their organisations.
Occupier uncertainty around these factors and resultant hesitation to make their next office acquisitions is reflected in take-up figures which have nudged down by 6% quarter-on-quarter and are slightly below long-term average levels.
Tenants who do have active requirements in the market continue to hover around the best quality space.  MEPCs 11&12 Wellington Place in the city centre is a prime example, says the report. It is the first building outside London to have a NABERS Design for Performance Design Reviewed Target Rating of Five Stars.
A total of 15 leases were agreed at £30 per sq ft or above, representing almost a third of the market. While prime headline rents remain at £34 per sq ft there are pre-let properties that are now quoting £36 which is expected to be achieved this year.
Availability figures are ticking up slightly, but not at pace, which largely owes to a lack of development delivery in recent years. Overall, space being marketed as available remains low relative to the long-term average level.
The future development pipeline is constrained. Developments under construction in Leeds, for example, total 600,000 sq ft, which represents less than a year's worth of take up even at current/post-Covid leasing levels.
Jill Goodman, director at Avison Young, said: "Despite some signs of decreasing demand, rent and rental incentives appear to be holding steady. This is particularly true at the prime end of the market as the occupiers who are willing to commit are competing for the best space they can afford. It therefore seems that tight supply is supporting rental levels and demand for good quality offices regionally, at least for now.
"The secondary market continues to struggle however, with some office schemes being turned into residential. Ultimately, every occupier is looking for less but higher quality space."