Pharmacies change hands as directors sell up

A pair of pharmacies in Halifax have been sold for an undisclosed sum.
The sale, arranged by specialist business property adviser, Christie and Co, comprised two GP-integrated pharmacies which trade under the Medichem brand.
One is located at a Kos Clinic in Hipperholme, and the other at Northowram Surgery in the village of Northowram. Together, they dispense around 20,000 items per month.
The pharmacies were previously owned and operated by pharmacist directors, Rajeev Dhand and Ivan Ng, in partnership with the adjoining surgeries' GPs.
They decided to sell to concentrate on another pharmacy business in Leeds and pursue other projects outside of community pharmacy.
Both premises have been sold to pharmacist director, Jeet Vadodaria, and his partners which include the Principal GP at the two surgery locations.
They already own Swillington pharmacy near Leeds, which was also acquired via Christie & Co in 2021, and plan to expand the vaccination offering at both sites and to enhance the business's additional services offering.
They will also redevelop the surgery and pharmacy at the Hipperholme site, eventually moving into a brand-new, purpose-built retail unit.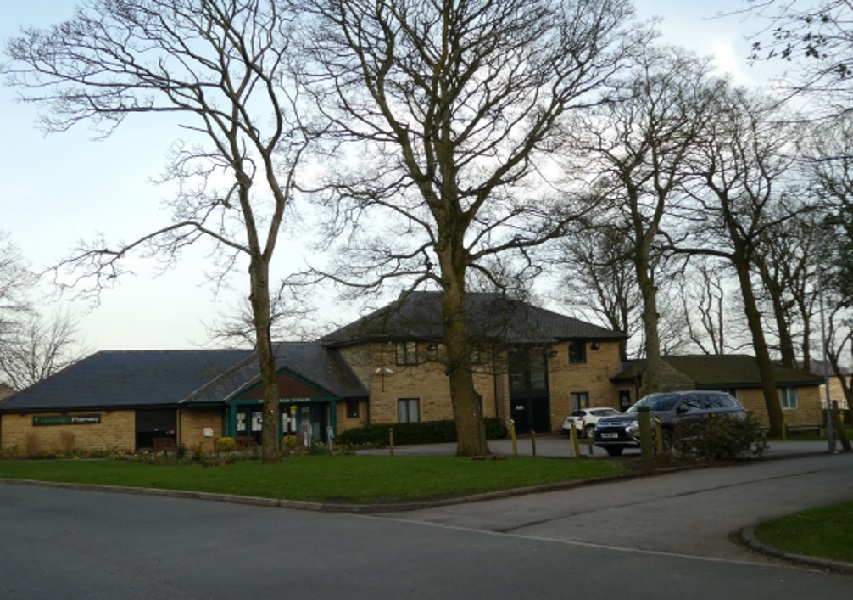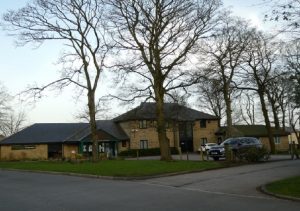 Dhand said: "Having instructed Jon at Christie & Co to successfully sell my Medichem pharmacy in Pontefract earlier this year it was no surprise that we had a competitive bidding process for the Halifax sites when they were launched to the market.
"The new owners inherit a pair of excellent pharmacies and I have no doubt that, with the plans they have for developing the business, they will become even more successful with such a strong base to begin.
"Ivan and I wish the new owners and the staff the very best for the future."
Vadodaria added: "We are grateful to Raj and Ivan for their patience in completing the purchase during the economic turmoil in markets.
"This completion proves independent pharmacies with a strong operational base and an enthusiastic business plan for the future still attract the lenders and allow ambitious owners to expand their existing portfolios.
"We would like to wish Raj and Ivan all the best for their future."
Jon Booth, associate director at Christie & Co, who handled the sale, said: "These two pharmacies received a great deal of attention when we launched them to market as they are located very close to one another and have above-average dispensing volumes.
"I was pleased to have sold these pharmacies for Raj Dhand following the successful sale of Medichem – Pontefract Ltd for him earlier this year, and I'm sure that they're in good hands with the new owners.
"High-quality assets of this type still remain rare to the market across West Yorkshire."