People: LDC; Weightmans; rradar; and more
The Yorkshire team of private equity firm, LDC, has appointed James Marshall as an investment director to further increase its support for mid-market businesses across the region.
With almost 15 years' experience in private equity and corporate finance, Marshall joins from private equity firm NorthEdge.
In his previous role, he specialised in identifying investment opportunities and leading transactions across Yorkshire in a range of sectors, including TMT, healthcare and consumer.
A well-known figure in the Yorkshire business community, he previously worked in the corporate finance team at Dow Schofield Watts, and in the transaction advisory services team at EY.
In his new role, he will join LDC's team in Yorkshire to underpin the firm's commitment to invest in 100 medium-sized businesses nationally over the next five years.
Since April this year, LDC's Yorkshire team has completed three transactions with a combined enterprise value of over £115m.
Alongside its investments, the team exited its investment in Specialist People Services (SPS) – a Bradford-based recruitment business providing critical labour solutions to the UK and international logistics market – after a partnership of more than a decade.
Dan Smith, partner and head of LDC in Yorkshire, said: "James is highly respected member of the Yorkshire investment community who is known for his supportive and collaborative approach and is a perfect fit for our team.
"He brings a wealth of experience having supported businesses and worked with advisers in our region for nearly 15 years. I'm excited to have him on board and I know he'll help us realise our ambition to increase our investment in businesses across Yorkshire."
Marshall added: "Dan and the team in Yorkshire have a reputation for successfully supporting some of the region's standout business growth stories.
"I'm looking forward to working with the team as they strengthen the support they provide to management teams across the region."
:::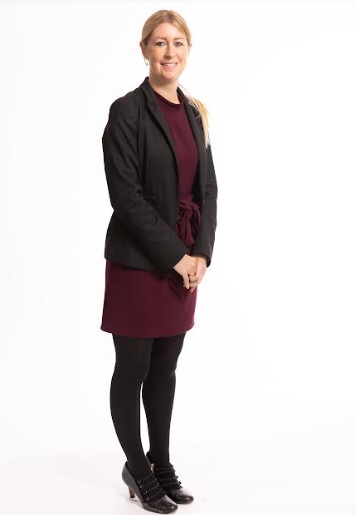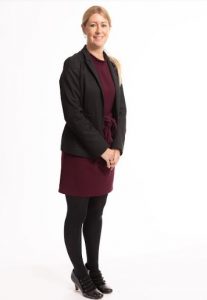 National law firm Weightmans has hired Partner Lucy Phipps as its family law offering in Leeds continues to grow.
Lucy is a specialist family law solicitor with over 15 years of expertise. Regularly instructed to advise professionals, landowners and well-known personalities, Lucy has a wealth of expertise in divorce, reaching financial settlements and child custody disputes.
Lucy worked for the UK's largest family law firm in its central London office, before returning to Yorkshire to lead the family team at an established high street firm and then on to Weightmans.
Described as 'first rate' by UK legal directory The Legal 500, Lucy has a particular interest in cases where there are allegations of parental alienation, and financial settlements involving business and land assets.
Lucy said: "I am really excited to join Weightmans at what is a really pivotal time for the firm following the merger with RLB.  The national family team really work together to get the best results for their clients, and that is something I can't wait to be a part of.  It is a fantastic opportunity to join a major legal player."
Emma Collins, Partner and Head of Individual Services at Weightmans said: "Lucy is a very well-respected family law practitioner with a great deal of knowledge and experience. She has an incredible track record of getting the best results for her clients, showing true determination and consideration at all times. We share a very similar ethos and we are delighted to have her on board."
:::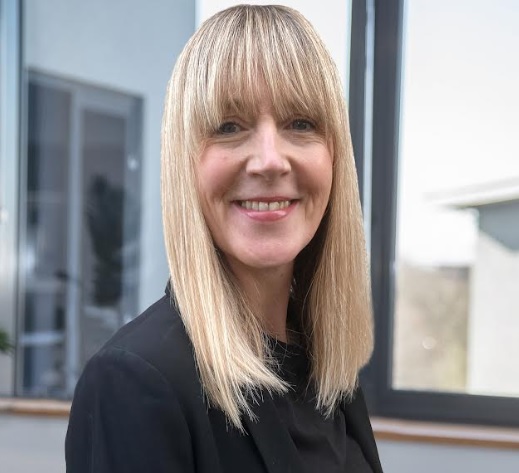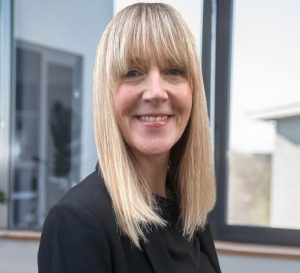 rradar, a litigation and commercial law firm which specialises in digital and insurance innovation, has appointed Emma Yates as its new head of Intellectual Property.
Her appointment sees the strengthening of the Intellectual Property practice area for the growing law firm.
rradar's head office is in Hull, with other UK offices in Leeds, Glasgow, Birmingham and Leicester, with the firm now employing over 160 staff across its locations.
Richard Crabb, chief operating officer, said: "Emma brings a wealth of expertise, having established herself as an intellectual property (IP) law specialist, with a particular focus on disputes.
"Before joining rradar, Emma was a senior associate (IP Litigation and Defamation) with Irwin Mitchell in Leeds where she represented the full spectrum of clients from small owner-managed businesses, to large corporations in relation to IP and defamation disputes and advisory matters in the UK and EU (prior to Brexit).
"IP is a high value and fast growing niche area in the legal landscape, and represents a specialist growth area for rradar."
Yates added: "After meeting the leadership team, it's clear to me that the firm is committed to offering a different, smarter and competitive way of managing intellectual property issues for its clients.
"rradar has a fantastic reputation within the legal sector in the UK and it is a privilege to be joining such a well-respected firm.
"This is a tremendous opportunity for me and I look forward to establishing rradar as one of the leading and most-respected IP advisers in the north of England and beyond."
Gary Gallen, the firm's founder and chief executive officer, added: "Emma's significant appointment further demonstrates that rradar is always at the cutting edge of our sector and that we are in pole position to support our clients with whatever issues they face.
"As one of the fastest-growing law firms in the country, we are very proud of what we are achieving – and what we have achieved at rradar in the 10 years since the company was founded."
Before joining Irwin Mitchell in 2015, Yates trained in London and studied at University College London and the University of Pennsylvania.
:::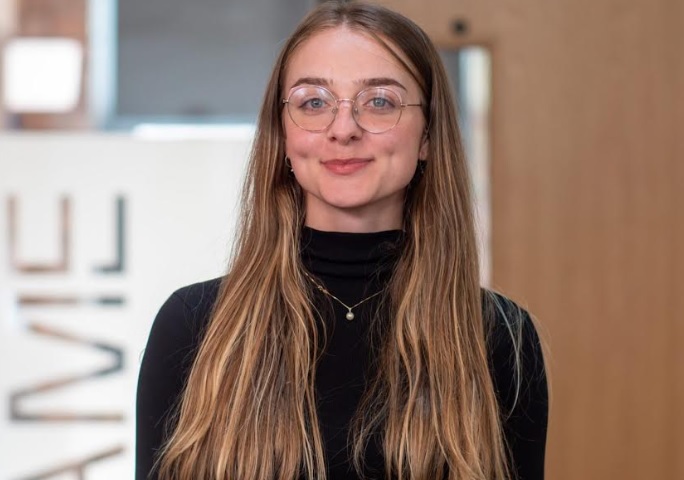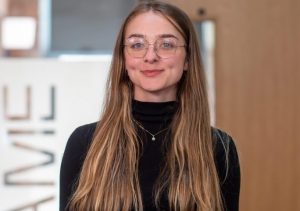 Frame, a West Yorkshire-based technology and data science business, has grown its technical team with the appointment of Lisa Morrison who has joined as a technical consultant.
She will be focusing on all aspects of managing client projects as well as providing technical support and data analysis insights.
Morrison recently completed a PhD in Chemical Engineering at the University of Manchester, which was in collaboration with Unilever, and involved computational modelling and rheology of micellar fluids using Linux.
She also holds a First Class (Hons) Msci Degree in Chemistry from the University of Nottingham.
She has worked as a graduate teaching assistant, been a training and inclusion officer, undertaken outreach work at various events including at Science X and has volunteered for a homeless charity.
Morrison said: "I really wanted to work for a company that shared my passion for technology and where I could maximise my skillset. Frame's strong vision appealed to me as did its supportive and highly focused team. I'm excited to be part of its future."
Liam Fulton, CTO and co-founder of Frame, added: "Lisa brings with her some fantastic experience that is already adding value to our clients and the wider business.
"We are happy she has joined us and are looking forward to her becoming an integral part of the team."
Frame was established in 2020 by Fulton and Hannah Bratley. It is headquartered in Slaithwaite but works with clients across the UK and internationally.