Agency roundup: Boutique; Faith; Intandem Communications; and more
Fabb Furniture has appointed Leeds multi-channel marketing agency Boutique to manage its paid social and paid search strategies.
Fabb, which has been making furniture for 150 years, is looking to re-launch paid social to boost its online presence and conversions
The company has chosen Boutique to tailor paid strategies that will help position the brand as the market leaders in quality home furniture, providing an online retail consumer experience that matches the customer service and care of visiting a store.
Boutique has extensive experience in the home furnishing sector, and a large portfolio of working with similar brands.
Simon Bollon, managing director of the agency, said: "The passion we see from the Fabb Furniture team is nothing short of inspiring and we can't wait to be involved in such a forward-thinking, motivated project.
"We have a whole host of experience in the home sector and are confident we can deliver successful paid search and social campaigns to meet the goals of the client."
Kate Cadman, digital marketing executive at Fabb Furniture, added: "Boutique's expertise in growing online conversions, plus their data-driven strategy process was a huge factor in us teaming up with them.
"They have created a bespoke plan to improve our online performance and we're excited to see where it takes us."
:::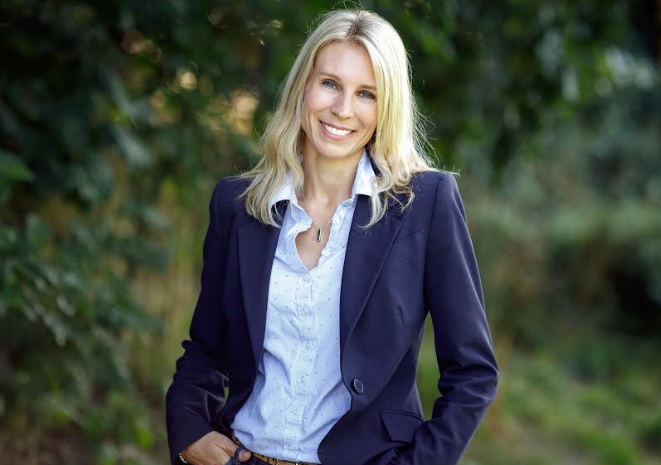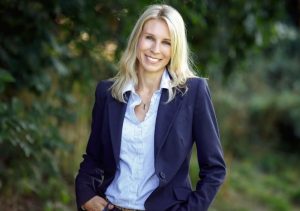 Brighouse-based communications agency, Faith, has secured three new client contracts and welcomed a new member of staff as it celebrates its 15th year in business.
The PR, social and content agency, has welcomed Woodley BioReg, Bed Kingdom and the Poetry Book Society to its client roster.
Woodley BioReg is a team of expert industry professionals who offer advice and guidance to manufacturers on the development of pharmaceutical and biopharmaceutical products, devices and diagnostics.
It has appointed Faith to take over its PR, email marketing, social media and blogging to boost brand awareness regionally, nationally and internationally.
Bed Kingdom, part of Flair Furniture Ltd, is a Heckmondwike based national bed retailer with a turnover of more than £15m. Faith will be taking on the firm's digital PR and organic social media outputs to drive awareness and boost sales for the retailer.
The Poetry Book Society was founded by TS Eliot and friends in 1953 to share the joy of poetry books. In 2016, supported by Arts Council England, the Poetry Book Society moved to Newcastle to join Inpress.
Faith will be supporting the Society with e-mail marketing, social media advertising, SEO content and influencer outreach.
Following this period of growth, Faith has appointed a new content writer, Katie Sessions, to support the team with content, blogging and PR.
Sessions studied Ancient History and English Literature, at the University of Swansea, before undertaking a post graduate digital marketing apprenticeship.
She brings with her nearly two years' worth of digital marketing and copywriting experience and hopes to expand on her current skills in her time at Faith.
Managing director of Faith, Stefanie Hopkins, said: "Woodley BioReg, Bed Kingdom and the Poetry Book Society are well-established and professional organisations doing incredible work in their respective fields.
"We have extensive experience in their sectors and believe this knowledge, combined with our ability to offer paid, earned, owned and shared marketing communications, will help achieve their communications goals and enhance brand awareness to reflect the excellent work they do."
:::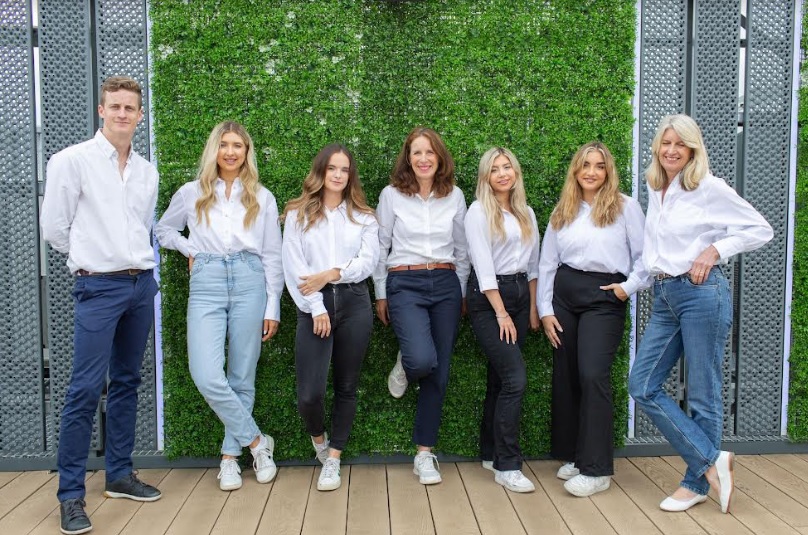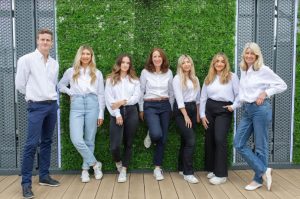 York PR and marketing agency, Intandem Communications, is celebrating its 20th year in business with increased turnover, an expanding team, and a growing list of national clients.
Founded in 2002 by Rachel Goddard, the agency has grown from a one-woman band from her home in East Yorkshire to an established business with eight employees, offices in York and Leeds and clients spread across Yorkshire, London, and Europe.
In the last 12 months, the company's turnover has grown by more than 50%.
It has doubled the size of its team with four new full-time staff, opened new offices in both York and Leeds and is on track to double its turnover by 2024.
Clients include York mental health charity The Retreat Clinics, Lincolnshire-based LightSpeed Broadband, international data consultancy, The Information Lab, nutritional supplement company Osavi, lingerie supplier and bra-fitting specialists Ample Bosom, York-based solicitors Guest Walker as well as the Yorkshire Balloon Fiesta and the York and North Yorkshire Local Enterprise Partnership.
Goddard said: "It's incredible to think that Intandem is celebrating 20 years in business, and I am so proud of what we have achieved as a team this year. The pandemic helped us regroup and brought us new ways of working and new opportunities from York to New York.
"Over these 20 years many things have changed, but our values have stayed constant. We continue to work 'intandem' with clients who align with our values, helping them to 'unpuzzle their marketing'.
"Developing long-term relationships and effectively becoming part of our client's teams means we care as much about their success as they do and create PR and marketing that delivers results."
:::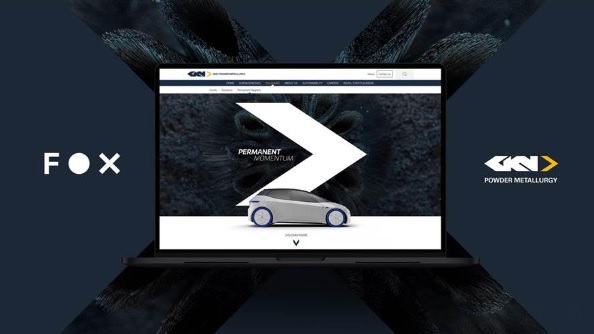 Integrated B2B marketing specialist, Fox Agency, has been appointed by GKN PM to deliver a launch campaign for the electrified vehicles (EV) market.
The campaign sees the Leeds-based agency plan and deliver a campaign to communicate GKN Powder Metallurgy's pivot into manufacturing and supplying permanent magnets for the global EV manufacturing market.
GKN PM is a provider of powder metal solutions, with over 5,700 employees worldwide and a worldwide footprint of 32 locations.
The campaign scope includes research and strategy, proposition and creative, global PR and communications, web content, organic social, paid search and social, digital display and trade advertising, and sales enablement.
Christiaan Klaus, marketing manager Europe for GKN Powder Metallurgy, said: "We needed an agile agency with the ability to scale and act as resource multiplier, with strong creative capabilities, and the expertise to deliver campaigns on a global scale.
"Fox Agency, with their significant experience in our focus markets, have proven to be the ideal partner."
Ben Fox, director of the agency, said: "Integrated campaigns for global B2B organisations are where we excel, our experience and understanding of industry markets, media, and audiences, means we are quickly able to understand and articulate even the most-complex market propositions.
"We look forward to supporting GKN PM on its strategic growth journey."