PE-backed European group swoops for pressure care products manufacturer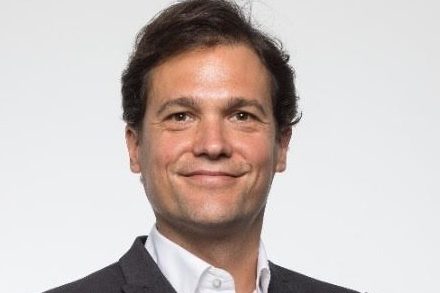 Winncare, a European manufacturer of beds, pressure care products, patient handling equipment, and hygiene solutions, has acquired Herida Medical.
The deal strengthens Winncare's pressure area care portfolio and also means it can enter the maintenance and decontamination market.
Herida Medical, based in Leeds, has built up a mattress range having launched the Avon brand and developed two systems in the Argyll and Pure Air range of mattresses.
Employing more than 70 staff, the business supplies healthcare organisations in the UK and export markets including Australia. It is expected to exceed £14.5m in revenues this year.
Laurent Faugere, president of Winncare Group, said: "The acquisition of Herida Medical continues to position Winncare as a leading provider of innovative healthcare solutions that improve outcomes for dependent people.
"Herida joins Winncare Group as our second UK acquisition, and we are excited about the opportunities for growth the combined expertise will deliver.
"The additional manufacturing capabilities the acquisition brings strengthen and extend the services Winncare are able to offer in the UK and our combined portfolio means we can deliver an unrivalled solutions-based approach to pressure care management."
Simon Claridge, current Winncare UK CEO, will head the combined UK business, supported by Herida's managing director, Sean Spencer.
Claridge said: "Winncare has ambitious growth plans in the UK and globally. The acquisition delivers business synergies both commercially and within the supply chain, which will enhance the service we offer our customers.
"The Winncare team is excited to talk about the new product portfolio with our clients and introduce the decontamination service to new customers."
Spencer said: "The acquisition by Winncare marks the start of an exciting new era for our business. Over the last few years, we have spent time appointing the right people and the right teams in order to grow and with the strength of Winncare behind us, there is the opportunity to escalate this further.
"I predict a very bright future for us in the pressure area care sector."
Siparex, a French independent private equity investment company, took a majority stake in Winncare in 2021.
Alexandre Tremblin and Guillaume Rebaudet, partners at Siparex, said: With the acquisition of Herida Medical, Winncare has doubled its revenues since we joined to achieve €140m in revenues.
"We take advantage of this operation to reinvest in the company and further support the upcoming growth journey we anticipate, both organically and through other acquisitions to keep consolidating the market in the next months."
A team from the corporate finance practice at KPMG in Leeds, comprising Stephen Leah, Christian Mayo, Anthony Ball, Louise Sleightholm and Callum Clark, advised Herida shareholders on the transaction.