University tech spin-out gains £4m investment
Phlux Technology, a designer of high-performance infrared sensors, has secured £4m in seed funding from deep tech investors.
The round was led by Octopus Ventures and included Northern Gritstone, the Foresight Williams Technology Funds and the Innovation Fund, as well as funding from Innovate UK.
A spin-out of Sheffield University, Phlux Technology has used its in-depth research into Antimony, the semi-metal element, to develop a patented approach to infrared sensors to dramatically improve their performance in LIDAR (light detection and ranging) systems.
Amy Nommeots-Nomm, deep tech investor, Octopus Ventures, said: "We are pleased to be leading this investment round for Phlux Technology, as this innovative breakthrough is critical to the future direction of transport, communication and emission monitoring systems.
"Today, there is market consolidation among the silicon-based sensor companies, precisely because they can't solve the problem that Phlux has cracked, making its potential hugely exciting."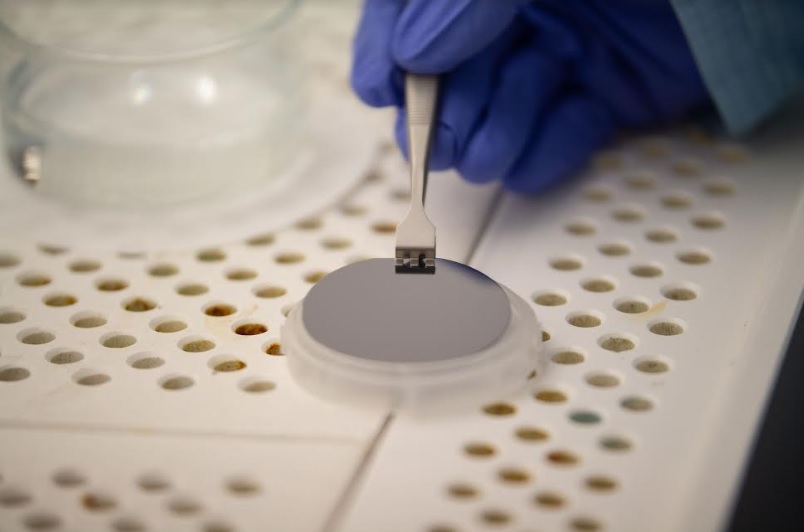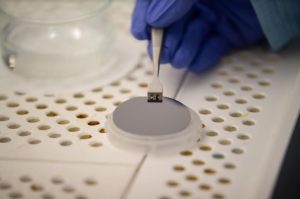 Duncan Johnson, CEO, Northern Gritstone, said: "Phlux Technology is a fantastic example of the exciting new generation of science and technology businesses in the North of England turning research into reality.
"The company's innovative approach demonstrates how world beating technology, with the potential to change entire industries, is emerging from the Sheffield, Leeds and Manchester triangle."
Infrared sensors, such as those that Phlux is building, have applications beyond LIDAR in satellite communications and enabling internet in remote regions, fibre telecoms, autonomous vehicles, gas sensing and quantum communications.
Phlux was recently awarded an Innovate UK project with Quantum success story QLM, developing sensors for a LIDAR based camera monitoring greenhouse gas emissions.
Murray Reed, chief executive officer, QLM, said: "We are excited to be working with Phlux to develop sensors for our single-photon LIDAR for the measurement of greenhouse gas emissions.
"Climate control requires very large-scale deployment of monitoring solutions, which demands low cost technology and complete supply chain control of critical components such as sensors.
"Phlux's technology is particularly exciting as it offers a higher performing alternative to the current approach and opens up a new UK supplier with significant potential for us."
Phlux Technology was founded by Ben White, CEO, Professor Jo Shien Ng and Professor Chee Hing Tan, who met at Sheffield University where they researched novel semiconductor materials and devices for infrared detection.
White said: "Our ambition is to become the Nvidia of the sensor market, starting off with delivering the world's first LIDAR sensor chip using Antimony.
"Industry will never achieve full autonomy with LIDAR if it relies on silicon-based sensors, so our approach will reshape the sensor market for robotics and self-driving machines.
"We are delighted to be spinning Phlux out of Sheffield University at a time when it has ambitious plans to become a global centre of excellence for semiconductor research and the UK is looking to demonstrate its capabilities as a global science superpower."
Over the next year, Phlux will grow its engineering team in areas such as fabrication, mixed signal circuit design, optics and testing.
Matthew Burke, head of technology ventures at Williams Advanced Engineering, said: "Increasing sensor performance while driving down cost are key enablers for accelerating the uptake of higher levels of driving automation.
"With this seed funding, we look forward to seeing Phlux's sensor technology transition to full commercialisation."
Christopher Wiles, investment director at Foresight, added: "Phlux's innovative technology has the potential to become the prevailing standard in the automotive LIDAR systems. We look forward to supporting its entrepreneurial team as they deliver on this ambition."