People: Mercia; BHP; Ward Hadaway; and more
Investor Mercia has expanded its equity finance team in Yorkshire & Humber and the Tees Valley with four new appointments.
Alla Kokosha, Charlotte Scott, Natalie Norman and Tom Hammond are the latest to join the team, which provides businesses with equity investment from the Northern Powerhouse Investment Fund (NPIF).
Kokosha, who is from Ukraine, joins as an analyst in the Leeds office. She has over ten years' experience in finance and investment, having worked for organisations in Kiev and the Middle East and most recently with a Ukrainian venture capital firm.
Scott, who joins as investment associate with a specific focus on the Humber ecosystem, previously spent six years working in early-stage business support and investment. She was a founding member of The New Monday, a network for people in creative industries.
Norman, who will be based in Leeds, has been appointed as a portfolio support manager, having previously spent a substantial part of her 20-year career providing administrative and project management support to start-up and early stage businesses.
Hammond arrives as a fund administrator, having gained four years' experience in financial management, most recently with St James's Place in Leeds.
Will Clark, MD of Mercia's regional venture funds,  said: "Our Yorkshire & Humber and Tees Valley equity team has invested almost £80m of NPIF funding since its inception five years ago and has helped nurture a new generation of home-grown technology businesses.
"These new additions to the team will help us reach out to even more businesses as we continue to invest throughout this year and the next."
Sean Hutchinson, senior investment manager at British Business Bank, said: "The team at Mercia provide first-class advice and strategic know-how to the Northern economy and this wave of appointments solidifies its commitment to delivering important investment into Yorkshire & Humber and the Tees Valley.
"These new hires join a growing team, whose objective is to build a vibrant Northern economy and I look forward to seeing them working with local businesses that will help achieve this goal."
:::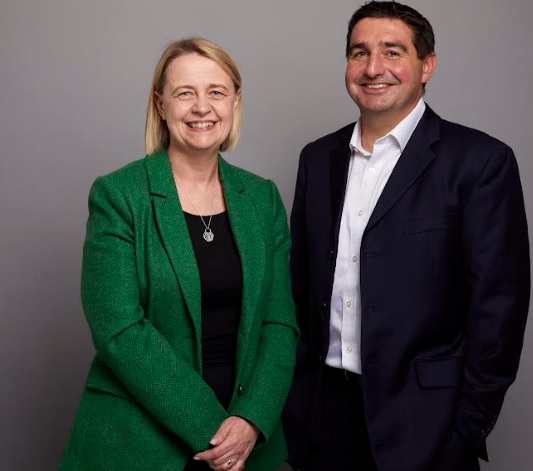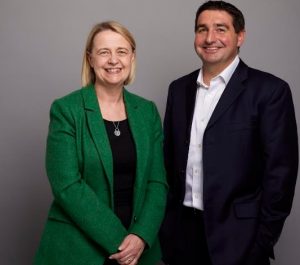 Yorkshire accountancy firm, BHP, has made 75 promotions to end the year.
The promotions span all levels of the business with new appointments including one partner, two directors, three senior managers and five managers.
The promotions will boost BHP's Audit and Accounts, Corporate Finance, Healthcare and Tax teams.
The news comes after BHP reported 43 promotions earlier this year. The firm has increased its headcount by 85 in the last 12 months and, after taking on a record 46 new trainees in September, the total number of employees now stands at 449.
Lisa Leighton, joint managing partner, said: "These promotions reflect the excellent work and quality of talent across all of our teams.
"We're proud to invest in the growth and development of our people and do all we can to help them progress in their careers at BHP.
"This round of promotions, following those in April and a record number of new trainees joining us in September, mean 2023 is set to be another big year for BHP."
Louise Allen, head of HR, added: "At BHP we care about our people, and we're pleased to see so many employees flourishing in their roles.
"We're passionate about providing opportunities to anyone seeking a career in accountancy. We offer people far more than just their first job in the industry – we always actively encourage progression at BHP and these promotions are a great example of that."
:::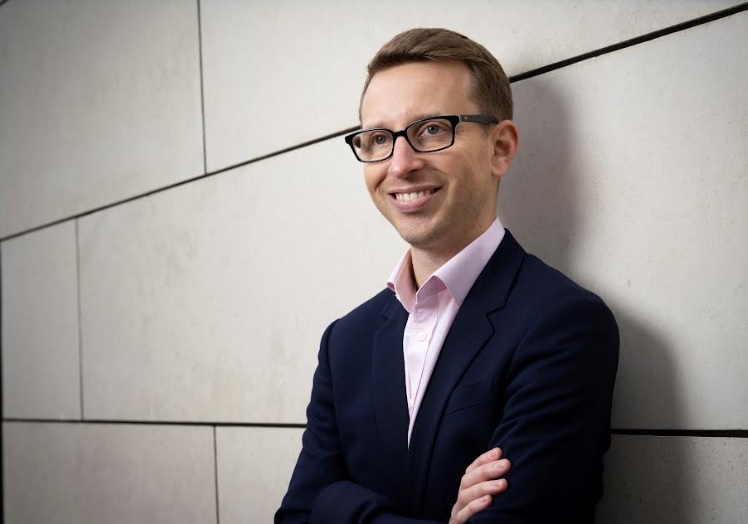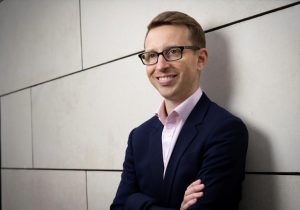 Leeds-based law firm, Ward Hadaway, has made a key appointment to its commercial litigation team as it continues to grow across the wider Yorkshire region.
Phil Edmondson joins as a managing associate in the commercial litigation team, bringing his wealth of experience and skills to the firm.
In particular, he has developed a highly regarded specialism in sports litigation, which has seen him involved in a number of high-profile commercial sporting cases.
These have involved matters relating to club and player disputes, reputational damage, disciplinary and regulatory matters and sponsorship contract management. Clients include England footballer Kalvin Phillips.
Edmondson will be based at the firm's Wellington Place office and will work alongside executive partner Emma Digby and litigator Ian McCombie, across Ward Hadaway's growing commercial litigation practice.
He will also be responsible nationally for developing the firm's legal services in sports litigation.
Emma Digby, executive partner in the Leeds office, said: "Sports litigation is a challenging aspect of law to manage effectively.
"Phil possesses not only the drive, capability and experience to excel in this type of legal practice but also has the key personal qualities required to handle cases sensitively and successfully, being hugely empathetic and supportive.
"He is very well respected by those in the sporting arena for whom he has worked."
Ward Hadaway currently employs approximately 90 people in Leeds and over 450 employees nationally. It recently reported an 11% rise in firm-wide growth – with the Leeds office growing by almost a quarter in the last financial year.
Edmondson said: "While Ward Hadaway's reputation across the region speaks for itself, it is the respect and empathy they have for people – be that employees, clients, competitors or partners – that resonates so strongly with me.
"There is a clear enthusiasm amongst the team to develop its sports litigation expertise, building on Ward Hadaway's existing credibility in this sector.
"I have also been impressed with their commitment to my own personal career development."
:::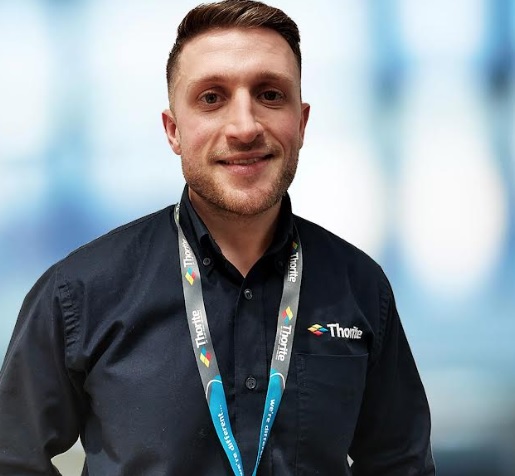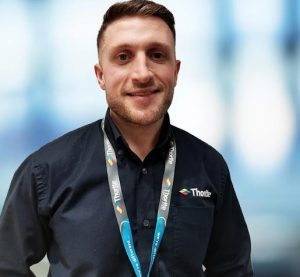 Compressed air and fluid power specialist, Thorite, has appointed Jim Allen to support its £10m growth plan, bringing its nationwide team to 13.
Allen joins the Bradford-based company as business development manager for the Huddersfield, Halifax and Wakefield areas.
He has a decade of sales and management expertise in the pneumatics and general industrial sector, most recently as regional manager for Leeds-based specialist hazardous equipment manufacturer, Thermac.
His responsibilities will include setting and maintaining strategies for growth, strengthening customer relationships and developing new business.
Allen, who lives in Cleckheaton and is based at Thorite's Huddersfield branch, said: "I really enjoy working for companies such as Thorite, who want to not only supply products, but work with our customers to help them operate in safer, efficient and more profitable ways.
"Anyone can sell products and move boxes but only experts in their field can work in this way."
Allen's appointment follows the confirmation of Gregg Blyth as business development manager for the North East region in July.
Thorite sales director, Mark Yates, said: "We're on track to achieve our goal of £10m growth over the next five years and Jim's appointment is the latest in a number of roles that are critical our plans.
"His appointment will greatly enhance our services and support to customers across his area."