£80m worth of development loans pumped into region's economy
South Yorkshire Pensions Authority (SYPA) has invested £80m in local development loans into the South Yorkshire economy.
It is part of the organisation's commitment to Place Based Impact Investment. This approach was initially agreed in 2019.
The loans support and help to deliver three key priorities for the region including the regeneration and re-use of brownfield land, construction of new housing to diversify housing supply across the area, and generation of new employment.
The loans already agreed will, as at the end of 2022:
Achieve development of 122 acres of brownfield land.
Construction of 149 private sector homes, including 52 eco homes all on previously developed land.
Create 619,905 sq ft of industrial floor space, of which 38% is reuse of existing buildings.
Deliver 60,000 sq ft of new office space pre-let to a FTSE 100 company and accommodating around 1,000 staff.
Potentially create 677 new jobs in the region.
The loans have resulted in redevelopment of an 11-acre site on Greenland Road in Sheffield to create 191,150 sq ft of industrial and logistics space, as well as contributed to regeneration of an existing 130,750 sq ft former B&Q warehouse and have enabled development of 58,000 sq ft of new industrial units.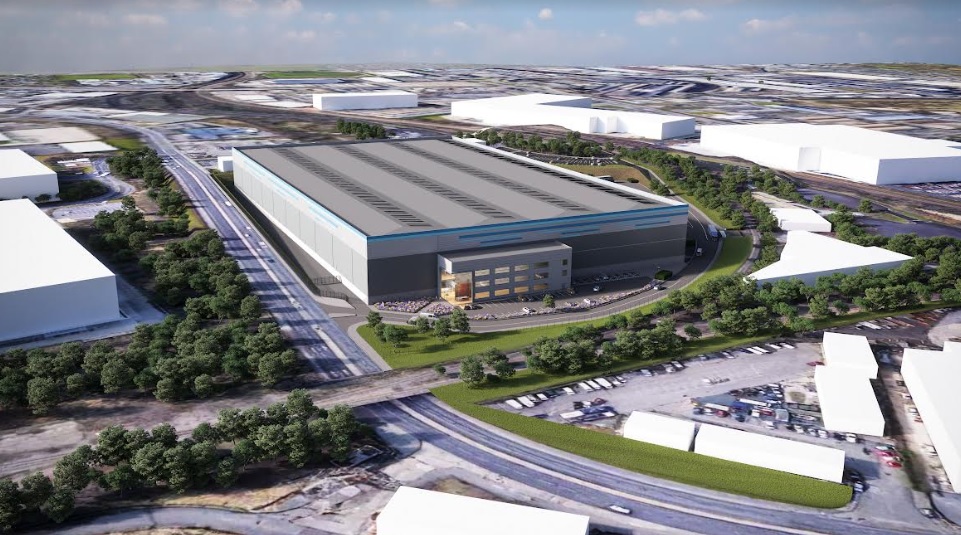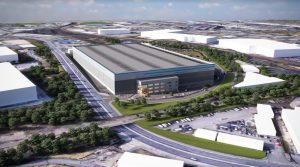 They also have seen a landmark Sheffield site brought back into use, with a £10.7m loan to developer Capital and Centric to support the building out of the Grade II listed Eyewitness and Ceylon Works sites, in Milton Street Sheffield.
Working with Homes England the Authority's funding will allow development of 97 loft apartments and town houses, along with a 900 sq ft café-bar.
A £5.8m loan has facilitated redevelopment of 82,500 sq ft of industrial space across three units at the Advanced Manufacturing Park (AMP) in Rotherham, also a former colliery site.
Another loan of £6.8m loan has funded development of the next phase of Gateway 36, 110,000 sq ft of industrial space across three units, located just off Junction 36 of the M1.
The latest investment to be signed off was a £34m development loan approved for the Trammell Crow Company to deliver a grade A logistics scheme in Sheffield.
The Authority has over £40m of local investment loans in the pipeline for developments in Doncaster, Sheffield and Barnsley for 2023/2024.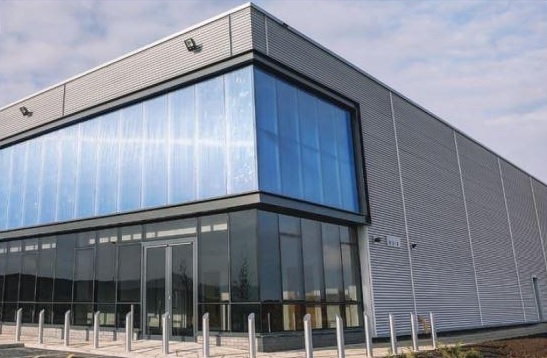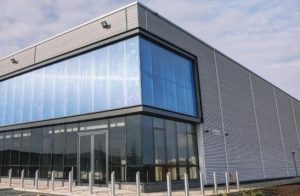 Councillor John Mounsey, chair of South Yorkshire Pensions Authority, said: "It's a pleasure to have invested our members' capital in these local development schemes, providing quality jobs for our community and developments that are completed to high environmental standards, providing new leases of life to unused or neglected spaces.
"It is rewarding to see the Pensions Authority use its power as an investor to help with a number of developments across South Yorkshire, boosting the regions' economy while making the returns we need to pay our members pensions."