Light at the end of tunnel on rail chaos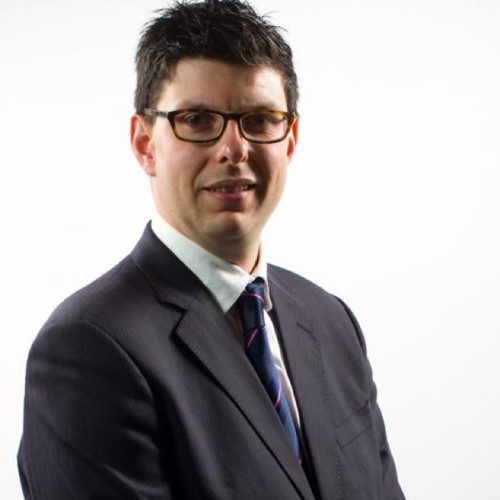 Government efforts to try and resolve rest day working issues affecting vital North West train services have been welcomed by the Northern Powerhouse Partnership.
Over the past few months train services with main rail companies such as Aviva West Coast, Transpennine Express and Northern have been decimated due to a shortage of train drivers.
Many services, at weekends in particular, are dependent on staff working their rest days.
Efforts by the rail operators to recruit and train new staff have failed to resolve the situation.
Now, Transport Secretary Mark Harper claims he has encouraged the operators to offer a deal to the drivers, through their trade union Aslef, to try and address the issue.
In a written statement to Parliament he said he has given TransPennine Express and Northern "the scope they need to put a meaningful and generous" offer on rest-day working to Aslef.
He wrote: "Aslef need to enter negotiations and put any new deal to its members and, if accepted, do all it can to make that deal work.
"Transpennine has made a generous revised offer to Aslef and it was almost immediately rejected without being put to members.
"It is up to the unions to decide if they want to improve services, for the good of passengers and the wider economy in the North."
He said he is in favour of "breaking the railway's dependence on rest-day working altogether", adding: "No modern and successful business relies on the goodwill of its staff to deliver for its customers in the evening and at the weekend. I want a railway with rewarding jobs, contracted to deliver every service promised to the public."
Nick Donovan, managing director at Northern, told the Transport Select Committee on Tuesday that cancellations of services were caused by staff abscence in 70% of cases, and that sickness levels amongst Northern staff were "running at about double of normal rates".
Henri Murison, chief executive of the Northern Powerhouse Partnership, said: "We welcome the steps taken by the Secretary of State for Transport to attempt to resolve the year of issues coming from the lack of a rest day working agreement on TransPennine Express.
"On behalf of the Northern business community, we'd like to thank him for allowing the offer of an agreement, as well as for the sensible, collaborative approach he and our metro mayors have shown since meeting in Manchester recently.
"Without a new agreement in place, it would take two years or more to recruit and train all the drivers needed to stop the cancellations across the Pennines."
He added: "Progress should be possible when drivers are able to discuss the offer with Aslef local representatives. We hope that there is a constructive path forwards as the current chaos is deterring passengers and losing the railway vital fare revenue growth, which is needed to support its workforce and investment over the coming years."
At Prime Minister's Questions in Parliament yesterday (December 14), Carlisle MP John Stevenson urged Prime Minister Rishi Sunak to consider cancelling Avanti's franchise if management "do not get their act together".
Sunak said the Government was "closely monitoring" the firm's performance and would "hold the franchise to account".
On Tuesday in Parliament bosses of Transpennine Express, Northern and Avanti were grilled at a hearing of the Transport Select Committee and all apologised for the poor performance and the effects it was having on the regional economy.