Land sold to enable construction of more than 100 homes
Property business Harworth Group has sold a serviced land parcel at its Waverley site to regional housebuilder Sky-House Co, for the development of 106 new homes.
The deal represents Harworth's third sale to Sky-House at the site, following the construction of 88 homes by the housebuilder at Waverley, in Rotherham, over the past four years.
The planned development will comprise a mixture of two to four-bedroom houses and apartments designed by CODA Architecture.
Sky-House's development will follow the adopted design code for Waverley, with a masterplan aimed at hiding cars and creating strong street frontages.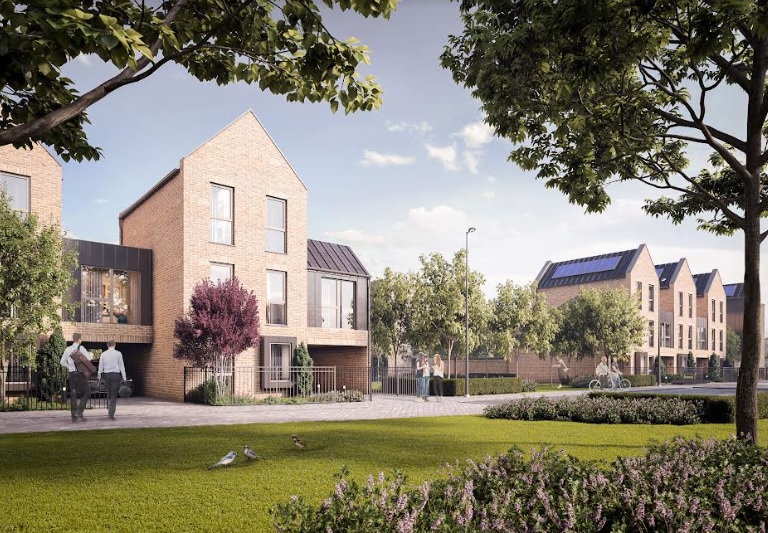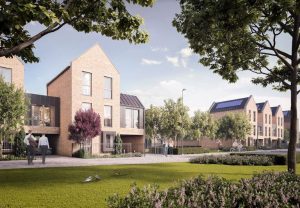 It will also improve pedestrian links to Harworth's planned mixed-use 'heart of the community' development, Olive Lane, the Advanced Manufacturing Park, and other existing community assets and green spaces.
The latest deal rounds off an active year for Harworth at its 740-acre Waverley development, which saw land sales made to Avant and Barratt and David Wilson Homes for the construction of over 590 homes, work begin on a 150-bedroom Marriott Courtyard hotel and plans approved for a new health centre.
Plans for this year include delivery of new single-family build-to-rent homes and further community amenities at the site.
Ed Catchpole, regional director for Yorkshire & Central at Harworth, said: "Sky-House is a valued partner of Harworth, delivering a unique housing product at Waverley which emphasises good-quality design and sustainability.
"We are pleased that we have been able to extend our partnership further with this latest land sale.
"These new homes will enhance the vibrancy of the Waverley community and benefit from a wealth of green space and community amenities, including our planned Olive Lane development."
David Cross, founder and director of Sky-House Co, added: "Building our third phase of new homes at Waverley is a significant milestone as we continue our productive relationship with Harworth to deliver what buyers really want from their new homes in the North of England.
"As the largest Sky-House development to date, it heralds our transition to a regional housebuilder of choice, meeting head-on the challenges of quality design, energy efficient homes, liveable streets and at a price point within the reach of people across South Yorkshire in these challenging times."